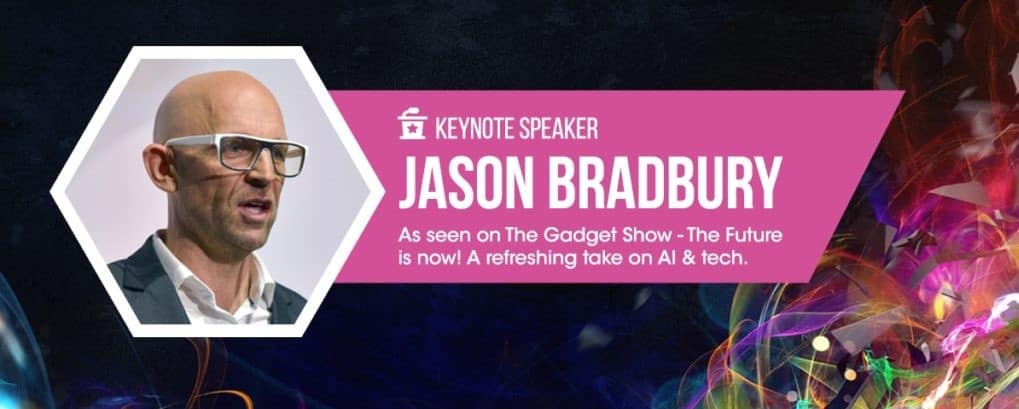 SDI20's closing Keynote is The Gadget Show's Jason Bradbury!
Jason joins us on Wednesday 17th March 2021 at 2.15pm to close the SDI Conference with "The Future is Now! A Refreshing Take on AI and Technology".
Jason is set to arrive on his hoverboard (very "Back To The Future"!) and he'll be talking about predicting the next 20 years of tech.
AI will be a big feature of Jason's talk along with related disruptive technologies like FinTech, Blockchain and automated coding. Jason's keynote session will entertain us with:
Artificial Intelligence
The Exponential Growth model. How these models help us predict where we are heading in the next ten years.
Personal Production
Longevity
Energy Innovation
The 'Persistent Screen' – From TV to Virtual Reality and Augmented Reality why 'how we see' is set to change.
Listen to Jason's latest Business Beyond Limits for Vodafone here: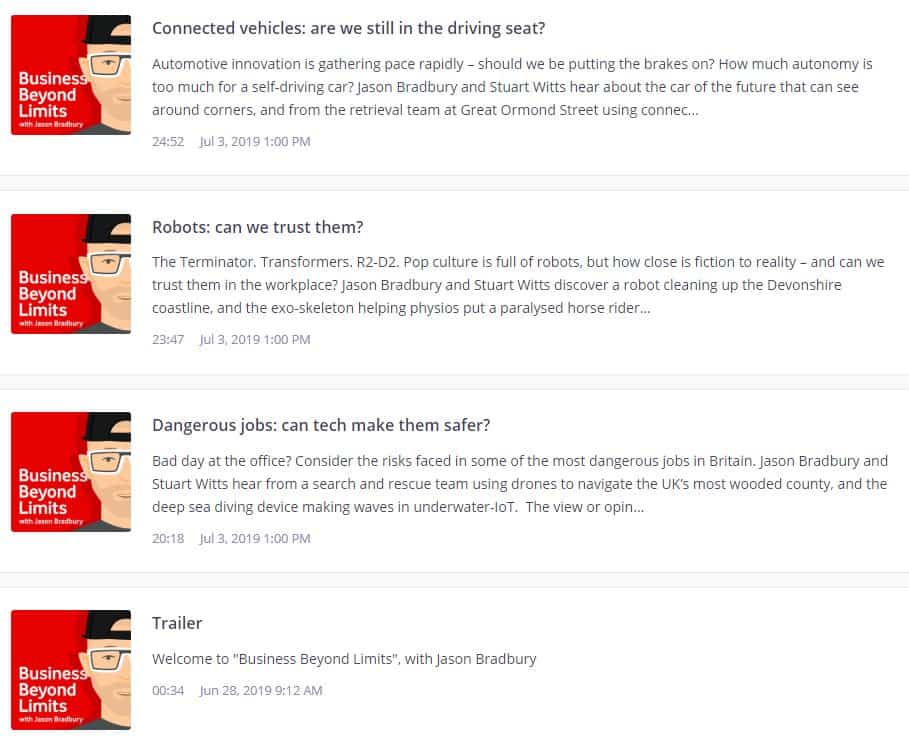 See you there?