Celebrating Global IT Service Teams
We're excited to announce that the SDI Awards 2022 are now open and will take place in March 2022.
The biggest celebrations of the year for service desk teams, the awards gala dinner had traditionally welcomed over 700 people from across the industry to come together to recognise and celebrate the outstanding achievements of the brilliant teams and people working in the IT service and support industry. The challenges of 2021 saw our transition to a virtual awards ceremony with a global audience of over 1,000 people. To find out more about our fantastic 2020/1 awards winners read more here. We are very much hoping to host an in-person gala dinner again in 2022.
If you have any questions about the SDI Awards 2022, please complete the form at the bottom of the page and a member of the team will be in touch. The 'How To Enter' guide for is being updated as we speak and will be available to download from 15 June 2021. Complete the 'ask us anything' form below to be added to the mailing list and we will let you know as soon as the guide is ready!

Award Closing Date
Friday 22 October 2021
Shortlisted Will Be Notified
Wednesday 12 November 2021
Shortlisted Judging Commences
Monday 22 November 2021
Finalists Notified
Monday 6 December 2021
Best Service Desk Judge Visits
w/c Monday 10 January 2022
Best Managed Service Provider Judge Visits
Monday 10 January 2022
Winners Announced
SDI Awards Gala Celebration, 22nd March 2022 at the Hilton Metropole, Birmingham, UK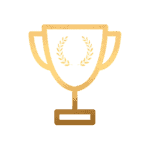 There is no better way to demonstrate the impact and difference that your team makes to the organisation you support than entering for the Best Service Desk awards.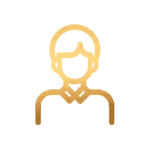 This award is open to a service desk or support team leader with a passion for developing team members to deliver customer service excellence and can demonstrate outstanding achievement and commitment in helping their team.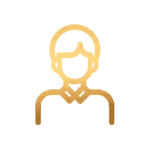 Open to service desk or support analysts with a passion for customer service excellence who demonstrate outstanding achievement and commitment in helping their team.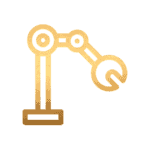 This new award for 2022 has been introduced to recognise the agile IT service teams tirelessly supporting the rapid transformation of their business and its customers during the crisis and how they responded to deliver at pace.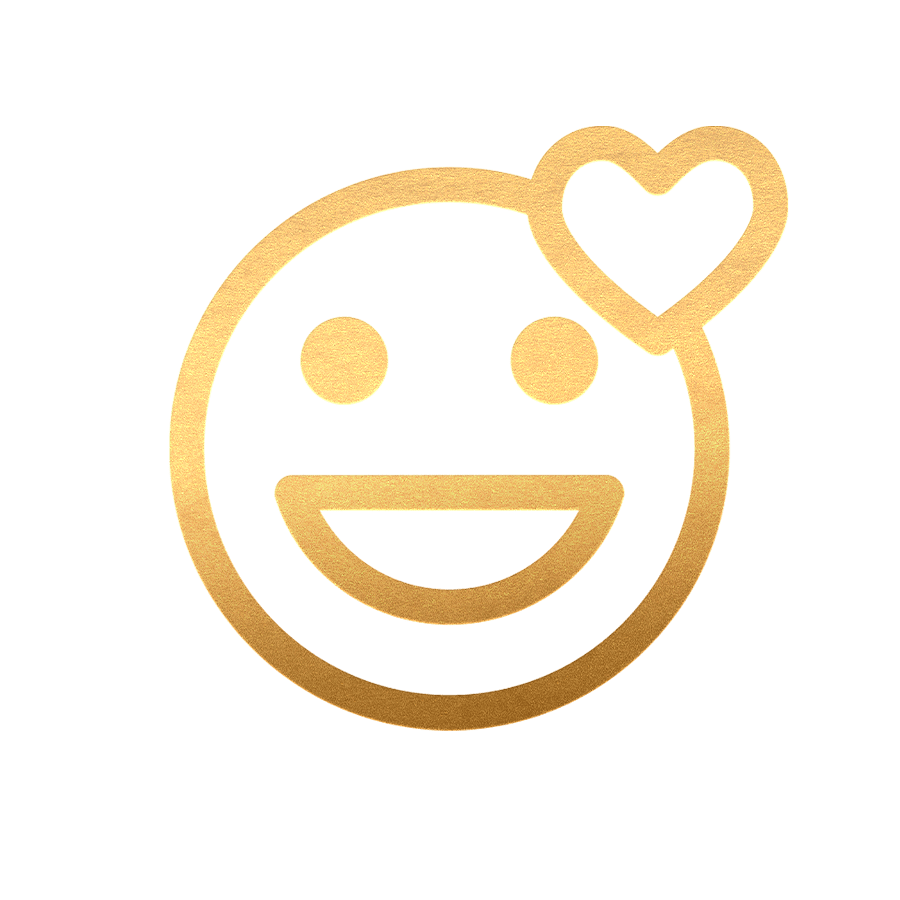 We are pleased to announce a new service excellence category. This award is open to IT service and support teams that deliver the highest levels of customer excellence and service to each and every customer.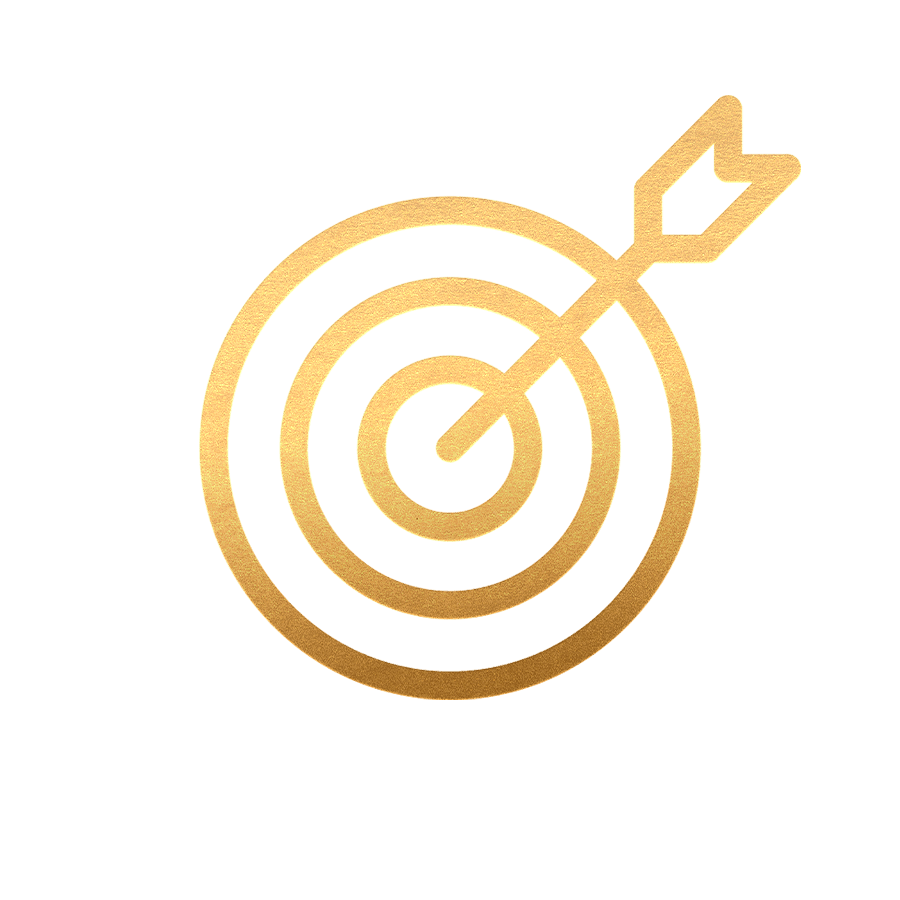 This award is open to IT service and support teams that help internal or external customers to achieve their business goals; whether it's for a small number of specialists or for thousands of customers in a wide geographical area.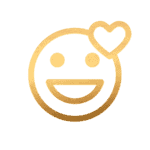 If ever there was a year to celebrate teams that have co-created a resilient team culture based on workplace wellbeing, mindfulness and work-life balance, then 2022 is it! Share how your team tackle change positively.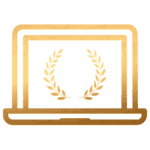 There is no better way to showcase the impact that your enterprise managed service team makes to the organisations you support than by entering for the Managed Service Provider award.
Awards Gala Dinner Highlights
Interested in Sponsoring the Awards?
Ask us anything about the 2022 awards