Rescheduled for 26 November!
SDI and awards partner Freshworks are excited to announce the IT Service & Support Awards 2020 will be live streamed on Thursday 26th November 2020. Together, we aim to celebrate the ITSM industry like never before!
One of the biggest celebrations of the year for service desks around the world, the awards gala presentation dinner usually welcomes over 700 people from across the industry worldwide to come together, recognising and celebrating the outstanding achievements of the brilliant teams and people working in the IT service and support industry. This year will be our first ever virtual awards ceremony.
On 26 November 2020, we will celebrate IT service management by bringing together the unsung heroes of our close-knit global community to stand tall together. We'll be thanking frontline IT service teams for their resilience, outstanding achievements and perseverance, in a year like no other.  
Everyone is invited to join us and to clap for the finalists and winners of the 2020 IT Service & Support awards. Take a look to see who our fantastic 2020 finalists are here.

Winners Announced
Thursday 26 November 2020 at the Live Virtual IT Service & Support Awards Presentation
Best Managed Service Provider Judge Visits
Tuesday 14 - Thursday 16 January 2020
Best Service Desk Judge Visits
Tuesday 7 - Thursday 9 January 2020
Finalists Notified
Friday 29 November 2019
Shortlisted Judging Day
Thursday 14 November 2019
Shortlisted Will Be Notified
Wednesday 6 November 2019
Award Closing Date
Friday 18 October 2019
The 2020 Awards Categories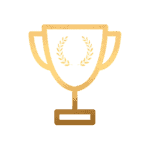 Best Service Desk Award
There is no better way to demonstrate the impact and difference that your team makes to the organisation you support than entering for the Best Service Desk awards.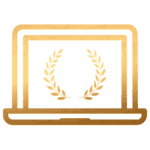 Showcasing the impact that enterprise managed service teams makes to the organisations they support.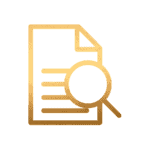 Celebrating service desk analysts with a passion for customer service excellence and outstanding achievement.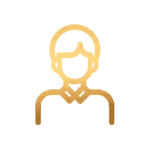 Recognising team leaders with a passion for developing team members to deliver customer service excellence.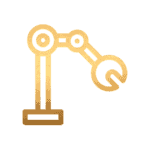 This award recognises the shifting role of IT service and gives service desks the opportunity showcase their best service automation projects.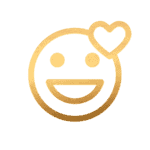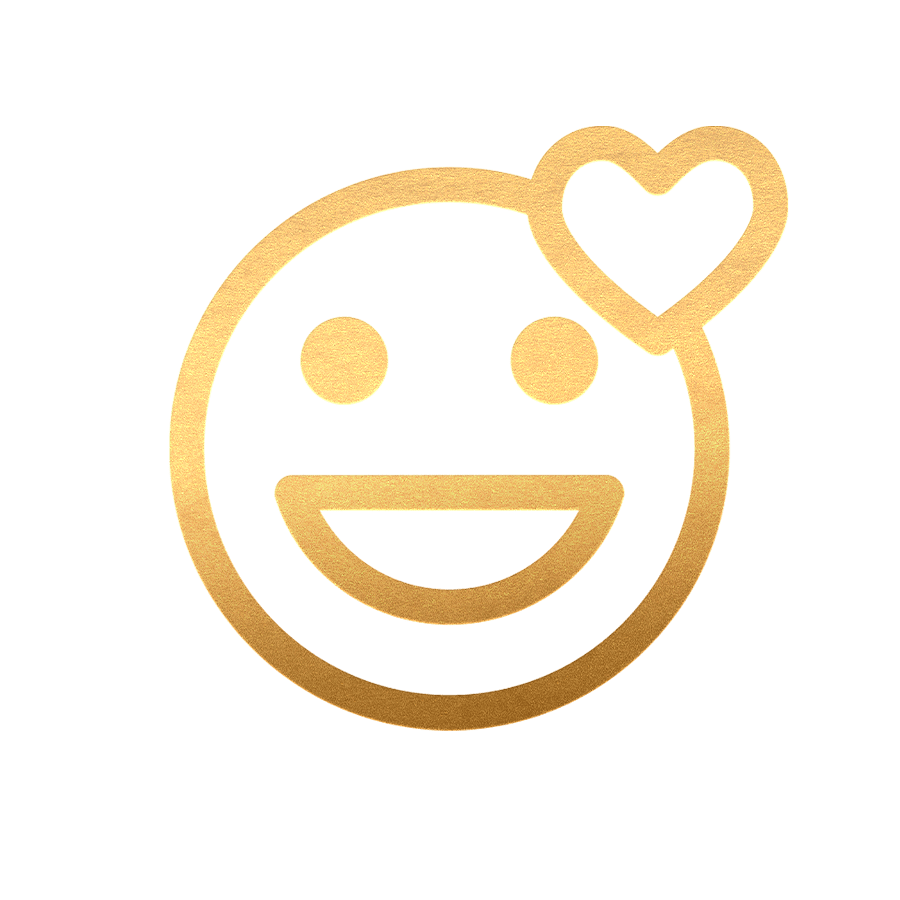 A new service excellence category for IT service and support teams that deliver the highest levels of customer excellence and service to each and every customer.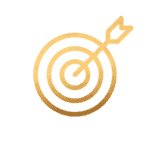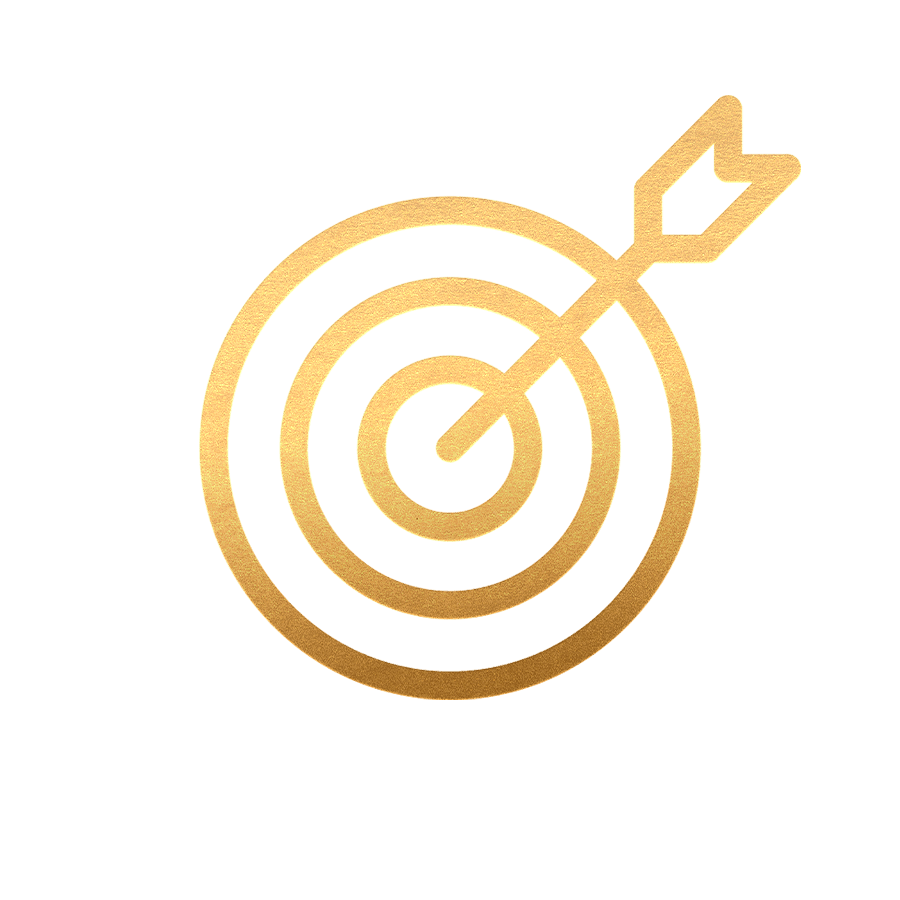 This highly sought after award is for IT service and support teams that help internal or external customers to achieve their business goals.
You are invited to support your industry colleagues nominated for the SDI Awards 2020 final so sign up to join us live. It could be you and your team next year!
Ask us anything about the 2020 awards