On Thursday 17th September, we were joined by a host of knowledgeable and experienced speakers for our SDI member's event on 'Disaster Recovery'.
Please feel free to watch the post-event recording now available on demand and access the speakers slide decks for more information.
Speakers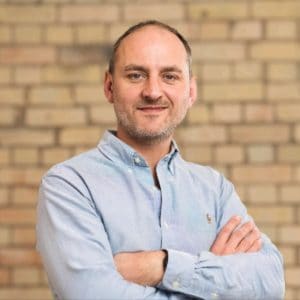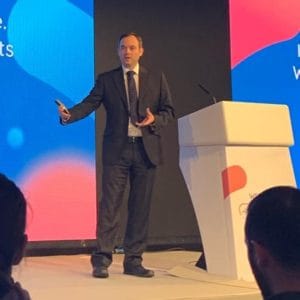 Simon Johnson, General Manager, Freshworks UK
&
Simon Sheridan, Product Manager, Citizen's Advice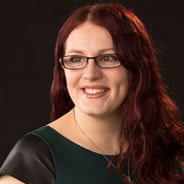 Antonia Jones
Senior IT Technical Analyst, University of Leeds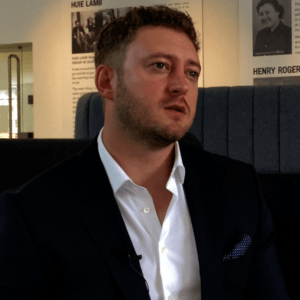 Adam Norman
Founder and CEO, MIM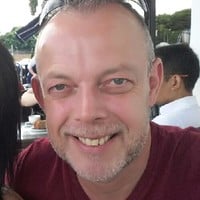 Bill Doyle
Head of IT Disaster Recovery, ICON plc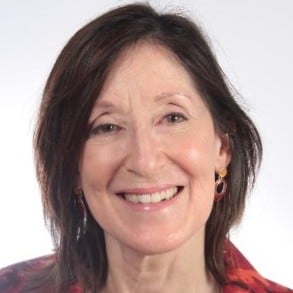 Beth Colman
Founder, CATALYNK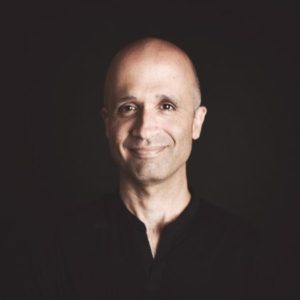 Lior Avni
Global Incident Manager, Gett
Download presentation slides
Blog – Managing Major Incidents From Home – What you can learn from Mission Impossible!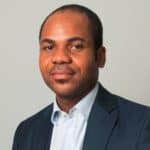 Kelechi Igboko
Director, Technology Risk and Resilience, PwC UK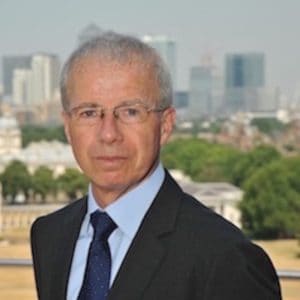 Daniel Breston
IT Management Advisor
Thanks to our event partner!