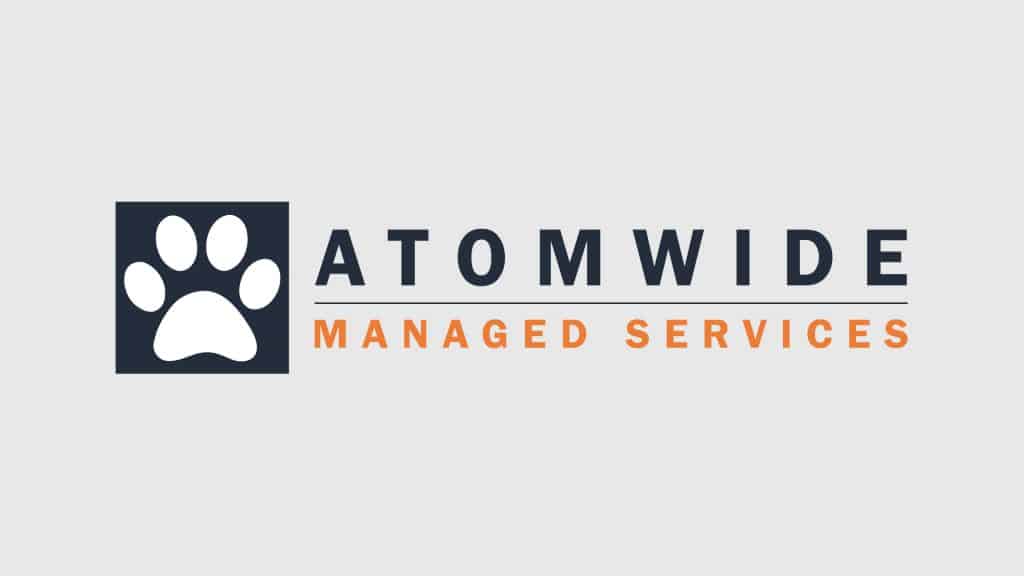 January's Service Desk of the Month features SDI member Atomwide telling us all about what everyday life is like as part of their service desk team.
What types of customers do you support? What are their technical abilities and what common incidents do you receive?
Atomwide supplies its own bespoke managed IT services to the nation's schools. Well over 2 million users in thousands of schools across the country are using our services, including anything from web-filtering solutions or CCTV systems to providing our own in-school IT technicians. As the Service Desk it's our job to make sure that everyone, be they school IT manager, teacher, receptionist or head teacher, is making the most out of the products we supply.
What's the best part of your day?
When something new comes up. Working on a service desk some days you can find yourself working in similar, recurring areas. It's great when an opportunity to assist with something different comes along.
What is the greatest challenge faced by your service desk?
We have to be able to communicate with both the technically and non-technically minded alike which means very different conversations depending on who you are speaking to even if it is the same issue that needs resolution.
Also, we support the pan London eAdmissions service which is an online portal for primary and secondary school places for the 33 London boroughs and Surrey County Council. At the height of the year's admissions season in October '16 we handled 8313 calls and 2583 emails with a record 811 calls in one day, more than 1 call per minute.
 If you could choose any celebrity to work on your service desk who would it be and why?
Tony Stark (Iron Man). A billionaire humanitarian with a great sense of humour and knack for producing his own incredibly intuitive support systems like JARVIS. He'd fit right in.
If money and resource were no issue what one thing would improve your service in 2017?
We're looking into the virtues of developing an instant chat service for our support site but it's still very early days.
What's the most memorable or bizarre thing you've heard from a customer?
When logging in and prompted for identity verification as to whether or not they were a robot. One of our customers asked us whether or not they were indeed a robot and how they should answer.
What was the last thing you and your team did together outside of work?
In late December we went out for our annual Christmas dinner
What characteristics within your team make it stand out from the crowd?
Most of us stand out from the crowd for a variety of reasons – not least the way we decorate our desks.
What two achievements (of the service desk) are you most proud of and why?
The daily support we provide to customers, and being shortlisted for a Bett Award this year for ICT Service and Support. A video showcase for which you can view here
Quick Facts:
Service Desk Manager: Jamie Firmager
Business type (e.g. education, finance): IT Managed Services and Support Provider
Location of service desk: Orpington, Kent
Size of team: 14
Days and hours of operation: Monday to Friday from 8am to 6pm
Multi-lingual?: Yes
Number of customers supported: Users in over 3.5 thousand schools and establishments
Calls received per day: typically 250+ during term-time
ITSM Software: Bespoke in house solution
Longest serving team member (how many years): Ian Hillery – 14 years