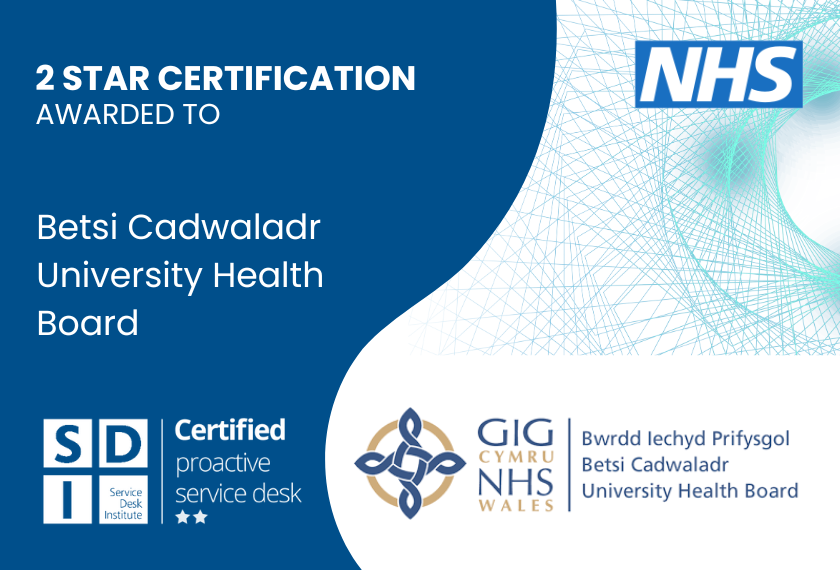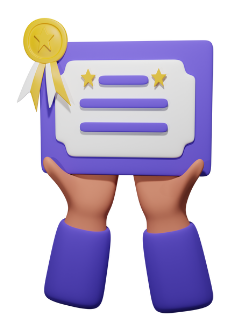 Betsi Cadwaladr University Health Board is the largest health organisation in Wales, supplying a full range of primary, community, mental health and acute hospital services for a population of approximately 750,000 people across the six counties of North Wales.  The Health Board has a budget of £1.8 billion and a workforce of approximately 19,000.  We have three main hospitals along with a network of Community Hospitals, Health Centres, Clinics, Mental Health Units and Community Team Bases.  The Service Desk comprises of 22 dedicated members of staff, determined to resolving most issues at first point of contact whilst delivering a high standard of service.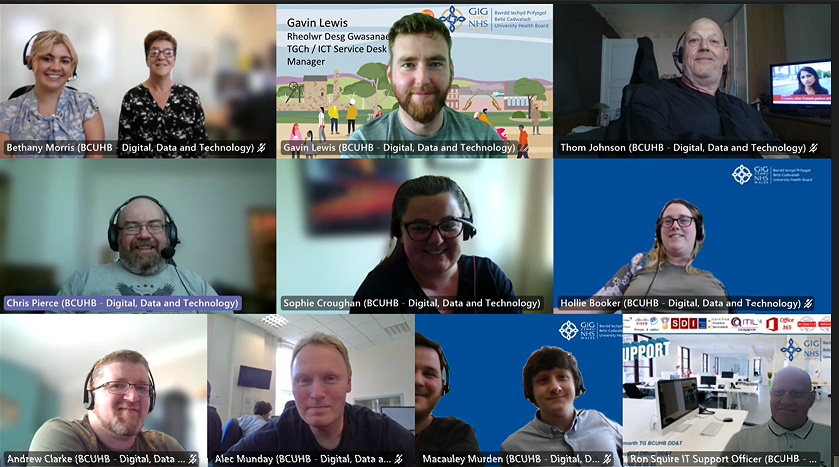 Why did you decide to join the Service Desk Certification (SDC) programme?
Although the Service Desk generally received good feedback from Customers we were keen to identify key areas for improvement. Benchmarking our service against an industry standard to understand our performance from an objective and non-biased perspective allowed us to combine and implement best practice throughout the department. Our ultimate goal is to transform the service in to one that delivered great outcomes for our customers and that we could be proud of,  whilst making the Service Desk a great place to work.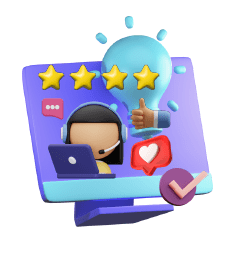 Key changes  as a result of the SDC programme
Processes were already in place, however more work was necessary to ensure they were delivered with consistency.  We have made a real effort to ensure from now on our processes are documented, approved, regularly reviewed and embedded across our teams.  We continue to focus on staff development, Knowledge and Problem Management as key areas.
Tangible Benefits noticed from SDC Programme
"There have been a number of noticeable benefits for both our staff and customers since initiating our SDI journey, with tangible benefits including; a reduction in Abandon rates by around 20%, a considerable drop in average waiting time, staff are supported with a more robust Induction and On boarding process."
"Our customers have shared incredible feedback recognising an improved experience with the Service Desk and our Customer Engagement taskforce continues to meet regularly with representation from several areas of the Business to validate the improvements we are looking to implement; making sure our customers' needs and the patients they look after are at the centre of what we do."
Key Challenges
The key difficulties came in implementing some of our improvement processes while navigating an increasing demand following the pandemic. However, the team have really pulled together over the last 18 months driving change all whilst maintaining service levels.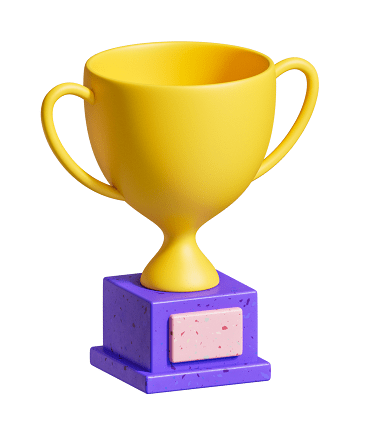 "Overall the experience has been demanding in terms of what the SDI Best Practice Standards cover, but it has shaped many benefits from the very start of receiving recommendations from our initial audit. The support provided by the SDI team and the flexibility throughout the SDC programme has been greatly appreciated and the whole experience has been fantastic."
The best part…
Although we are extremely pleased and proud to have achieved a 2 star certification, the best part so far is seeing the team work together to improve the service. Which resulted in an amazing rating of 2.95, globally verifying us as a proactive, two-star service desk, which is exceptional in such a short space of time and is an increase of 1.37 from our initial Audit in December 2021. When this is put into context with the huge operational demand on the Service Desk team over the last 2-3 years this is no mean feat. Keeping the lights on is hard enough but implementing a vast range of improvement objectives cannot be underestimated.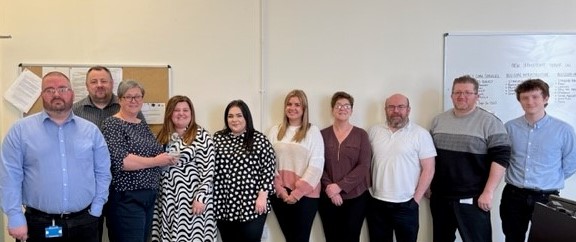 The next steps…
"We'll certainly be looking to gain 3-star certification, before potentially working towards 4 stars in the future. The whole team are so proud – they are really invested in the SDC scheme and it feels like a personal achievement. The collaborative approach enabled us to greatly enhance the good work that we were already doing. The real bonus has been receiving external verification and recognition highlighting all the great work we have been doing and allows us to shout loud and proud that we are officially a brilliant Service Desk."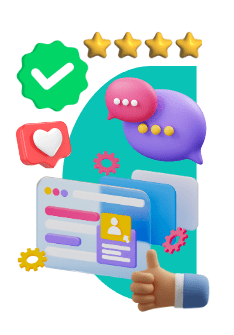 The SDI Journey has also been a catalyst for change in other areas of ICT. The work that has been undertaken to date has created service improvement across ICT. The lessons learnt by following the SDI Standards can have applications across Betsi Cadwaladr University Health Board and the confidence we have gained from achieving our 2-star accreditation has provided a voice to us, which we have not had before to sell ourselves, our service, and our improvement journey with the hope of influencing others.
With thanks to
Sophie Croughan Advanced RIITech, MBCS, ICT Performance & Improvement Lead.
---
Contact us today using the form below to see if your service is ready for accreditation via the SDC Programme and see tangible improvements for your business, your customers and your employees.
Service Desk Certification Enquiry