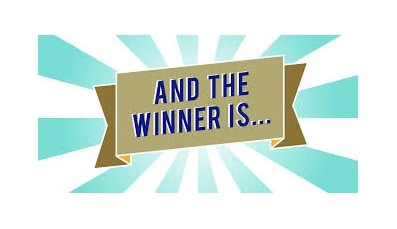 Service Desk Manager Wins £250 For Local Foodbank In Survey Prize Draw
Andy Scott, Service Desk Manager at Durham University, was the lucky winner to be drawn from over 130 entrants who completed SDI's 'View From The Frontline' survey during March 2019.  Andy's prize offered him the opportunity to nominate a charity of his choice to receive a £250 donation from SDI, and we're delighted to announce that Andy chose for the donation to go to Durham Foodbank to help support local people in crisis.
"Very Proud"
As a thank you for taking part in SDI research we entered everyone who completed the 'View From The Frontline' 2019 survey during March in to a free prize draw to win a £250 donation to a charity of their choice.  This meant that as well as contributing to important industry insight, one lucky winner would also get the chance to make a difference to a cause close to their heart – something that we at SDI are keen to support and promote amongst our service desk community.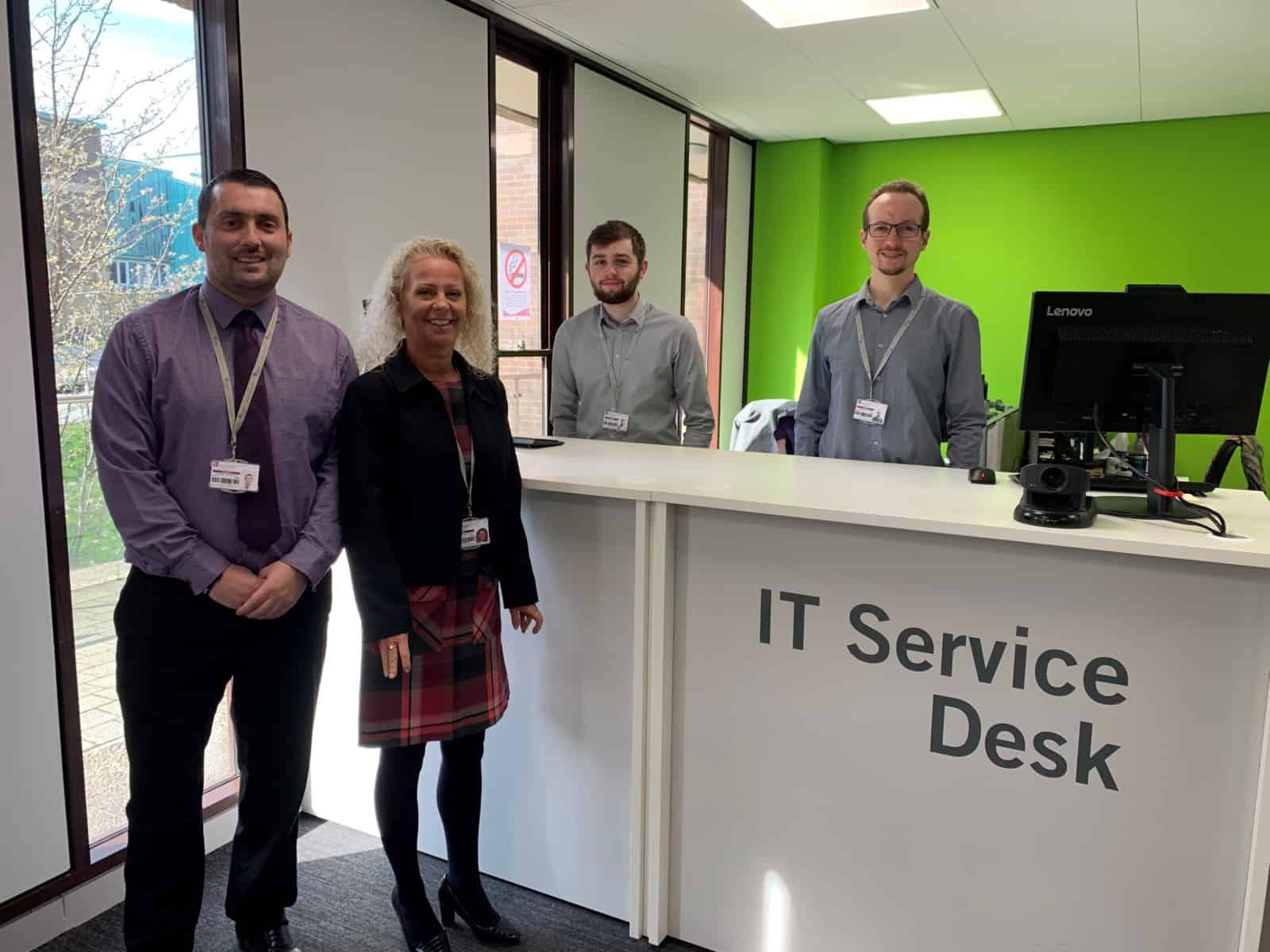 From Left to Right: Andy Scott (Service Desk Manager) Jane Ball (Service Desk Team Lead)
Nathan Haigh (Service Desk Apprentice) James Steel (Service Desk Analyst)
Andy's name was drawn at random on 29 March and he was notified of his success on 4 April 2019. On receiving the good news Andy (pictured above with his team) commented:
"I am really pleased to have won the prize draw by completing the 'View from the frontline' survey.  I always contribute to these surveys and find the results are often surprising but very important in my role as a Service Desk Manager here at Durham University."
Durham Foodbank are part of a nationwide network of foodbanks, supported by The Trussell Trust, working to combat poverty and hunger across the UK. In January 2019 the foodbank helped over 2,100 adults and children, and last year gave 18,666 three-day emergency food supplies to people in crisis. Read more about their work.
Andy continued:
"I am very proud to say my nominated Charity is Durham Foodbank, which is a worthwhile cause In the centre of Durham which provides a lifeline to people when they really need it the most."
About 'View From the Frontline 2019'
The 'View From The Frontline' survey is being used to update SDI research investigating the impact of technological developments on the service desk and their use of ITSM tools and how this is changing over time.  You can find the previous iteration of the report, View From The Frontline 2017, in our resource library. Our updated findings are due to be published later this year by report sponsor, Sunrise Software.
How can you help?
The 'View From The Frontline' survey is now closed, however you can still contribute to important industry research by taking one of our other current surveys – your input is crucial to the work we do to create insight for service desk professionals, suppliers and the wider industry.
Look out for future prize draws and competitions on our social media channels too – you never know you could be a lucky winner like Andy!