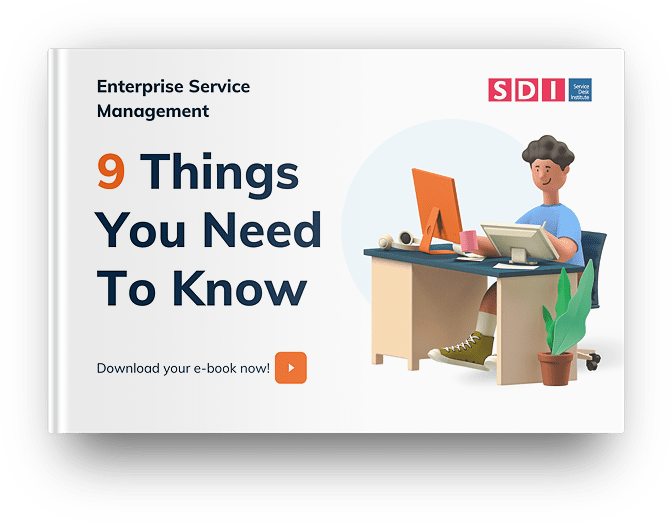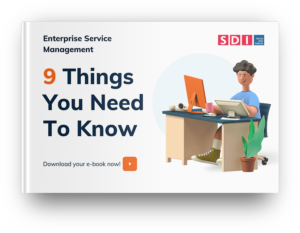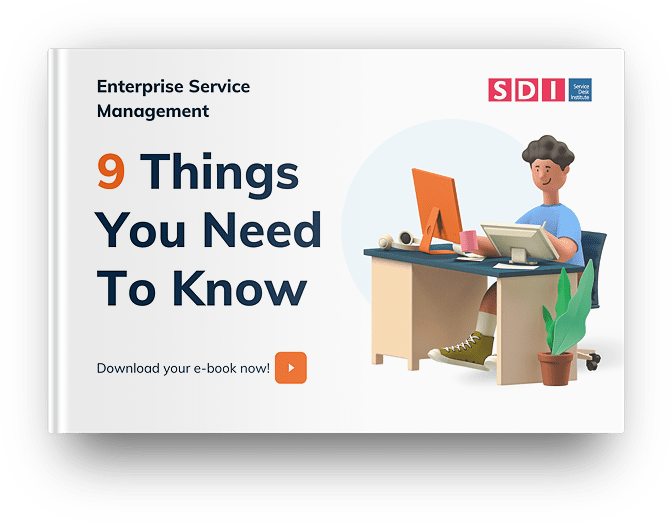 If you want to know more about what enterprise service management really is and how it's being used by organizations around the world, download our new Enterprise Management e-book.
Featuring the results of a survey carried out by Axelos, creators of ITIL4, and industry analysts ITSM.tools,  we outline nine key statistics that will help your understanding of both the current and future direction of this business-improving approach.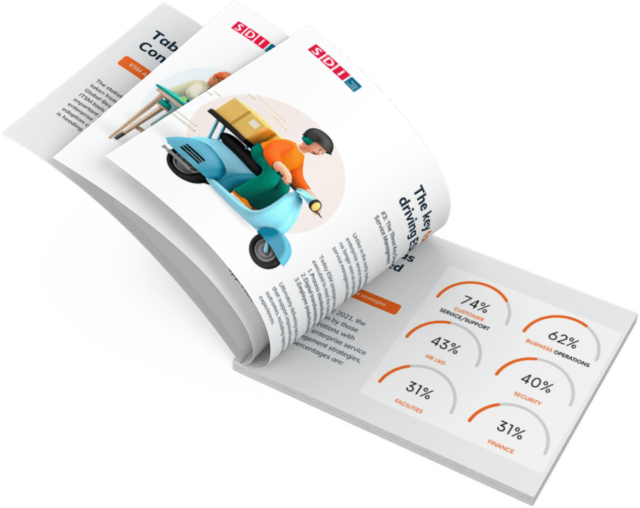 Download this report to see how the global adoption of enterprise service management strategies has grown significantly in the last two years. And we ask why. Is it the greater availability of related best practices, the improved capabilities of service management tools, the increased sharing of customer success stories, or the acceleration of digital transformation strategies – with the associated need for digital workflows – caused by the global pandemic?
We'll show how adoption levels will continue to grow, across organizations of all sizes, with more organizations expected to move from planning for enterprise service management and early-stage adoption to well-advanced status as we move into 2022.
Complete the form below to download this report