ITSM Tools: Building a Business Case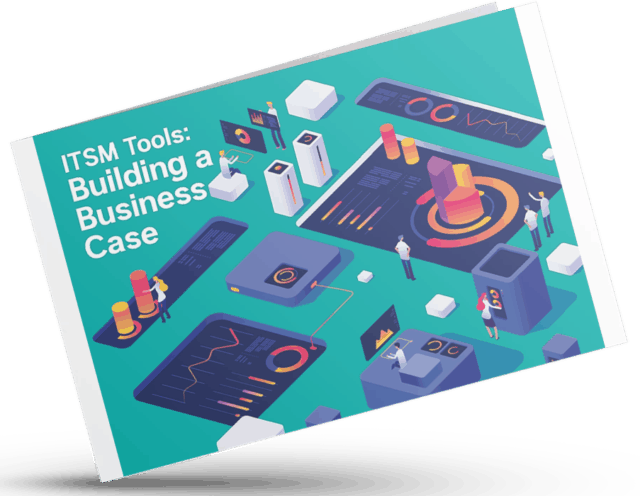 This guide is designed to assist organisations looking to secure funding and authorisation for investment in a new ITSM solution. It gives advice and guidance based upon our experience that will enable you to present a compelling business case to your executive, not only to achieve approval to move ahead but also secure buy-in and ongoing sponsorship.
For many organisations, producing a business case and securing executive approval is the only way of obtaining the funding required to initiate a project, however it should also be viewed as a valuable tool to ensure senior level commitment and buy-in to the goals you are looking to achieve. The act of constructing a business case will ensure that you have applied a best practice approach to the aims and deliverables of a project, and it will help you outline what needs to be done and why, as well as define risk, resources required, and success criteria.
The level of detail included in each business case depends on the type of project and the internal policies and procedures of the organisation. Given the intrinsic and intrusive nature of an ITSM solution to a support organisation, it is recommended that sufficient detail be given to ensure a full understanding of why a new tool is required and the challenges resolved/benefits it will provide.