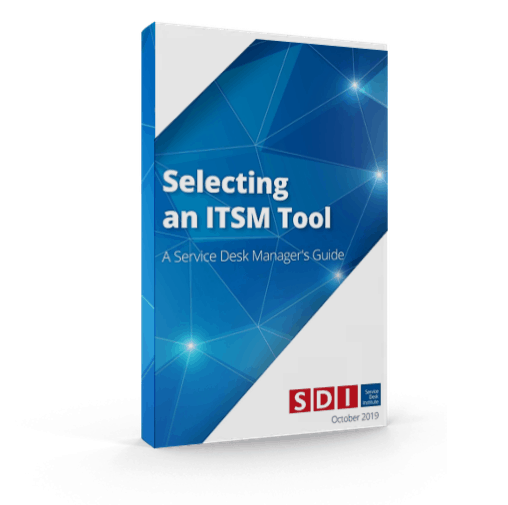 This report seeks to act as a guide to service desk professionals looking to change their ITSM tool, including tips from industry experts and showcasing some of the tools currently on offer. It also examines the current landscape of vendors' relationships with their customers.
This report is the first of its kind to interview service desk professionals to find out what they expect from their vendors and tools, and whether or not their expectations are being met. The survey asked similar questions of both service desk professionals and ITSM tool vendors; as a result, this report will analyse and compare the answers from both groups in order to see how far perceptions and realities match up, or indeed differ.
In this guide we reveal the areas where customers are struggling with their tool and where relationships with their vendors could be improved.  All questions were open-ended to glean as much information from respondents as possible and to accurately portray the thoughts of the industry; as such, the answers were analysed, and common themes were noted and have been expanded on.
Enter your details in the form below to download your free copy:
Selecting an ITSM tool - A Service Desk Manager's Guide