Thank you for attending the 'Knowledge Management' event. On this resource page you'll find the recording of the event which you can refer back to any time. We will be adding the speaker's presentation slides as we receive them so do keep checking back!
If you'd like is to put you in touch with any of the speakers for more information please do email us [email protected]
Speakers 
Hannah Price
Service Management Consultant
TOPDesk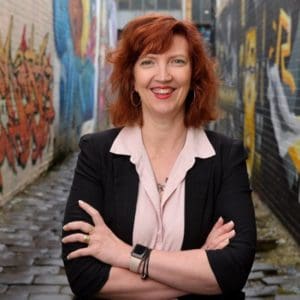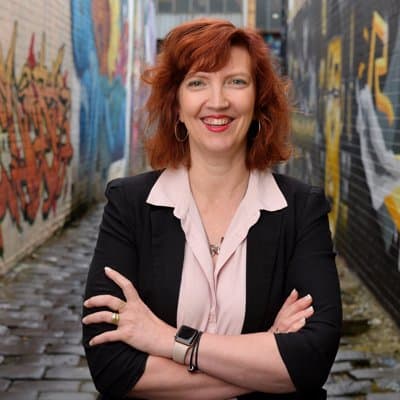 Aprill Allen
Founder and Managing Director
Knowledge Bird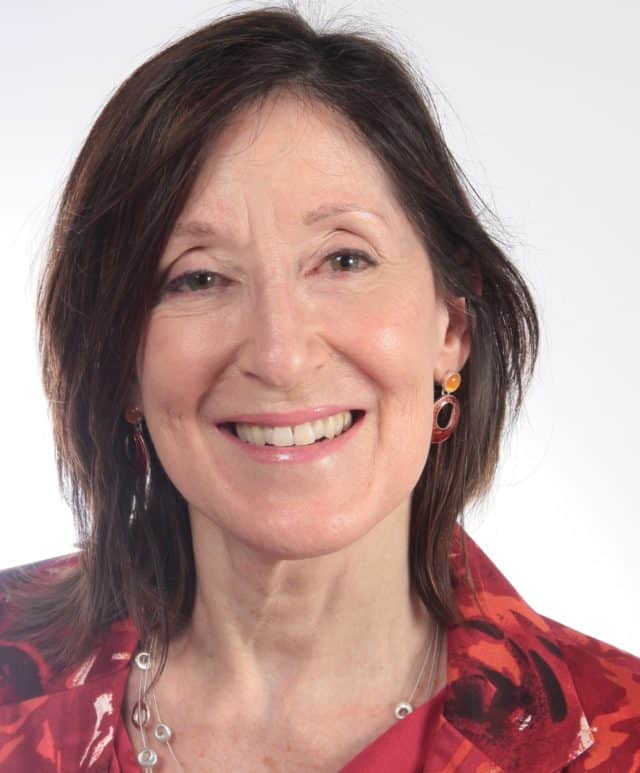 Beth Colman
Founder, CATALYNK and KCS Trainer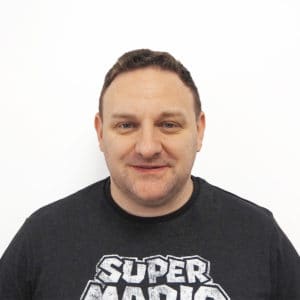 Sebastian Burridge
Infrastructure Engineer
Alliants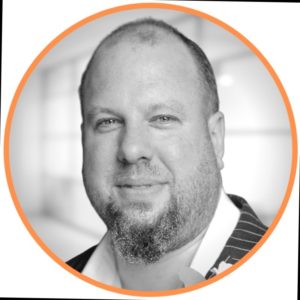 Chris Hodder,
CIH Solutions on behalf of HaloITSM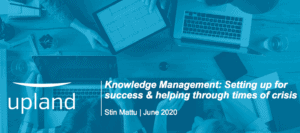 Stin Mattu
Senior Knowledge Consultant KCSv6 Certified Practioner
Upland Software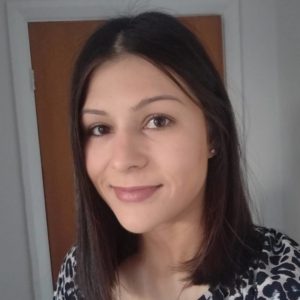 Yasmin Dubash
Knowledge Manager
CBRE UK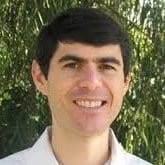 Dan Turchin
CEO
PeopleReign
With thanks to our event partners!