Took place on 31st March 2020, 3pm BST
Artificial Intelligence can improve your Service Desk delivery without it becoming a hindrance to IT. A properly laid out AI Chatbot project can significantly enhance Service Management effectiveness by exposing, categorizing, and organizing your ITSM data. When exposed and further enriched with machine learning, natural language processing, and sentiment analysis, this information can be leveraged to supercharge an organization's service management and technology lifecycle governance efforts. In this useful webinar hosted by SDI'S Senior Research Analyst, Scarlett Bayes asked Ed Perez from Axios Systems and Clayton Black from Brainpool Ai to explain and demonstrate:
The current AI Chatbot trends in the ITSM industry
The importance of a well-maintained CMDB and Knowledge Management
How to expand the scope of automation across operations
The ability to set Chatbot KPIs
Watch the Webinar:
Speakers: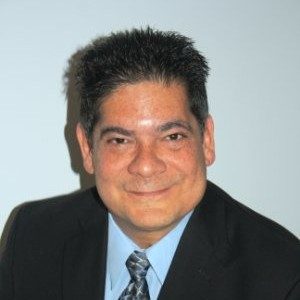 Ed Perez, Axios Systems
Ed Perez, Senior Business Solutions Consultant at Axios Systems has over 20 years of IT industry experience in planning and designing technology solutions. Ed's focus is on utilizing the best approach and the most appropriate technology and resource to solve business problems. His extensive background uniquely combines pre-sales, sales, and services to provide customers with a superior advantage in IT. Ed's skills within ITSM and ITOM have provided great value for Axios Systems as well as other major software companies such as IBM, HP, BMC Software, and others.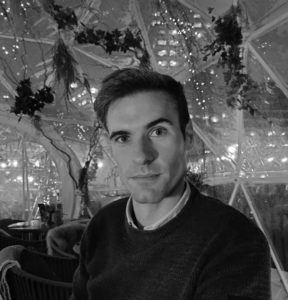 Clayton Black, Brainpool AI
Clayton is the Business Development Manager at Brainpool and is responsible for leading sales & marketing. He strives to bring a commercial and pragmatic mindset to AI; ensuring that conversations around complex topics remain accessible to stakeholders at all levels and that the AI 'hype' isn't confused for reality.