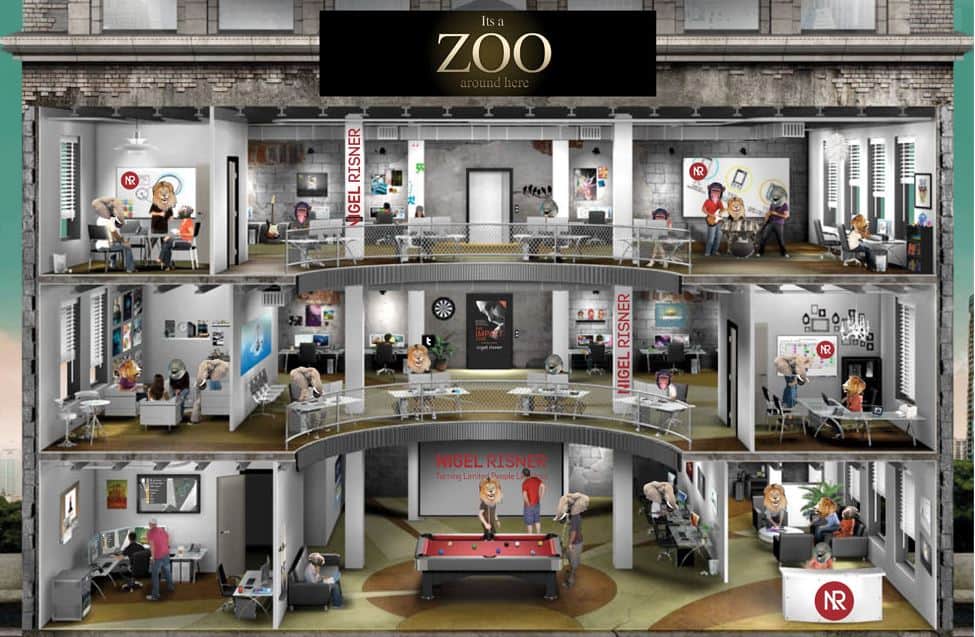 Does your service desk look like and sound like a zoo?
You're thinking this may be an odd question and you're right! Why would you compare a service desk to a zoo? Let me explain!
According to Nigel Risner, the opening keynote speaker at SDI's conference for service desk leaders in March 2018, every service desk is a communications zoo, with everyone trying to communicate in their own style and language. Monkeys trying to joke with long-suffering elephants and impatient lions at odds with nurturing dolphins – he reckons the result can be chaos.
That's where a good zoo keeper makes all the difference and the team at SDI is determined to turn every service desk manager and team leader in to one. At the SDI Conference, Nigel (he's just completed a world tour speaking at the global Gartner conferences!) will open the show by telling us how we can become a more much effective zoo keeper by recognising the variety of communication styles used by the animals in your zoo and adapting our strategies accordingly.
Nigel has developed his own unique understanding of communication styles and he'll share with us how to identify and relate to the various personalities in our lives:
The visionary, single-minded lion
The playful, extrovert monkey
The careful, analytical elephant
The caring, supportive dolphin
New Rules for Better Communication
Nigel's presentation is based on his most recent book "It's a Zoo Around Here!" which demonstrates how his simple, yet proven, formula can positively influence others. Service Desk managers want to know how to maximize productivity and efficiency from their team, build a better rapport with customers and get along with their peers and managers – how to decipher personal style first, then identify the styles of others, and finally adjust personal behavior to increase cooperation, relationships and service.
About Nigel
Nigel has been thrilling, changing and shaping audiences for many years and is quickly becoming one of the most sought after key-note speakers in the world. He has a unique ability to translate serious and powerful messages into incredibly entertaining and empowering experiences for audiences of every description.
Get your #SDI18 tickets now!
Visit the conference website to reserve your tickets before the earlybird prices run out on 31 October 2017 at www.sdiconference.co.uk