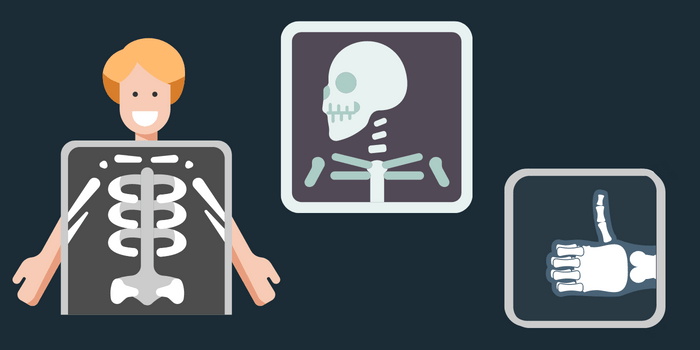 This blog is part 1 of the Naked Service Desk Series.
By Matt Greening, IT Consultant at Modern Networks
Stripping off for a Calendar Girls style photo shoot is a great way to raise money for charity, but that's not what this blog is about.
This is about stripping back the service desk to its basic components and identifying the top 10 elements which are key for providing brilliant service. Whether you're a start-up creating a new service desk for a growing operation, someone new to IT operations looking to review an existing team, or an established service desk looking to improve, there should be something here for you.
The top 10 things you need for a brilliant service desk:
1. Define the strategic purpose of the service desk in the form of a vision, providing a long-term view of the service, and a mission statement setting out what the service is trying to achieve and the business practices required to achieve it. This is part 2 of the Naked Service Desk Series and can be found here.
2. Work with customers to understand their needs and expectations. Document these requirements in a service level agreement (SLA) with underpinning key performance indicators (KPIs). This is covered in part 3 of the Naked Service Desk Series which can be found here.
3. Review existing IT support processes with key stakeholders to ensure they are efficient and effective. Processes can be aligned with an existing framework, such as SDI's global standard for service desk best practice, ITIL® or DevOps. Results should be documented. Reviewing and refining processes is part 4 of the Series and can be found here.
4. Select and implement an ITSM tool that supports SLA and process requirements, and integrates with existing tools (e.g. software development, asset management, HR tools). Initially the focus will be on incident management, request fulfillment, access management, and KPI reporting. Consider future requirements such as:
Process automation
Knowledge management
Problem management
Change management
Release and deployment management
Self-service and self-help
Customer experience surveys
Complaints, suggestions and compliments
Selecting and implementing a new tool is part 5 of the series and can be found here.
5. Investigate customer requirements for communication channels into the service desk (including telephone, email, a self-service portal, live chat, instant messaging, social media etc.) And implement tools as appropriate. Ensure systems allow monitoring and reporting on volume and response times. This step forms part 6 of the Naked Service Desk Series, it focuses on implementing self-service communications and can be found here.
6. Recruit and retain customer-focused service desk staff, based on a resourcing model that takes into consideration agreed service levels and expected workload. Include an onboarding process that ensures staff understand the company, their customers, and become effective as quickly as possible. Regularly review staff performance and resourcing requirements. Improving the onboarding process is part 7 in the series and can be found here.
7. Develop and document a customer experience program that includes periodic (e.g. annual) and event surveys (sent when a ticket is closed), and ensures stakeholder input is captured, acknowledged and addressed within specified timeframes. Use the outcome of survey analytics to drive continual service improvement (CSI) initiatives. Inform stakeholders of resulting decisions and actions. Part 8 of the Series can be found here.
8. Produce regular management reports showing performance against KPI targets. Translate the data into commentary. Use trending and analytics to initiate CSI activity. Management reports and metrics for the service desk is part 9 in the Series and can be found here.
9. Launch the service desk, communicating contact details and promoting the benefits to customers and other stakeholders. Part 10 in the Series explores the benefits and different methods of marketing your service desk, you can find it here.
10.Celebrate success! Too often this key element is overlooked, part 11 is an insight report on Reward and Recognition and can be found here.
The naked service desk as a concept is a great way to approach service improvement, no matter what position you are currently operating at.
If you're interested in learning more, keep an eye out for the next Naked Service Desk publication. As parts 2-11 are consecutively released, they will take a more in-depth look at each of the 10 key concepts, providing valuable insight into ongoing service excellence. A link will be added to each new part in the series once it has been released.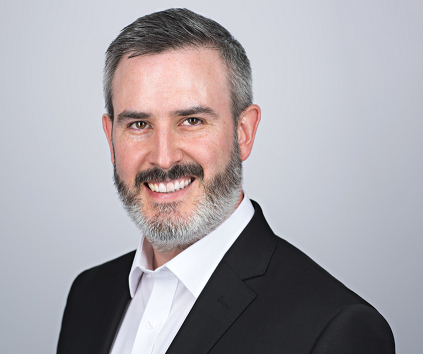 About Matt Greening
Matt is currently an IT Consultant at Modern Networks. Prior to his current role Matt worked as an auditor and consultant at SDI where he helped numerous service desks to transform the service they provide to their customers. He draws from vast experience as an IT manager and leader working in the Aerospace, Manufacturing, IT Services and Education sectors to create service improvement programs that deliver tangible benefits to the business.
There are plenty of free resources, guides and templates to be found on the internet. If you're serious about service improvement, you can also check out the Insight area on the SDI website.
If you need any further help, contact us at [email protected] and our team of experts will help you identify and implement the approach that is right for you.