TO HELP WITH RECRUITING, FOR A LIMITED PERIOD WE ARE OFFERING FIXED FEES! – Total transparency on pricing, no surprises, just an expert service. See our fees below.
With rising unemployment due to increased redundancies resulting from the pandemic, the frustration of sifting through far too many irrelevant CVs can't be underestimated and the cost of making the 'wrong' hire can be really high. And what if you're unlikely to meet the person you're planning to hire for some time as they will be working remotely for the foreseeable future? It's difficult – but we're here to help.
Contact SDI's specialist Service Desk recruitment function (SDR) that focuses on finding and attracting the right people, with the right attitude and the right skills.
It's simple. SDR is in a unique position of being a part of SDI! And who understands 2020's service desk more?
6 brilliant reasons to choose SDR as your recruitment partner:
No one knows this unique sector better than we do!
Who better to understand what makes a perfect Service Desk professional than the body that sets the industry standards?
Only SDR can provide your new hire with a SDI delivered training course as part of the hiring plan
We have decades of direct industry experience
Much reduced time to hire – less wasted time and resources
Highly competitive fees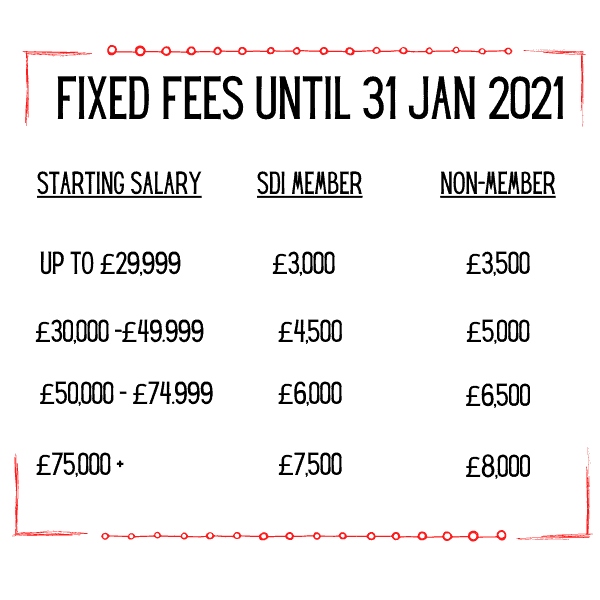 It's really that simple. Get in touch with the SDR team today for the
best recruitment service available.