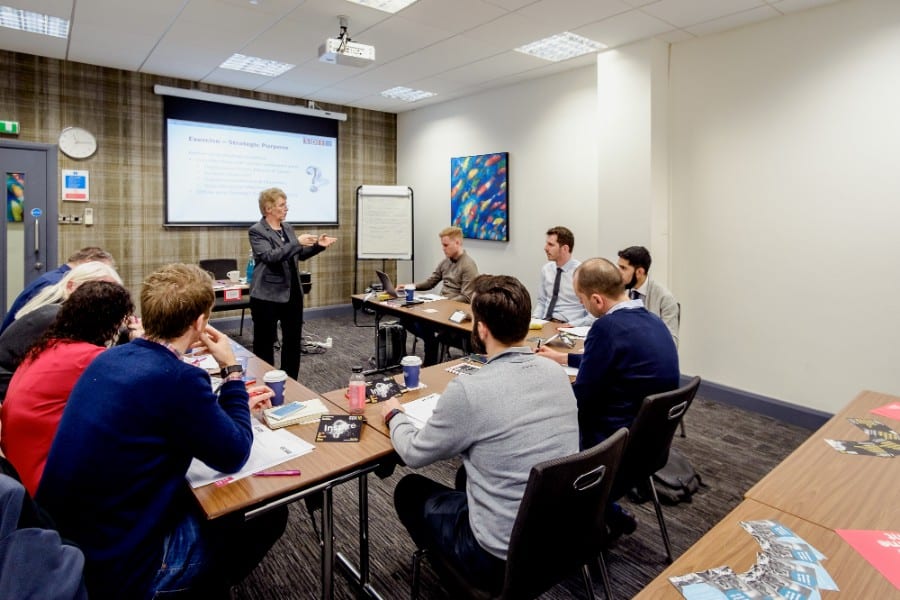 "I definitely got what I wanted out of this course!"
Service Desk Manager training
Whether you are an aspiring, new to the role or a well established Service Desk Manager, a globally recognised SDM Qualification from SDI can help you gain the skills and knowledge needed to steer your service desk to success and ensure your customers receive the best quality service every time.
Don't just take our word for it, read what Ellen Roberts, a Service Desk Manager, from Browne Jacobson had to say about her experience.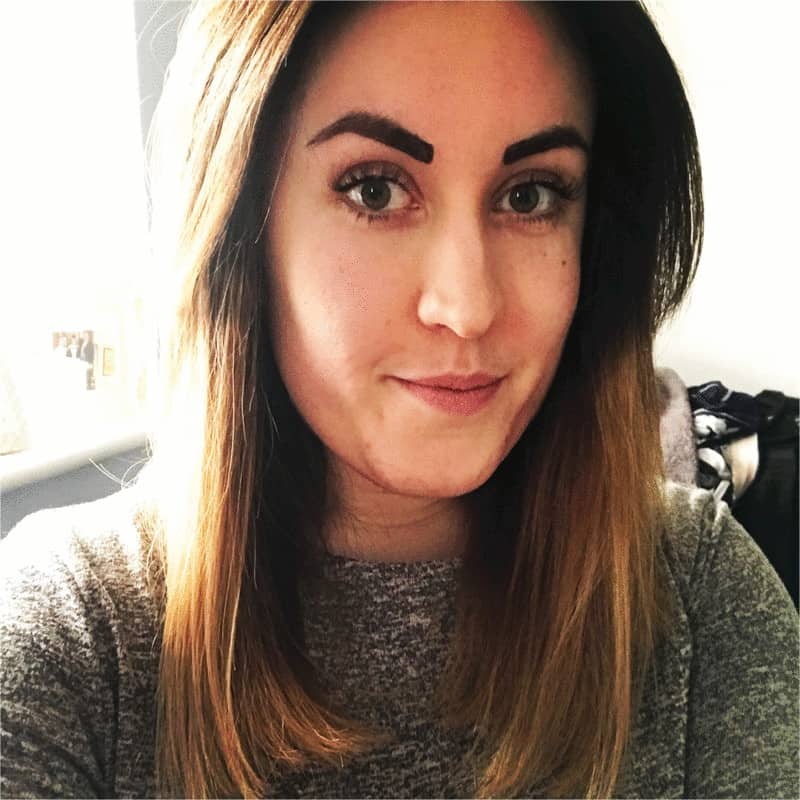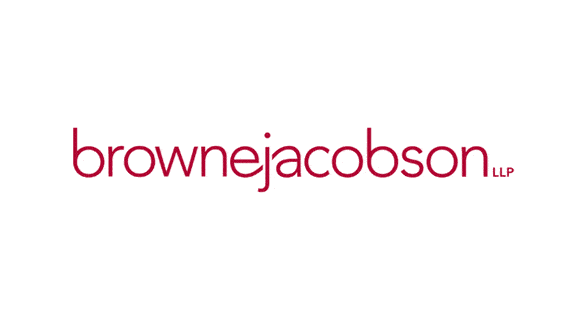 Briefly describe your experience
"There were some great discussions around service desk management and our experiences. As a relatively new service desk manager, it was useful to hear the experiences of the other course candidates and those from our trainer. Although the service desk manager SDI framework is fairly vast, the training was delivered in small digestible chunks that allowed me to understand the framework area and also relate them to activities I carry out in my role."
Did you get what you wanted out of this course?
"I definitely did! The course really inspired me as a new service desk manager to focus on improving team processes and to consider different ways of engaging the team. The course also helped to build my knowledge on stakeholder management and the financial aspects involved within my role."
What were the benefits of doing a public course?
"One of the huge benefits of doing this course is that it is an industry recognised qualification. As part of my service desk's strategy, we want to obtain SDI accreditation in the next few years and this course has certainly helped me in understanding the framework and standards required as part of the accreditation process. It was also great to meet other service desk managers and build my professional network."
How does / will this service desk training benefit you?
"It has helped me consider different ways of marketing the service desk team to our business and showing them the great level of service we offer to them. It has also given me the knowledge I need to create and maintain core process documentation, such as our service level catalogue."
If you would like to gain the skills and knowledge needed to succeed in your role, just like Ellen, book your place on our Service Desk Manager course in Birmingham, London, Leeds or Manchester and see what it can do for you or alternatively download the Service Desk Manager brochure to find out if this course is right for you.