Welcome to Tools & Technology!
Here you'll find up to date advice, industry insight, events and current discussions about ITSM tools and technology for the service desk community.
The Latest Industry Tools and Software:
Did you know SDI have their own Online ITSM Tools Exhibition? You can visit this on-demand demonstration of software suppliers from the comfort of your own desk! Watch these product demo videos for a taster of the various latest tools on the market.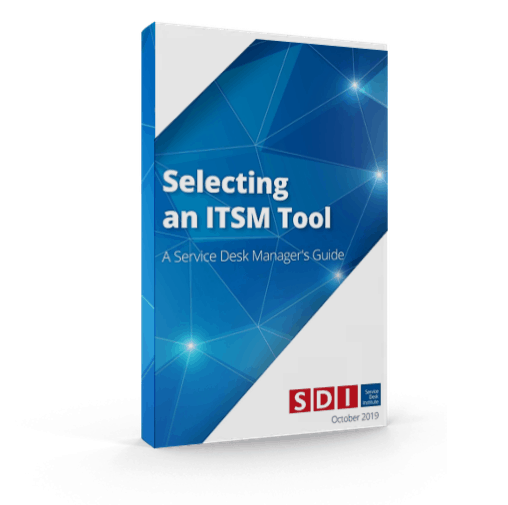 This report seeks to act as a guide to service desk professionals looking to change their ITSM tool, including tips from industry professionals and showcasing some of the tools currently on offer, but it will also examine the current landscape of vendors' relationships with their customers.
Help Selecting the Right Tool:
10 Steps to Successful ITSM Tool Selection
Changing your ITSM tool is a colossal task. But if you take all the necessary steps and streamline the process, the advantages will far outweigh the challenges. There are 10 key steps that SDI recommend to ensure the journey to select and implement a new ITSM tool is a successful one.
.
Tool Selection Service

SDI have a specifically designed service to support you through the tool selection process. We provide an extensive set of templates, specifications, analysis tools and vast industry experience to help you through the process and ensure successful implementation. We can create a tailored plan to provide the best support for your service.