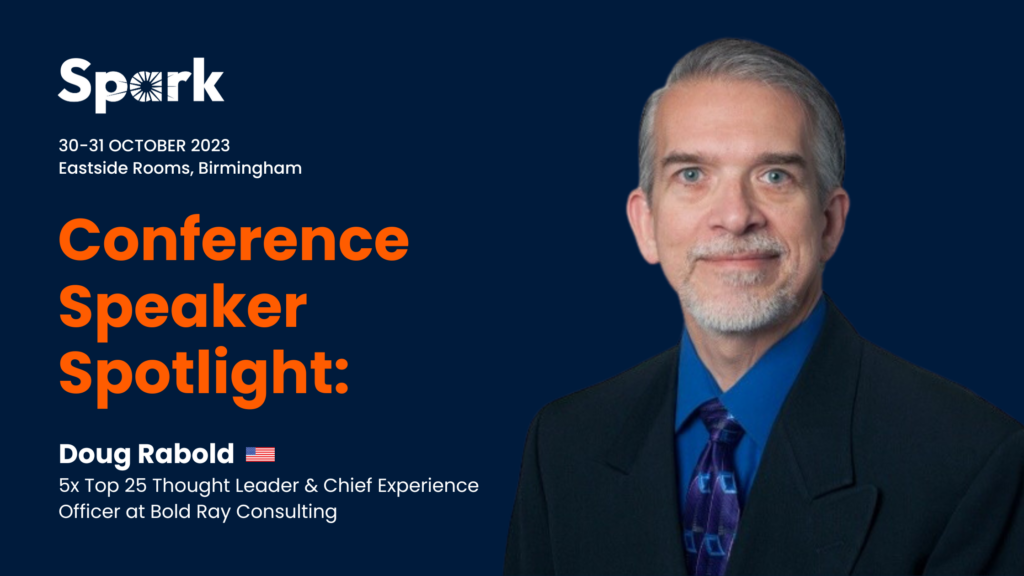 H! My name is Doug Rabold, a committed CX and ITSM Leader who has led high-performing global teams of up to 350 resources and managed a portfolio of contracts exceeding $60M. I am excited to have the opportunity to meet you at Spark 23 in October and share my wealth of experience and best practices to help transform your Service Desk operations.

🎓 Attended University of Illinois, holds numerous certifications and is a Certified Instructor.
✅ I am an acknowledged expert in Customer Experience and Employee Experience who focuses on growing and developing talent at the individual and the team levels to deliver exceptional service and support.
💼 I'm currently serving as Chairman of the HDI National Board of Directors and sit on the Strategic Advisory Council for ITAM Forum. 
🏆 I was named AOTMP IT Management Professional of the Year in 2021, was a finalist for the HDI Best Service and Support Manager in 2021 and was selected as People's Choice Winner for 2018 HDI Manager of the Year. I was also named an HDI Top 25 Thought Leader for ITSM and CX in 2022 and 2023. Most recently I've been named a Customer Experience Magazine Top 25 CXMStar Influencer in 2023, a Top 50 CX Influencer for 2023 by CX Network, and was recognized by MattsenKumar for CX Thought Leadership.
🎙️  I have 10+ years of experience in public speaking, am a frequent podcast guest and a contributing author to several publications. Check out an episode here:
🌠 I am a Disney superfan, having visited Walt Disney World in Orlando, FL, for the first time in February 1972 (four months after it opened) and have visited at least once per year nearly every year since.
⭐ I have met three U.S. Presidents during their respective terms in office (Jimmy Carter, Ronald Reagan, and Bill Clinton)
⚽ I am a huge football fan (especially of FC Bayern Munchen) and had the proverbial cup of coffee playing professionally (played 8 minutes on a one-day contract in the now-defunct National Professional Soccer League)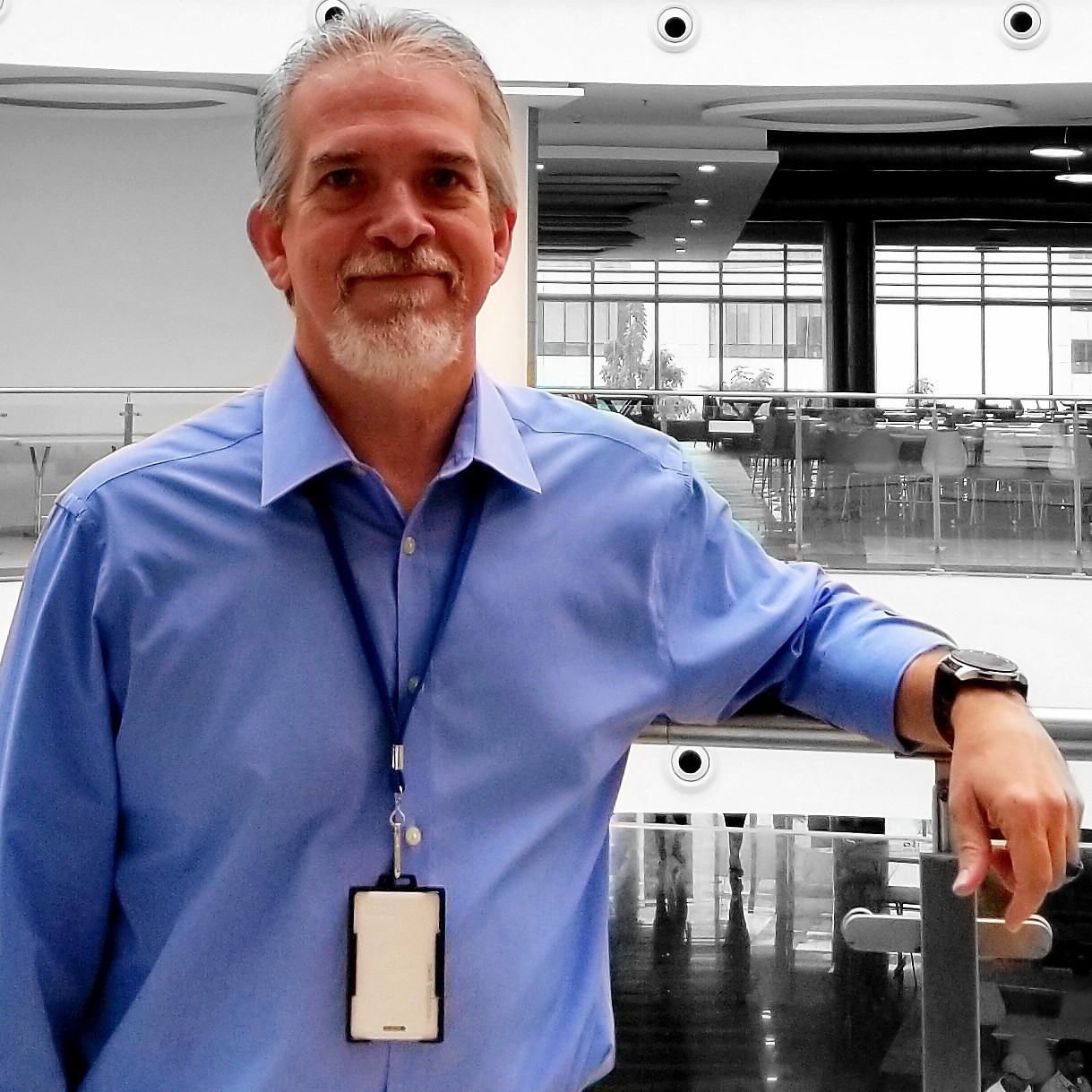 "You can dream, create, design, and build the most wonderful place in the world, but it requires people to make the dream a reality." ― Walt Disney

"Today we are shapers of the world of tomorrow." ― Walt Disney

"You don't build it for yourself. You know what the people want, and you build it for them." ― Walt Disney
Leadership With Ease 
October 31 |  

15:40 – 16:10

 (Breakout Session)
This session is a precursor to Doug's upcoming book by the same name. In true servant-leader fashion, the best leaders invest significant resources – time, effort, and budget – in helping their team members grow and develop. In this session, we will explore what Doug Rabold calls, "The Six E's" of leadership: Engage, Enrich, Encourage, Empower, Entrust, and Excel. We will discuss how each of these is a vital contributor to the success of individual team members – and ultimately of the entire team.
 Real-world examples of how The Six E's have been applied will be explored so you can take action to apply these same principles to transform any group – even a lowperforming one – into a well-oiled high-performing team. Key Takeaways: 1) Exploration of each of the six E's 2) Explanation of how these have been applied and the results 3) Preview of the presenter's forthcoming book