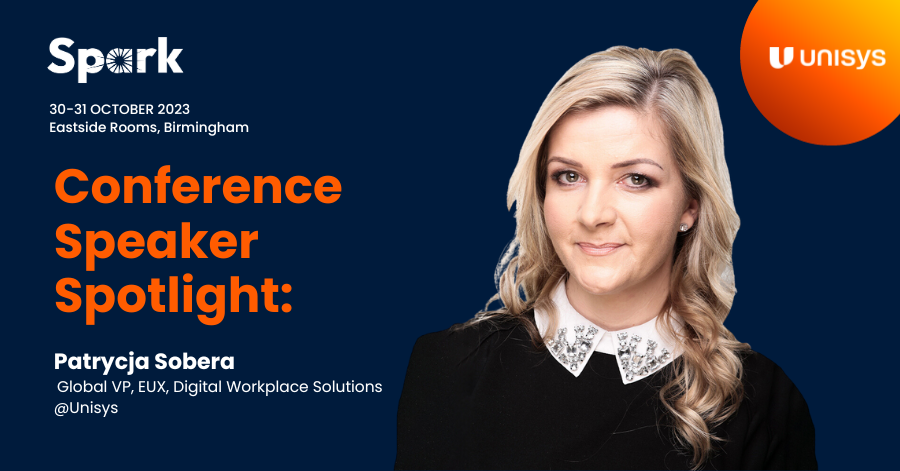 Hey! My name is Patrycja Sobera and I am a seasoned CX leader who has led award winning, global teams of up to 6,000 associates for 20+ years . I am thrilled to have the opportunity to meet you at Spark'23 and share my knowledge, experience and best practices to help you transform your operations by introducing XLAs to your support world!

👩‍🎓Master's in Modern Languages and French Literature from Wroclaw University, Poland – I fell into IT service and support industry because of language and customer service skills, the rest is history!
👩‍💼Current role: Global Vice President of Digital Workplace Solutions at Unisys,  leading a team of 6,000+ providing worldwide, agile, cross industry technical support propelling organisations into the future every day
🧡 A passionate Diversity, Equity & Inclusion champion, I lead the EMEA Women in Tech at Unisys
🤸‍♀️ Lean in circle Ambassador, I have spent the last 10 years focusing on empowering women to achieve their ambitions, one circle at a time! have had the pleasure to actually see the difference these groups, the peer support and skill building have made to many women, particularly the rising IT professionals group.
🦸‍♀️ HDI Thought Leader and Featured Contributor 2023
👩‍💻 Experience Management evangelist, I'm absolutely obsessed with transforming tech support industry from the old fashioned metric and SLA driven environment to experience focused, value add service delivery underpinned by XLAs (experience level agreements).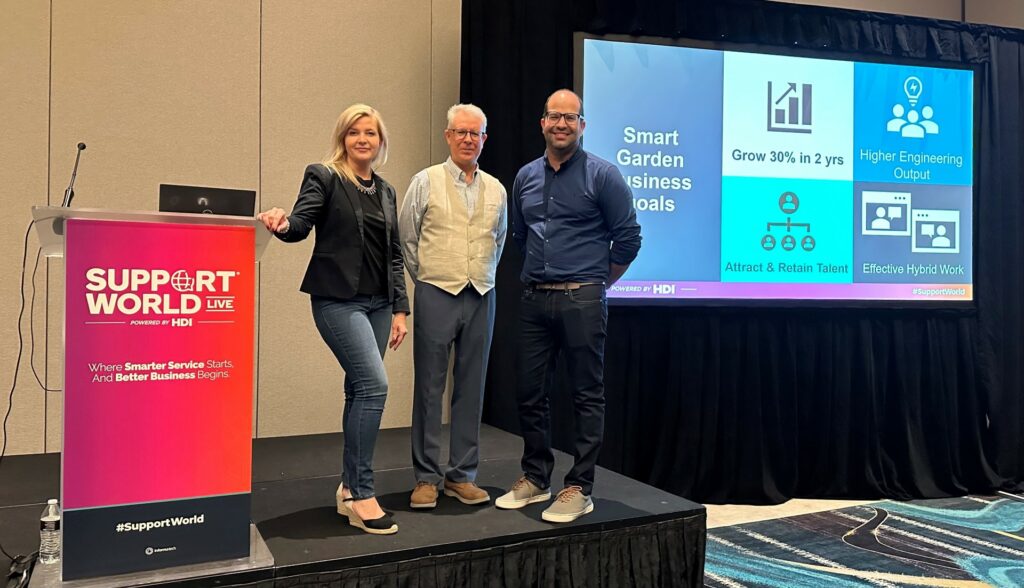 🇵🇱 I grew up in Poland "behind the iron curtain" , Polish and Russian were the only 'allowed' languages when I was growing up, I only learnt English when I was 18!
🏃‍♀️ I completed 3 marathons including The Three Peaks (hated every single one from start to finish 😊) but raised over £10K for various charities
👩‍👧‍👧 I am a single mum of two girls, Olivia (15) and Isla (4), when not working I'm a baker, taxi driver, hairdresser, play-doh sculptor, magician… I build a lot of Lego!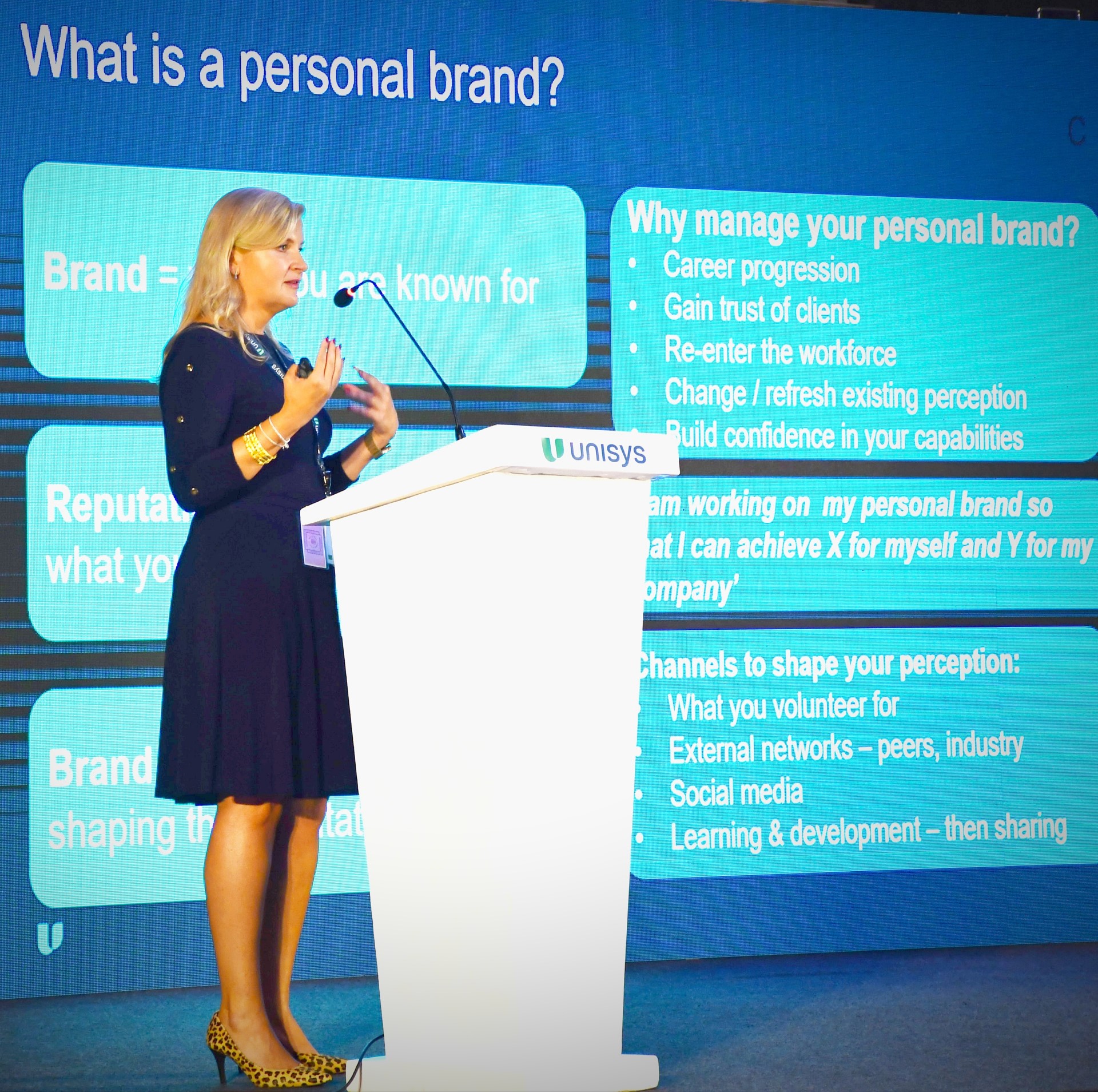 The electric light did not come from the continuous improvement of candles – Oren Harari
Toss your hair in a bun, drink some coffee, put on some gangsta rap and handle it – Anon.
Never let a good crisis go to waste – Winston Churchill
60 Min Workshop: Experience Management: How To Build An XLA 
October 31 |  

11:20 – 12:20
In this session, I will share Unisys's approach to experience management and let attendees in on how we use experience data to impact business initiatives and drive the value.
Unisys's Experience Management Office (XMO) came out of a need for the whole IT services ecosystem to work together holistically, applying analytical reasoning to emotional insights to extract actionable facts from feelings. I will break down the structure and mandate of the XMO, explain how they investigate and analyse end-to-end service, processes, and request lifecycles, and how the results of those inquiries are communicated to stakeholders for remediation.
I will also explain how the XMO develops and deploys experience level agreements (XLAs) that track and target hard and soft data on customer sentiment, drive ongoing improvement, and boost overall satisfaction. Finally, and this is where the fun begins, there will be an opportunity for the audience to get involved and gain a practical experience of building an XLA together relevant to their environment. This session is for everyone, regardless of whether you are starting your XLA journey or whether you're a seasoned XLA practitioner.