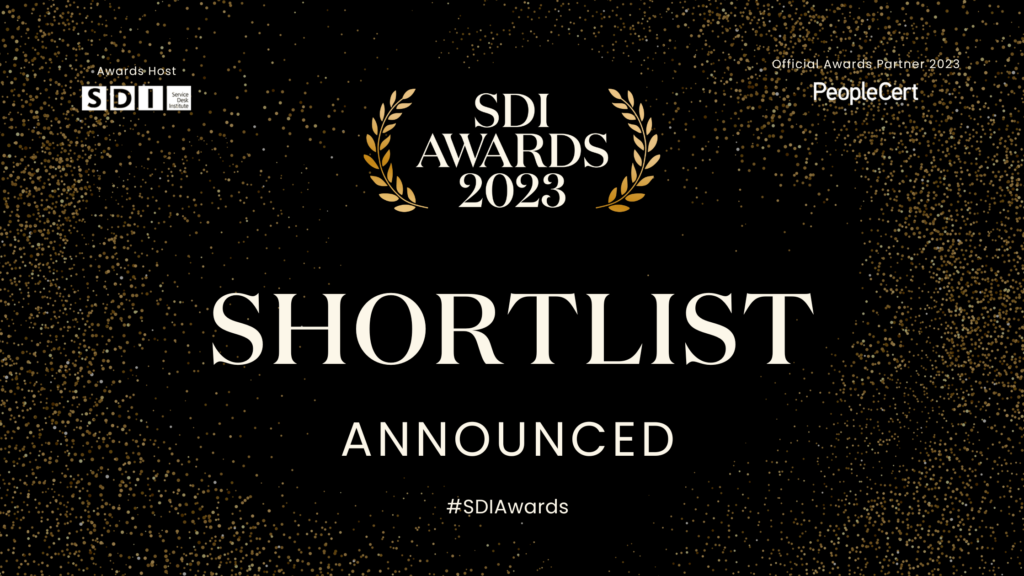 We are delighted to share that the Service Desk Awards for 2023 have received an great number of entries. The judges were deeply impressed by most of the entries received, which has made their task all the more challenging but exciting. We are thrilled to announce the shortlist for 2023, who will be presenting to the judges virtually from Wednesday, July 5th. Congratulations to all the shortlisted candidates, and we wish them the best of luck on presentation day. Without further ado, we proudly present our exceptional shortlist…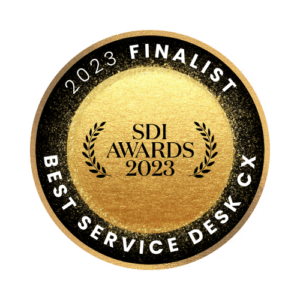 Best Service Desk CX 2023:
Capgemini
Wipro
Fujitsu
Retail Assist
Schroders
Computacenter
Wanstor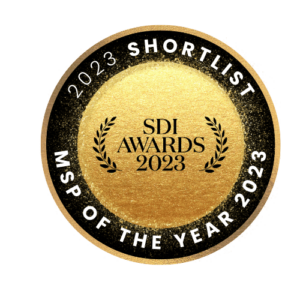 Managed Service Provider of the Year 2023:
Retail Assist
Unisys
SCC
BT Business Managed Services
Computacenter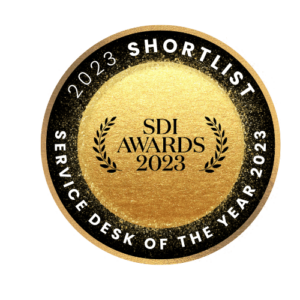 Service Desk of the Year (Small-Medium):
BMC
DVSA
iVendi
Royal London Group
Ninja One
PowerDesign
Sheridan College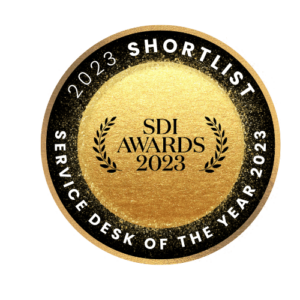 Service Desk of the Year (Large Service Desk):
Hemmersbach
DWP
NHS Arden
Serco
SCC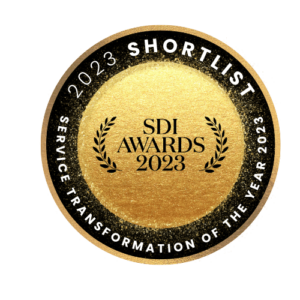 Service Transformation of the Year 2023:
Atos 
Atos 
Computacenter
Unisys
Stefanini
Wanstor
Vodafone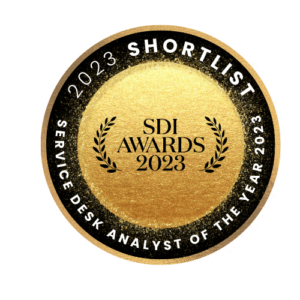 Service Desk Analyst of the Year 2023:
AGEM CSU Guy Barrett
Serco Taylor Swapp
 Unisys Jonathan Burridge
Computacenter Michael Aaron Smith
Capgemini Aneta Sontag
Atos Alieca Barbas
Serco Charlie Bell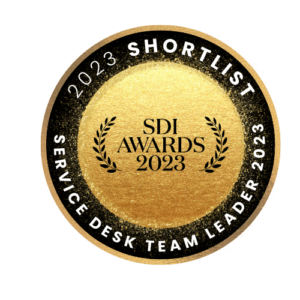 Service Desk Team Leader 2023:
Ninja One Jenny Dujeux
Unisys Flora Nemeth
University of St Andrews Ross Garnier
Computacenter Casper Badenhorst
NHS South Central CSU Matthew Warne
DVLA Josh Corey
Wanstor Maxwell Brotherwood
CGI Emma Orgill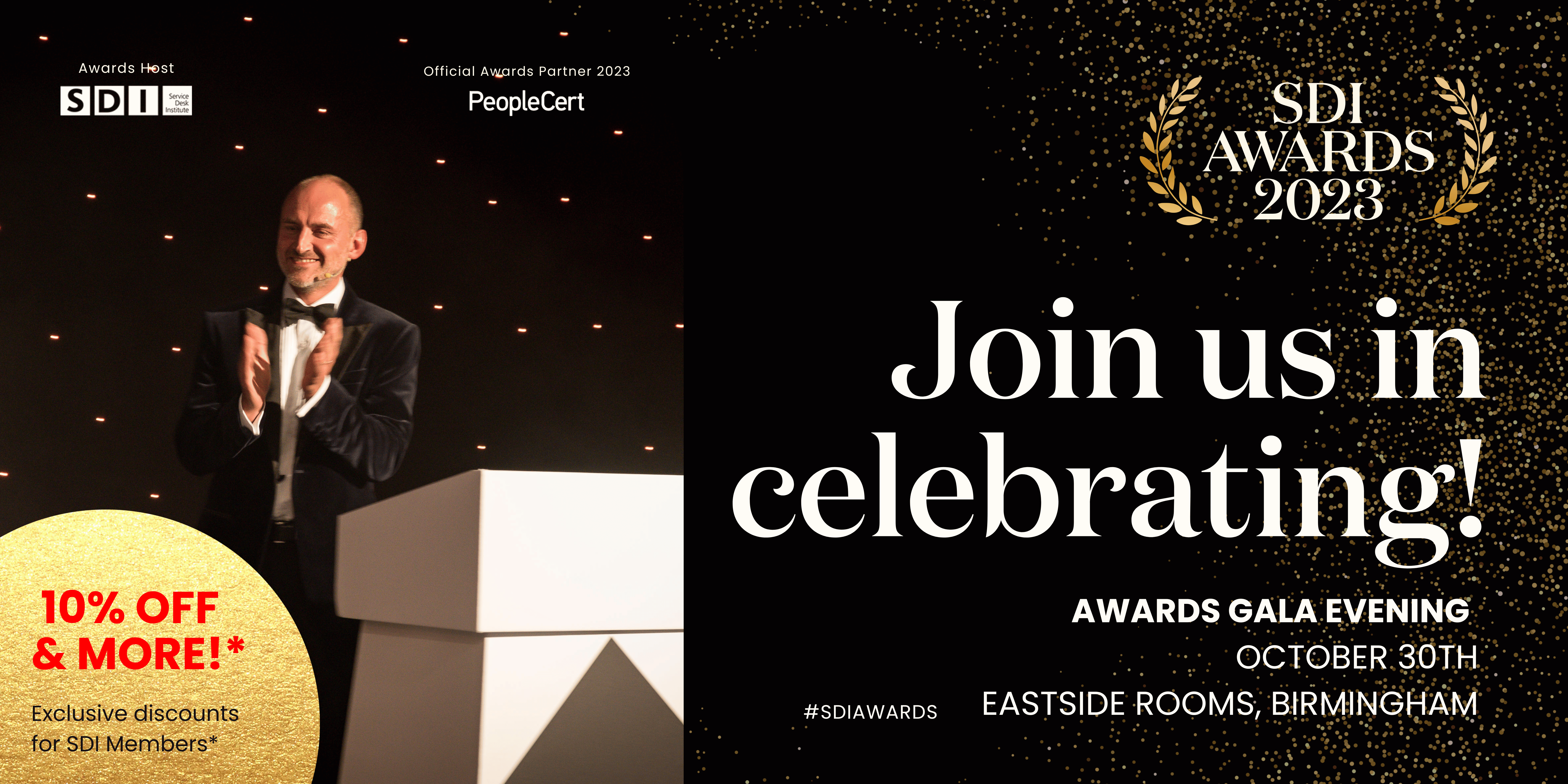 We cordially invite you to join us for our special Awards Gala evening to show support for your company and celebrate its successes. Are you an SDI member? Don't miss out on our exclusive discounts and special offers. Please fill in the form below for more information and ticket pricing.
We are excited to welcome you in October and look forward to an unforgettable evening together! 🎉