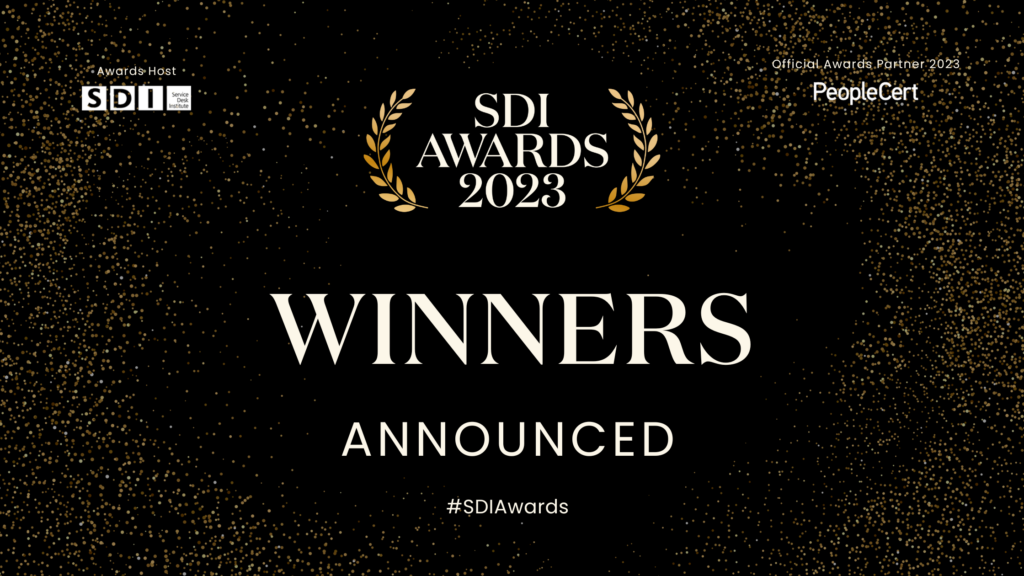 We're thrilled to send a big congratulations to this year's winners and finalists of the 2023 SDI  Awards! Winning this award is a big deal. It means you're doing something really right in the service desk industry.
From delivering top-notch customer service to solving tricky tech issues, these teams and individuals are leading the way. They're not just meeting standards; they're setting them. And that's worth celebrating.
So hats off to you, winners and finalists! Your hard work deserves this moment in the spotlight. Keep an eye out for our upcoming articles where we'll get to know these industry leaders a bit more.
Without further ado, we proudly present the well-deserving winners.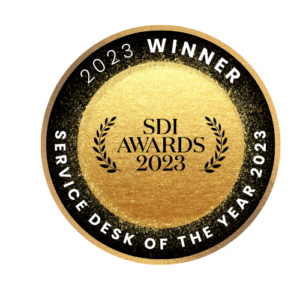 Service Desk of The Year (Large):
 Arden GEM CSU (NHS)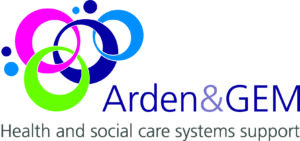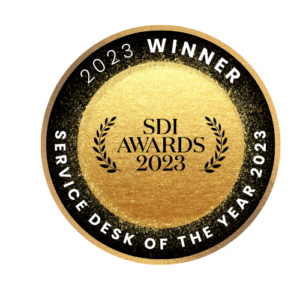 Service Desk of The Year (Small-Medium):
PowerDesign Inc.

MSP Of The Year:
Unisys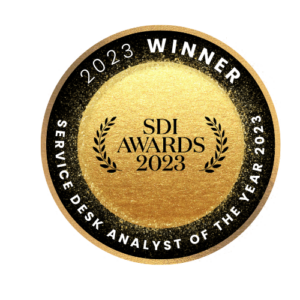 Service Desk Analyst of The Year
Serco Charlie Bell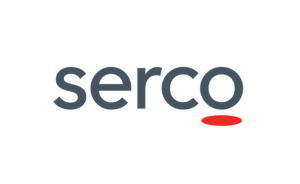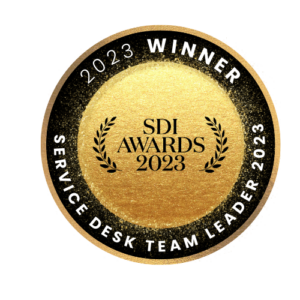 Service Desk Team Leader of The Year
DVLA: Josh Cory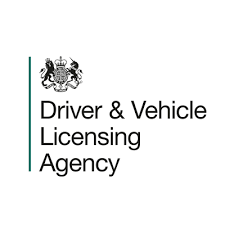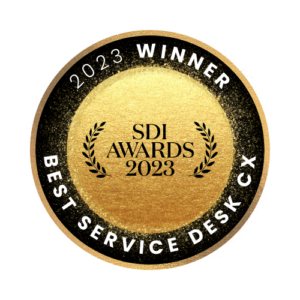 Best Service Desk CX
Fujitsu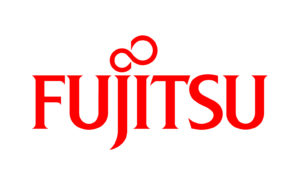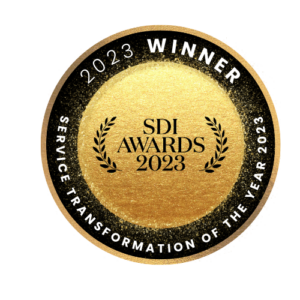 Service Transformation of The Year
Unisys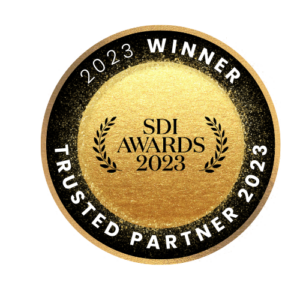 Trusted Partner 2023
Wanstor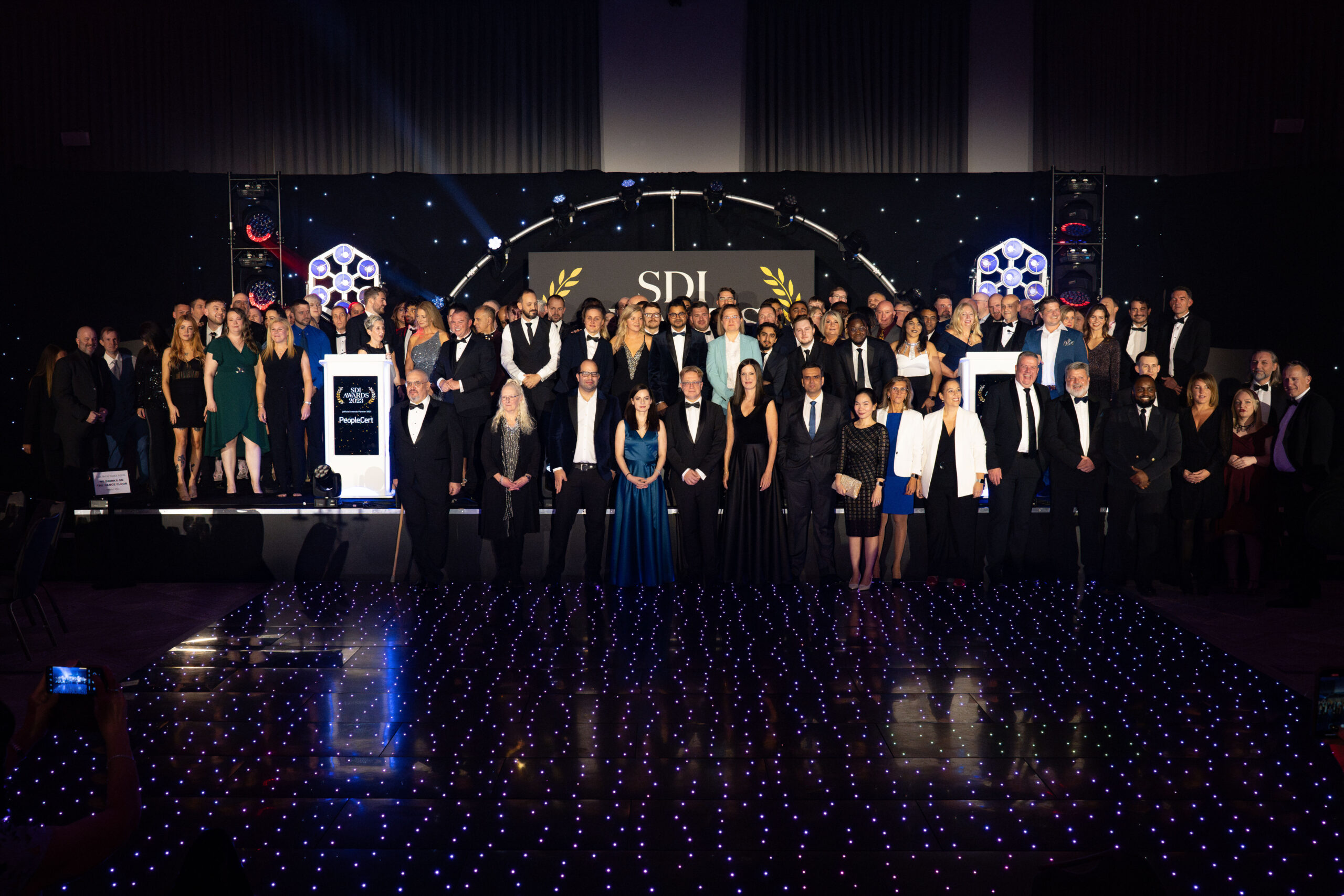 We extend our congratulations to every entrant, shortlisted and finalist company and express our appreciation to our Official Awards Partner 2023, PeopleCert.