Asset Management for the Service Desk
Watch the recording of this webinar in which we discuss asset management in the context of service management, with Rory Canavan, owner & founding consultant at SAM Charter and Phil Merson, Director & ITAM Specialist at Ivanti.
Rory Canavan and Phil Merson will be discussing why managing your hardware and software assets has become a priority project within the business community.
The saying "you can't manage what you can't see" sounds pretty obvious but in this webinar we consider how businesses actually reach a level of ITAM maturity where this is the case and becomes the normal business practice.
About our presenters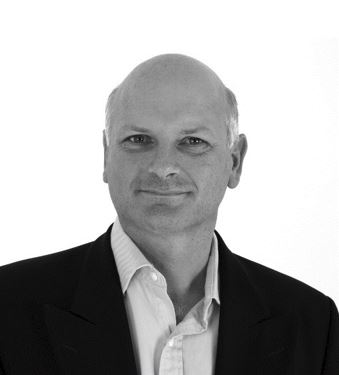 Phil Merson has been working in ITAM for 20 years and specialising in Software Asset Management for all of that time, forming a business called Concorde which was acquired by Ivanti in April 2017.
He continues to help drive awareness and an understanding of how important hardware and software asset management is within all organisations.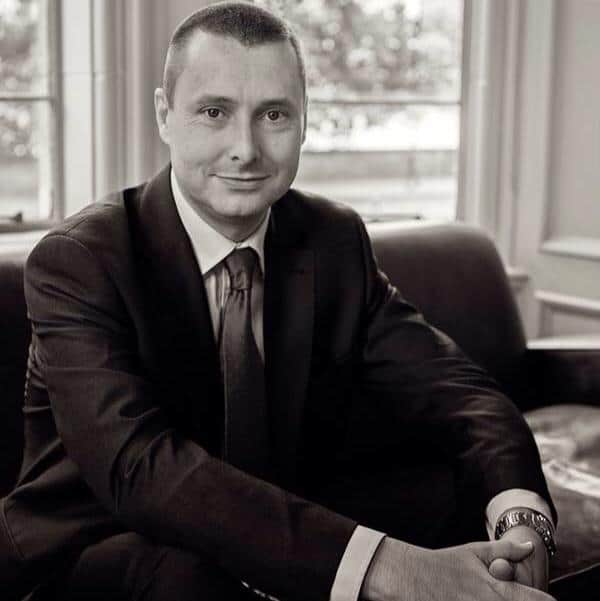 Rory Canavan is the founding consultant and owner of SAM Charter – a company that designs and implements best-practice Software Asset Management frameworks.
He is a member of WG21 – the voluntary group that oversees the creation and promotion of the ISO 19770 ITAM family of standards, and was recently awarded ITAM Professional of the Year award by the ITAM Review.
Brought to you in partnership with