How are service desks employing automation to benefit the business?
Automation is becoming an important part of day to day operations for many service desks. Supporting over 8,000 IS users across 1,400+ UK sites, Mark Bassett leads a team of 20 staff working within an IS team of over 80. Hear how Barnardo's have embedded automation in to their operations to help drive efficiency and improve service delivery.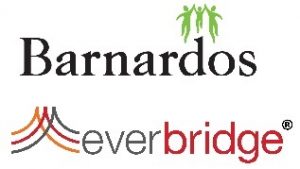 Presented by:
Mark Bassett, Head of Service Management, Barnardo's 
Mike Beckett, Senior Solution Consultant, ITAlerting, Everbridge
Catch up with the recording below:
Brought to you in partnership with Everbridge.
Everbridge is a leading unified critical communications platform trusted by corporations and communities of all sizes that need to reach the right people for immediate action, collaboration, and decision-making. Everbridge IT Alerting gives IT professionals visibility and insights into incident response for faster resolution and delivery. www.italerting.com