Took place on the 21st April 2020, 3pm BST
Digital Transformation is no longer something organisations can ignore; in fact, recent SDI research has shown that 74% of businesses are either currently undertaking or planning to undertake a Digital Transformation project.
As technology landscapes continue to grow more complex, with nearly all organisations moving to a hybrid IT environment, the service desk is an ideal starting point for Digital Transformation, connecting data, technology, people, and processes.
In this insightful webinar hosted by SDI's Senior Research Analyst, Scarlett bayes invited Liz Beavers and Patrick Knoope, IT service management professionals at SolarWinds, to breakdown what a Digital Transformation could entail. They also discuss the first IT service management professionals steps you could take regardless of the size of your organisation, including:
● Key considerations when evaluating new technologies, including benefits of an integrated ITSM and ITAM solution
● Automating operations to streamline and drive efficiencies during your Digital Transformation journey
● Continually evaluating and identifying areas for improving service management strategy
Watch the Webinar:
Speakers: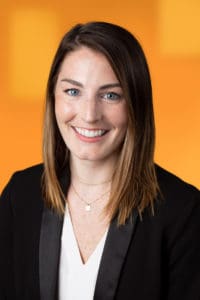 Liz Beavers, SolarWinds
Liz Beavers, ITIL®4, is a seasoned IT service management professional who serves as the technical point of contact for SolarWinds Service Desk customers. Her ITSM and ITIL focus supports customers of differing sizes and verticals throughout their implementation, ongoing support, and education once they join as SolarWinds Service Desk partners. She thrives in speaking with prospective and existing customers on how SolarWinds Service Desk can improve their service management strategy, not just within IT but across their organization.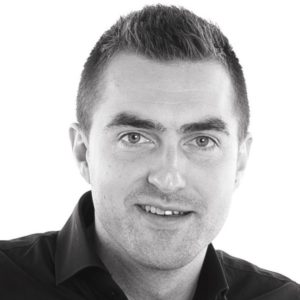 Patrick Knoope, SolarWinds
Patrick Knoope, ITIL®4, has more than a decade of experience in IT, from systems administration to IT manager to solutions engineering. Patrick leads a team of solutions engineers and serves as a technical and strategic advisor for prospective and current SolarWinds Service Desk customers across EMEA—from initial requirements gathering to onboarding and customer support.