Took place on 26 February 2020, 11am GMT
Research by SDI during 2019 revealed that Service Desks still spend most of their time firefighting due to heavy workload, as business demand for services continues to rise. Service Desk professionals remain frustrated by the inability to easily produce reports, demonstrate value, and the usability and functionality of their Service Desk tools. In this insightful webinar, SDI's Senior Research Analyst, Scarlett Bayes asked Hornbill's Chief Evangelist, Patrick Bolger to explain the innovations that modern service management tools provide, to address these top challenges. They were joined by Darren Rose (IT Service Director) at VINCI Construction UK who explained how to apply these innovations at the coalface and change the perception of how IT delivers business value.
Watch the Webinar:
Speakers:
Pat Bolger, Hornbill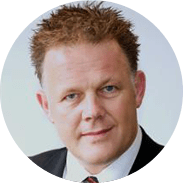 Chief Evangelist and renowned industry expert, Patrick Bolger, is a key voice and guiding influencer in the Service Management industry. He is an active contributor to strategic industry groups and partnerships and is a compelling and popular speaker at events worldwide.
Darren Rose, VINCI Construction UK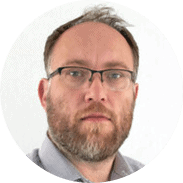 Darren Rose, IT Service Director is responsible for the continued evolution of the IT Support and Service Delivery functions at VINCI Construction UK (VCUK). With 12 years of experience, he leads the implementation of Enterprise Service Management principles and tools, which improve both the employee experience and the performance of service delivery teams across VCUK. This progressive IT group was recognised for their incredible work during 2019, winning the VCUK award for innovation and the Hornbill STARS Project of the Year award.

If you are looking for advice and guidance for your tool selection project, SDI can help. Explore our guidance and range of options for your tool selection process here.