Service Management 101: Monika Jurkiewicz, Service Management Lead, Formula 1
In this Service Management 101 interview we talk about how Formula 1 digital services approached their business during the pandemic of 2020.
In this exclusive SDI interview (first aired as part of the live IT Service & Support Awards 2020 show on 26 November), SDI invited Sunny Singh from Freshworks to chat with Formula 1's Service Management Lead, Monika Jurkiewicz. Sunny asks Monika how F1s digital services team responded to the unexpected, adapted their roles and processes to the new ways of working in order to continue to deliver F1.com and F1TV and ensure fans could continue to watch the races.
A rare and fascinating insight in to a high pressure service management environment, this interview is the first in a series filmed with SDI's 2020 Awards partner Freshworks. The next interview is with Tim Guilder, Head of Technology at ITV, a UK based integrated producer broadcaster which creates, owns and distributes high-quality content on multiple platforms globally.
ServiceManagement 101: A Formula 1 Season Like No Other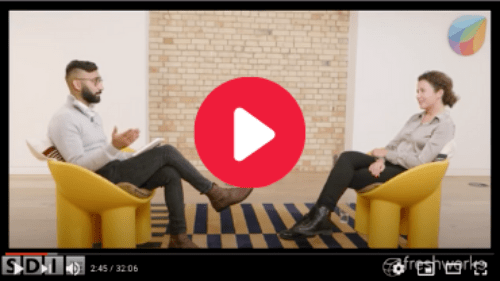 Video: A Formula 1 Season Like No Other