According to Gartner, 65% of organisations say over 60% of their workforce is now working remotely. This dramatic shift has highlighted the challenge of remote user support.
Many organisations have scrambled to deploy a patchwork of solutions—often bolted onto a legacy ITSM platform—to satisfy demand for omnichannel interaction. As a result, they have a fragmented toolset which can't give them a unified view of the IT customer.
In the "new normal" you need a unified ITSM platform that covers all digital channels. The challenge is to build a business case for a modern ITSM solution when the CFO is skeptical about spending.
In this webinar SDI's Senior Research Analyst Scarlett Bayes and guest speaker Matt Fuchs from Axios Systems share expert advice on how you can build a winning business case for investment in the ITSM technology you need to provide the support your IT customers expect.
Watch the video recording of this webinar to discover:
   *Why you need a watertight business case
   *What to focus on
   *Step-by-step guide on building the business case
---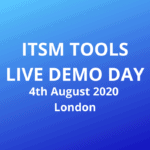 See Axios Systems in action
Book a free place at our Virtual ITSM Demo Day on 4 August to see Axios and seven other software suppliers present live demonstrations of the latest service desk tools, plus a chance to have your questions answered by the speakers.
---
About Scarlett Bayes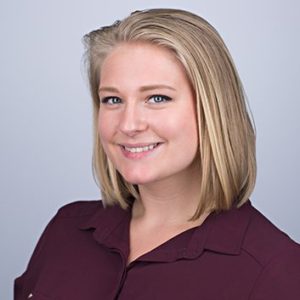 Your webinar host and co-presenter is SDI's Scarlett Bayes. Scarlett is dedicated to providing insightful and practical research to the service desk industry through investigating trends, analysing data and engaging with the IT service community. You can find more of Scarlett's work on the SDI blog and can follow her on Twitter @SDIScarlett.
About Matt Fuchs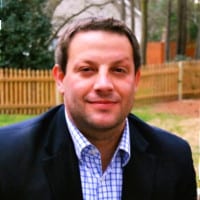 Matt is a Business Development Manager for Axios Systems and is responsible for new business sales in the North American region. As a seasoned sales professional, Matt works in the large enterprise space helping I/O executives plan and execute transformational IT Service & Operations Management projects. Matt has nearly twenty years of corporate account management and enterprise sales experience with six years specifically in the SaaS ITSM/ESM space, all of which contributes to his success, the success of Axios Systems and, most importantly, the success of our customers.
With thanks to our webinar parter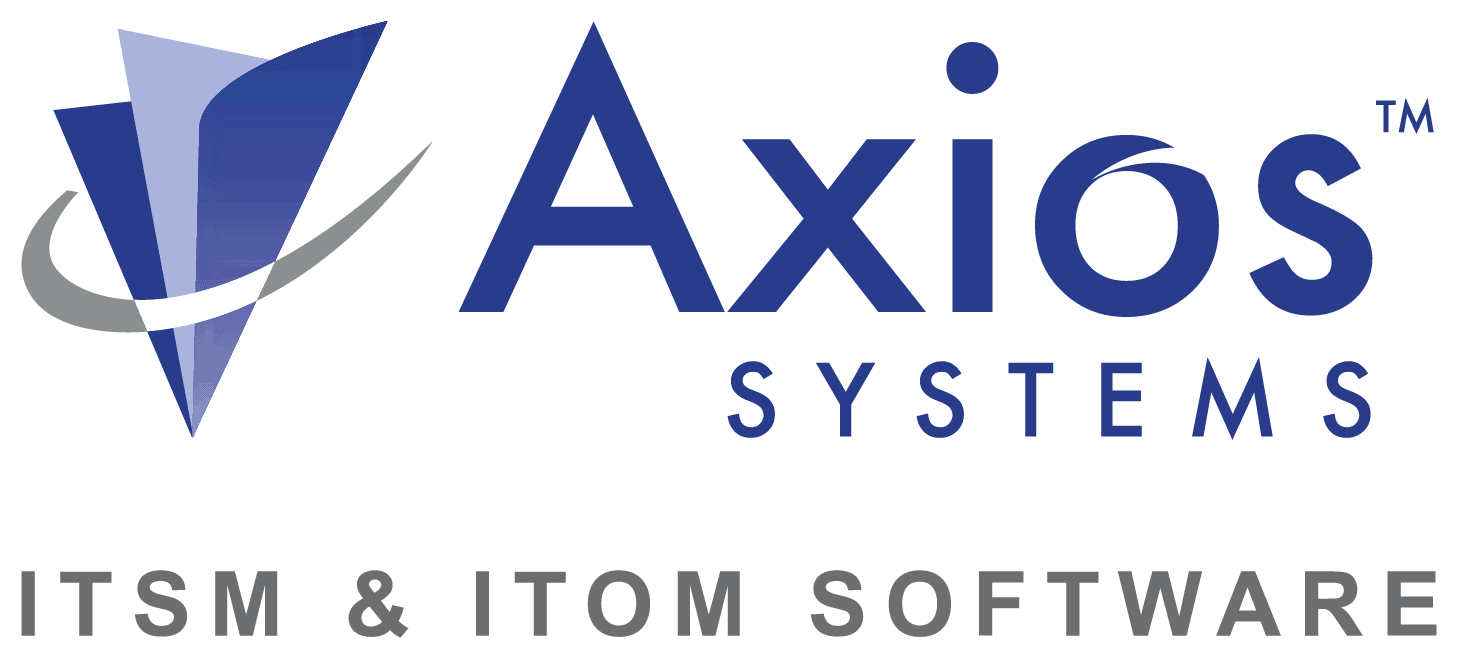 .