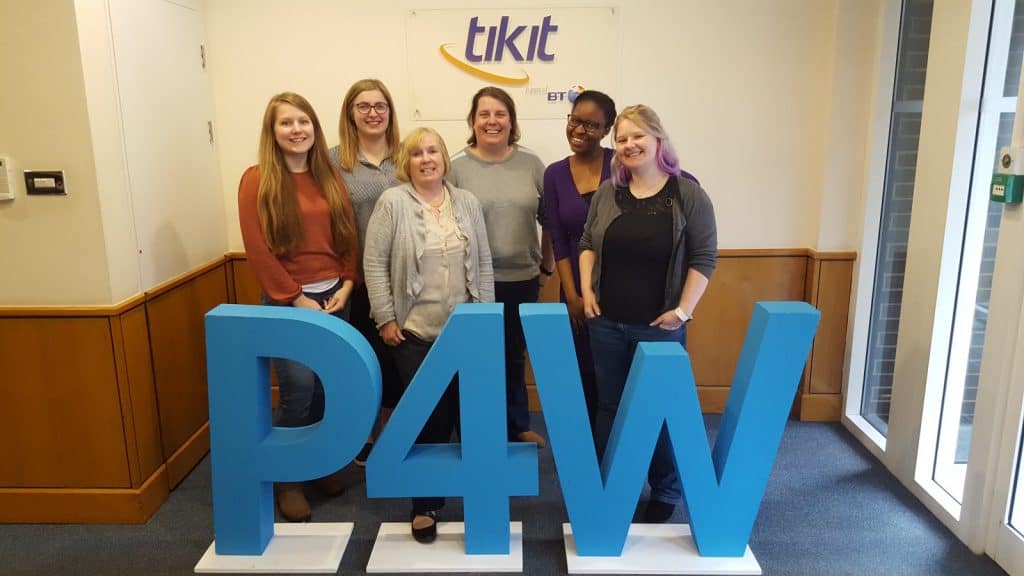 Ladies in Legal IT, by Becky Patterson, Tikit
When I joined Tikit (or Avenue Legal Systems as it was then) the Support team was dominated by male employees.  At the time, IT Support was largely a male orientated industry with very few females.   Looking back, the females that were employed by my company tended to occupy roles within Finance and Admin, myself included, rather than any managerial roles.
Fast forward 17 years and I am proud to be part of a department that has strong female representation.  Two thirds of our team manager roles are occupied by women and two out of three of this year's university placement students are female too.
In fact, within the last few years, Tikit has even had a female CEO calling the shots.  Katherine Ainley has recently been promoted within the wider BT business and has been a leading figure in the Women in LawTech panel to empower women in Technology.
This isn't a case of Tikit trying to make up the numbers.  Our female managers and leaders have been promoted or hired on merit and experience, not as a token gesture to ensure they are ticking the gender equality box.  To me that's an important point.  I believe it's more progressive for females to not be represented at all than to be misrepresented by someone who is not qualified for the job.
Supporting success
Tikit Support have run a placement scheme with the University of Portsmouth for ten years, offering students an opportunity to work in our department during their placement year.  Over the last few years we've seen that more females are choosing IT and business degrees, with the intent of getting into our industry.  Tikit Support have been fortunate to have uncovered a number of talented females over the past few years who will become the leaders of the future.
The progress made since I started in the IT industry in 2001 has been really encouraging.  However, it's up to me and other female managers to continue providing the inspiration, support and advice to our younger counterparts that this is an exciting industry full of opportunities to achieve your goals.
Although there is always more progress that can be made, I'm proud to work for a company who are at the forefront of gender equality in the IT industry.
About The Author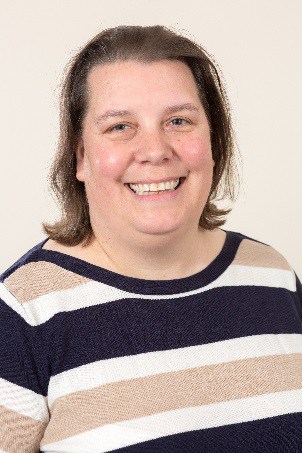 Becky Patterson has over 25 years' experience in cultivating customer service excellence and has worked for Tikit in excess of 17 years.
She is currently the Mid-Market Support Manager taking responsibility for the P4W Applications team and the Business Support area.  Becky has led the team to achieve ISO 9001 accreditation since 2009.  You can connect with Becky via LinkedIn
---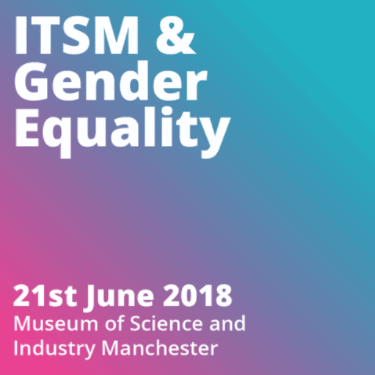 Interested in meeting other service desk professionals with inspiring stories on this topic?
Join us for a special open-floor event in June in Manchester to discuss where we are now with gender equality in our industry, and how to get where we want to be.  We'll hear from invited speakers but the focus of the day's discussions will be led by you. The event is open to everyone, however places will be limited so book today!