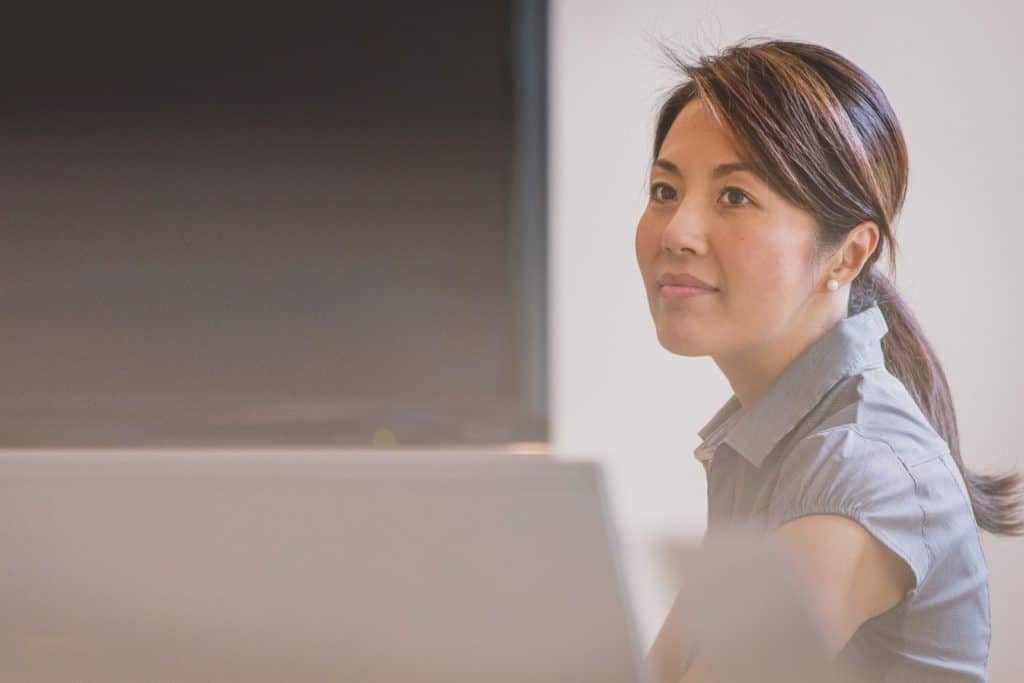 One of the most commonly asked questions from service desk managers is "What should I be reporting on?" Senior management and even customers aren't always clear about what they need to know or focus on a very narrow set of KPIs, for example, performance within SLA doesn't necessarily mean you have happy customers.
Quite often activity rather than progress or improvement is reported, and any analysis is used to simply justify what happened last month, last quarter, etc. There's very little focus on what current and past performance means for the future. If it's all 'in the green' no-one really cares what the trend is.
Sound familiar?
In a recent analysis of SDI Service Desk Certification (SDC) data, the lowest scoring concept across all industry sectors was Management Information and Performance Results. Despite the huge amounts of data available to a maturing service desk, it still seems that managers struggle with knowing what to measure to manage their operation, demonstrate value and track improvement.
So how do you move towards a more proactive approach to performance reporting?
SDI now offer a one-day workshop based on the SDC standards for management information and reporting, with a focus on understanding key service desk metrics and their value in the support environment. Analytical methods are explored and balanced scorecards explained along with the value of bundling and cross-analysing metrics. It is aimed at managers and team leaders or those responsible for reporting on service desk and support operational effectiveness and performance. It will also be of benefit to anyone considering or undertaking SDC accreditation.
For more information on using metrics to forecasting performance book our 1 day interactive training course now