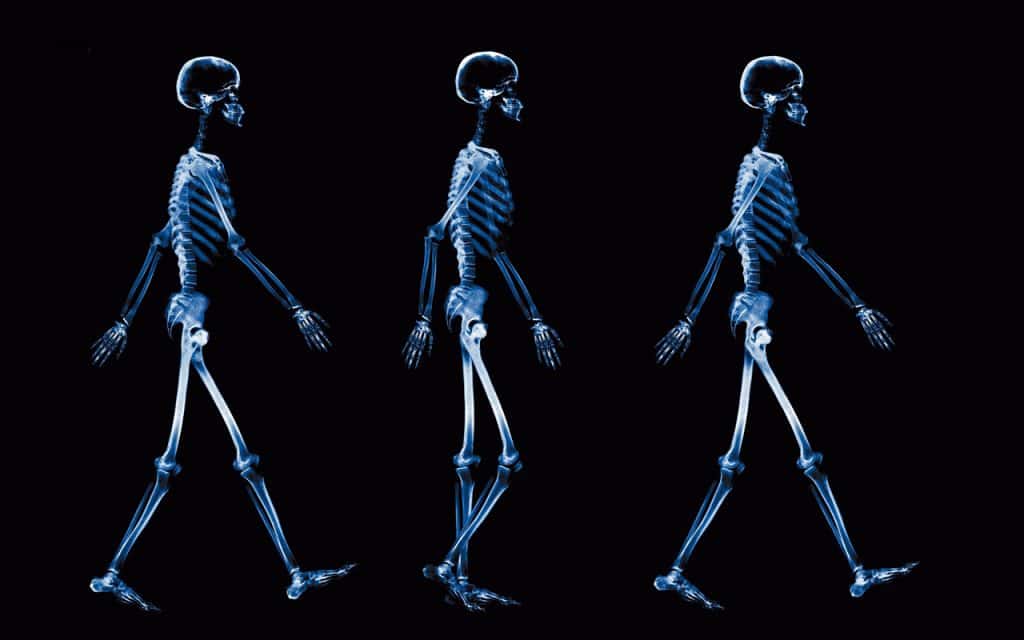 This is part 2 in The Naked Service Desk Series.
The original Naked Service Desk Blog explores the concept of stripping back the service desk to its basic components and identifies the top 10 elements which are key for providing brilliant service.
Part 2 of The Naked Service Desk is about defining the strategic purpose of your service desk in the form of a vision, providing a long-term view of the service, and a mission statement setting out what the service is trying to achieve, along with the business practices required to achieve it.
How to define the vision and mission of your service desk
The SDI global best practice Service Desk Standard defines the vision and mission of a service desk as being reflected in the organisation's strategy and plans, as well as demonstrating the service desk's role and contribution to the organisation's success. For full maturity in this concept, the vision and mission statements should be aligned with those of the organisation, and efforts should be made to market these messages across the organisation and to support partners.
Arguably, a crucial step is to ensure all stakeholders are involved in the creation of the vision and mission. It is advisable, then, to research how the vision and mission will align with the wider business and then engage with service desk staff to form formal service desk equivalents.
Furthermore, the vision and mission will also need to be regularly reviewed, revised and promoted – with all of the details contained within a single documented procedure. This ensures there is an easily monitored process to ensure relevance to an environment that is frequently changing and that they continue to deliver the most value to the organisation.
Other reports and informative resources are available to download from the
insight area of the SDI website. If you need any further advice on service
improvement, contact us at [email protected] and our team of experts will
help you identify and implement the approach that is right for you.