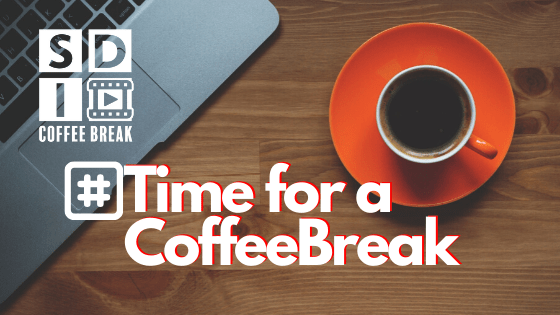 David Wright and Dr Mauricio Corona share a coffee and conversation during lockdown to chat about innovation in technology and what new wave of innovations and services we might see as a result throughout 2020, particularly Robotics As A Service #RaaS
Part 1 – Getting to know Dr Mauricio Corona, scrambled or fried?
Part 2 – Thoughts on the challenges posed by COVID-19 in Latin America and beyond
Part 3 – What does innovation mean for technology in the new world of 2020
Part 4 – Will we see a new wave of innovation and services as a result of 2020?
Missed Series 1 & 2?
Catch them on demand here:
Series 1 – Social Continuity & Employee Engagement During Difficult Times