Here at the SDI we don't just set the standards, we are also passionate about helping our community to develop practical and professional skills, every step of the way.
We very much understand that time spent away from the service desk is hard-won and comes at a cost – and that there has to be a high value return.  Our commitment to surprise, delight and inspire you (and your team) when you engage with any of our training courses is absolute and we are extremely proud that SDI attracts the sector's most engaging and inspirational trainers.
We promise to connect you with people we know will make a difference to you and your career. Most importantly, we want to connect you to people who've 'been there and got the t-shirt' – people as passionate about service desks as you are. Occasionally we will bring in someone new to add their unique knowledge and experience to the SDI training team. I'd like to welcome our newest SDI trainer – Conrad Jepson.
Here's a little bit of background from Conrad about his experience and approach to training: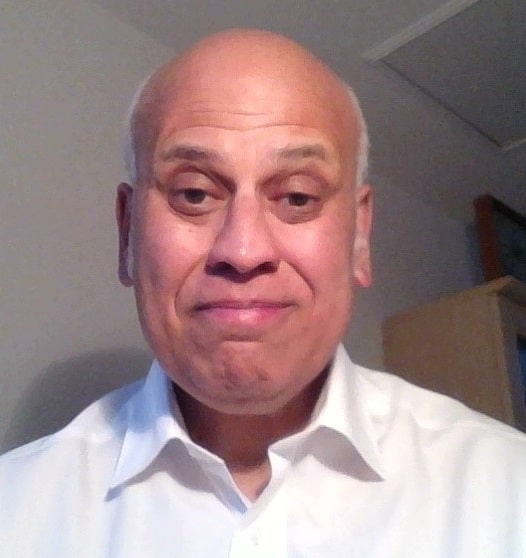 "My name is Conrad Jepson and I have been involved with Service Management and Service Desk training for some twelve years now.  It's a great job. 
You get to meet lots of people from all sorts of organisations.  The vast majority of the time the people I meet are really nice – a bit like life really. 
I also get to see the way lots of organisations work and I can learn from that experience.  So, I get to learn new things as well.
I spent most of my proper working life in a large Government Department, the Ministry of Defence.  This is where I first came upon Service Management and Service Desk although back in those days we called it Help Desk. I first learnt about ITIL in 1987 and did several different ITIL roles in a variety of jobs in the MOD. 
I was fortunate to get lots of experience over the years.  Software Development, Software Testing, Software Configuration Management, Database Administration, Operations Management, Technical Support, Service Desk Management, Project work and a load of other things.  I also worked in the travel industry and in the defence industry, designing and developing weapons systems.
One of the things I learned was that it was possible to make a difference if you did things in the right way.  And when others saw your success they would follow.
I did, what I call, a proper job for 28 years after which I decided to move into the training world.  Having had some experience of doing lots of stuff I thought that I may be able to pass on that experience. 
I have worked for three Service Management training companies and decided to retire two years ago.  Again, I have been incredibly fortunate to be able to continue working, on a part time basis, to fill in when there is a shortage of full time trainers.
I particularly enjoy running the SDI training courses as I always find that attendees really want to be there and to see if they are doing things correctly and, if not, how they can improve the way they work.
I like to have some fun in the training room and I hope that my delegates get to have some fun as well.  I guess that I will carry on as long as we continue to have some fun."
Conrad will be leading his first course in June, so if you want to see him in action, book a place on our Service Desk Analyst Course 12-14 June at our Training suite in Kent.
If you have any questions about our training programmes please give us a call on 01689 889100 – we'd love to hear how we can help you and your team achieve your goals.