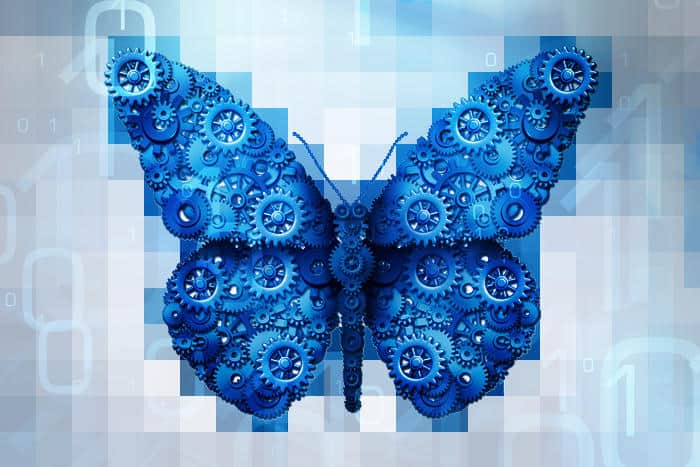 by Scarlett Bayes, SDI Analyst
SDI and Ivanti hosted a forum for service desk professionals to voice and express their concerns and ideas surrounding Digital Transformation. The purpose of the day was to give a voice to industry professionals that are not usually heard. The day was led by audience group discussion, where participants spoke about what their service desks and businesses are doing in terms of Digital Transformation and the challenges involved with undertaking a project or initiative surrounding this.
Challenges
Digital Transformation can be difficult to implement for a multitude of reasons. The key challenges identified by service desk professionals included lack of staff and resources, lack of budget or buy-in, and lack of understanding and profile of the service desk within the business. These are common problems that service desks face every day.
However, there were some issues which participants were more pertinent to a Digital Transformation strategy. For example, some participants highlighted that their service desk struggles with resistance to change, be it from customers or employees. In both cases, it is necessary to consider the affect a Digital Transformation project can have on stakeholders. Participants laid heavy emphasis on the importance of customer experience (CX) throughout the day, and the necessity of ensuring CX is not negatively affected by transition initiatives. Furthermore, without proper training, analysts will not be able to properly support new services, which will inevitably lead to dissatisfied customers.
Considerations
The identified considerations a service desk must take on board can be categorised into people, processes, and technology.
The group suggested that it could be beneficial to formulate a Digital Transformation project team, as suggested by some participants, to ensure good communication and optimum workflow between each department involved. It is important to communicate with your customers to gain an understanding of what they need and expect from the service desk in terms of a Digital Transformation project.
Participants stressed the importance of ensuring processes are efficient and valuable before undertaking a Digital Transformation project. A service desk's processes need to be regularly reviewed to ensure that they are as efficient as possible.
A main concern for participants was not the technologies that could be implemented, but the limits in the technology they already have; specifically, ITSM tools and portals. Some attendants still claimed they struggled with overly complicated tools, leading to inefficiencies such as unnecessary steps to log tickets.
Conclusion
By gauging what service desk professionals view the present and future of Digital Transformation is, we can begin to understand how the service desk could evolve in the near future. Given that participants were mostly concerned with ensuring their service desk is capable of evolving, over the next 3 to 5 years the industry may start to see a higher proportion of service desks with active Digital Transformation projects. You can download the full report from Ivanti's website
---
Help us with our Digital Transformation research

Many service desks are undertaking projects in preparation for implementing Digital Transformation. Understanding what stages service desks are currently at, the involvement of the business in decision making, and where budget is concentrated will give us a greater insight into Digital Transformation as a whole. We would be extremely grateful if you could help us with this research by taking our short survey.
---