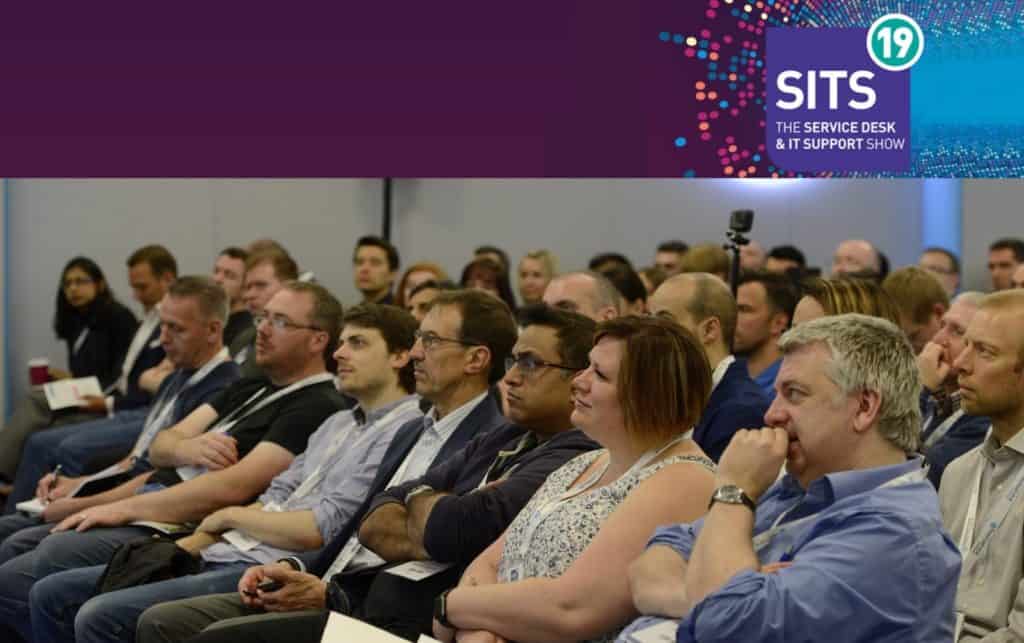 SITS is celebrating its 25th birthday at ExCeL London this May
The countdown for SITS – The Service Desk & IT Support Show has officially kicked off. Europe's largest event for IT Service Management (ITSM) and Support Professionals will be taking place at a new venue (ExCeL London) on a new date (1-2 May) for its milestone twenty fifth anniversary edition.
From its early beginnings as The Helpdesk User Group (HUG) Exhibition to its latest incarnation as SITS – The Service Desk & IT Support Show, the event has grown and adapted to meet the ever-changing needs of IT service teams. Today, as ever, it remains a vital business forum for sharing ideas and innovations within the ITSM community.
Howard Kendall, founder of SDI and SITS says:
"I started the forerunner of SDI, the Helpdesk User Group (HUG) in 1988, and our 1st Annual Conference was at the Old Ship Hotel in Brighton that year. After a few years the prominence of the Helpdesk and IT Support Industry grew, and software and services vendors gave us the opportunity to grow through developing an exhibition alongside the conference. The first of these was held in the Brighton Pavilion, and after a few successful years we met Bob Rosen & Henri Cash who helped us grow the now SITS show into the leading European IT Support show. SITS and SDI continue to guide the IT Support market and its customers, and will continue to do so for many years to come!"
So what's in store for 2019?
With a new venue, fresh content and big-name speakers, the 2019 show will feature over 200 products and services from the leading IT service management software suppliers, plus over 60 educational seminars, world-class keynotes and hot topic roundtable discussions.
Event manager Alice Fulton says:
"The move to ExCeL London has generated a lot of interest and enthusiasm and has given us a fantastic opportunity to fine-tune our popular show features, modify the floorplan, and refresh the show's look and feel, whilst retaining the unique, vibrant atmosphere which has made SITS such a special event for the industry since its inception 25 year's ago."
SANE, Walgreens Boots Alliance, and Reece Pye join Keynote line-up
For 2019 the Keynote theatre line-up includes dynamic sessions from Helen Windle, ITSM & strategy process manager at Walgreens Boots Alliance (Boots UK), Reece Pye, author of Strong Minds, and TJ Jordan, deputy director of national mental health charity SANE.
Covering a range of topics from IT skills and wellbeing to changing demands in the workplace, SITS free seminar programme (in three theatres) will feature 36 sessions tailored specifically to address key opportunities (and challenges) facing ITSM professionals today. Sessions will include representatives from Mars Inc, Essex County Council, ManageEngine, Freshservice, BMC, SDI, Ivanti and more.
75 market-leading tool and solution providers
The central exhibition will feature over 75 leading specialist vendors, integrators, consultancies and service providers offering buyers top quality IT solutions on the market – ranging from automation tools, IT security, and cloud technology, to customer experience services, and network management tools. New exhibitors for 2019 include: Start Up House, Splashtop, NinjaRMM, Kinetic Data, UBK s.r.o, IT Glue and Skitter. They'll be joining returning big names Ivanti, SysAid, ServiceNow, BMC, Webroot, ManageEngine, TOPdesk, Cherwell, and NetHelpDesk.
You can view the exhibitor list to date online here.
NEW 'ITSM Leaders of Tomorrow'
The team behind SITS are launching the 'ITSM Leaders of Tomorrow' – a new initiative celebrating the service desk professionals of the future.  Applying is simple – if you've worked in the industry for between 1-5 years. Apply online here
.

The class of 2019 will be invited to SITS for an inaugural group get together, providing an unrivalled opportunity to network with likeminded peers and be named as an ITSM Leader of Tomorrow.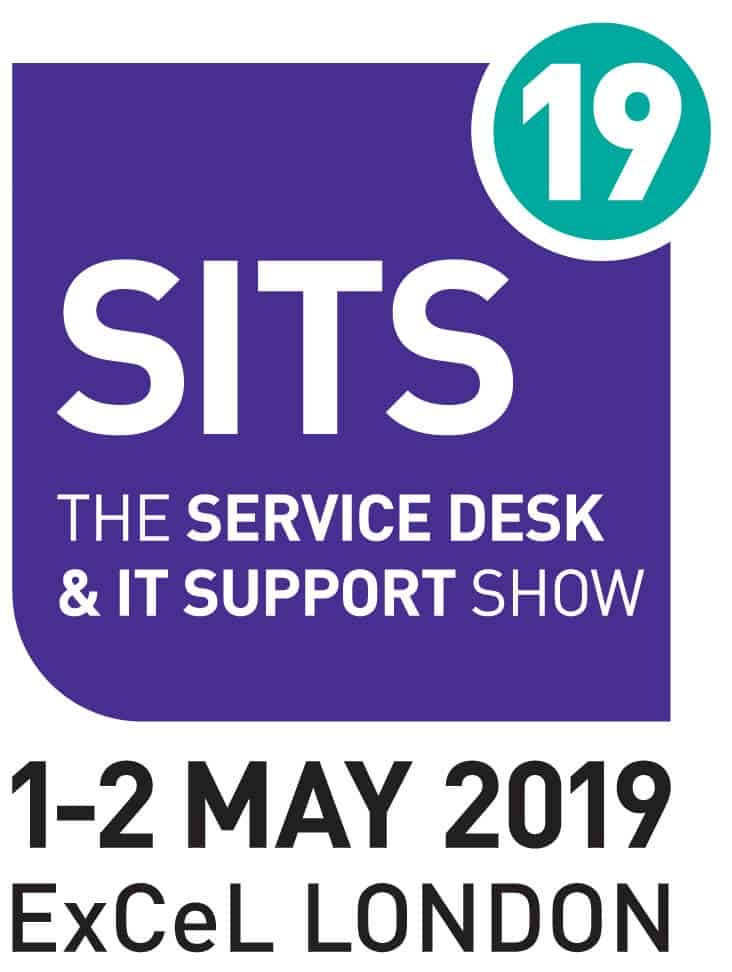 Register for a visitor pass now:
For more information and to register for a free visitor pass, please visit www.servicedeskshow.com and quote priority code:
SITS118
See you there!