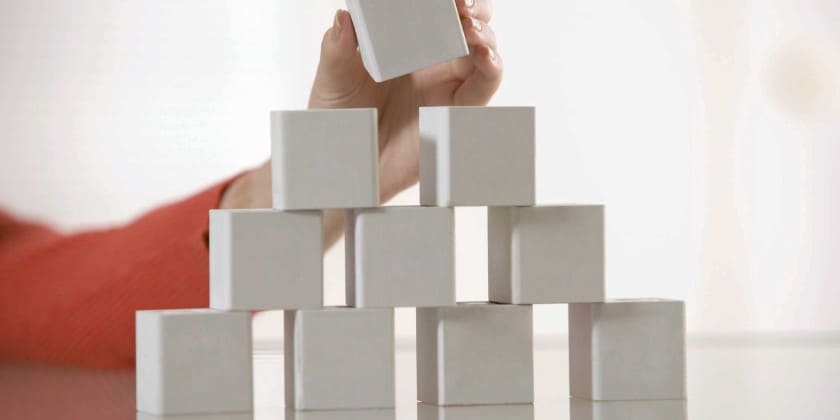 by Alan Conduct, Head of Support Services at UKN Group
Making sense of IT support means clearly understanding what your business needs. Larger, more complex organisations usually have more complex IT needs.
Digital transformation, staff using their own devices and app, programmes to remove extensive paperwork and manual filing usually make companies more reliant on IT support, but this doesn't mean you should sign up to complex, lengthy and expensive contracts.
When trying to plan IT support, whether it means working with an internal IT help desk, external partner, or a mix of both, you may have heard of 1st, 2nd and 3rd Line Support. These are the most common forms of IT support, with the 4th line a reference to external software vendors or senior IT consultants with decades of experience.
Some IT companies also refer to 0 Line, which means self-service systems, such as FAQs and other ticketing models that don't involve anyone with IT skills fixing a problem, since they are designed to ensure customers can resolve issues themselves.
With decades of IT experience, we've put together this handy quick reference guide for companies unsure what level (or tier) of IT support your business might need.
Tiers of IT Support:
Tier 1 Support Desk
Increasingly, we are seeing a shift from Tier 1 to self-serve, since traditionally, problems that Tier 1 handled now include things that customers can fix themselves, such as password resets. Automated software and systems are taking over a lot of the basic, easy issues, which means Tier 1 is about problem-solving and escalating to other tiers of support as needed.
An industry-wide practice, for Tier 1 is to focus on a quick resolution. If a problem takes longer than 10-15 minutes to fix, then an escalation is needed. This is important for maintaining service level agreements (SLAs) with clients and internal customers and to ensure those with the right skills and expertise can resolve complex issues; whilst freeing up front line to look after customers with more immediate, time-sensitive challenges.
Tier 2 Support Desk
Tier 2 calls either come directly through from Tier 1, or they handle escalations when a fix isn't something that can be implemented quickly. Tier 2 IT service desk analysts often have software or hardware expertise specialisms, with a broad and deep base of IT systems, device and connectivity knowledge.
Tier 2 can provide support to Tier 3 or receive help from Tier 1, as needed, especially when working on complex problems or long-term projects, such as a digital transformation.
Once escalated to Tier 2, a case can take longer to resolve, which means an internal or external service desk should inform customers of a new resolution timescale, within an SLA.
Tier 3 Support Desk
Tier 3 is when it gets more difficult. Often, the knowledge required at this level goes far beyond walking through a resolution process. Specialist knowledge is almost always needed, with IT engineers focusing on different systems and hardware (e.g. Linux, Cisco, etc.), often with little to no crossover with other skills and specialisms.
At this level, they will have a deep repository of IT knowledge, skills and experience, but they will usually rely on Tier 1 or 2 professionals for more general expertise. In most companies, a Tier 3 support engineer will be the go-to person for a particular system, hardware, databases, server network and infrastructure.
Tier 3 professionals often lead, usually working with a technology manager, external vendors and IT companies, digital transformation and other long-term technology projects.
Tier 4 Support Desk
Tier 4, alongside Tier 0, are not commonly used expressions. It often means escalating an issue or long-term project management to those with more expertise outside of an organisation. Often, this means software or hardware vendors, or IT partners and suppliers.
With the right partner relationships, an external provider can either deliver every tier of IT support or work to implement technology projects that can transform an organisation and find efficiencies that managers and owners don't know exist.

For more information about UKN Group, visit their website, or call: +44 (0)845 643 6060