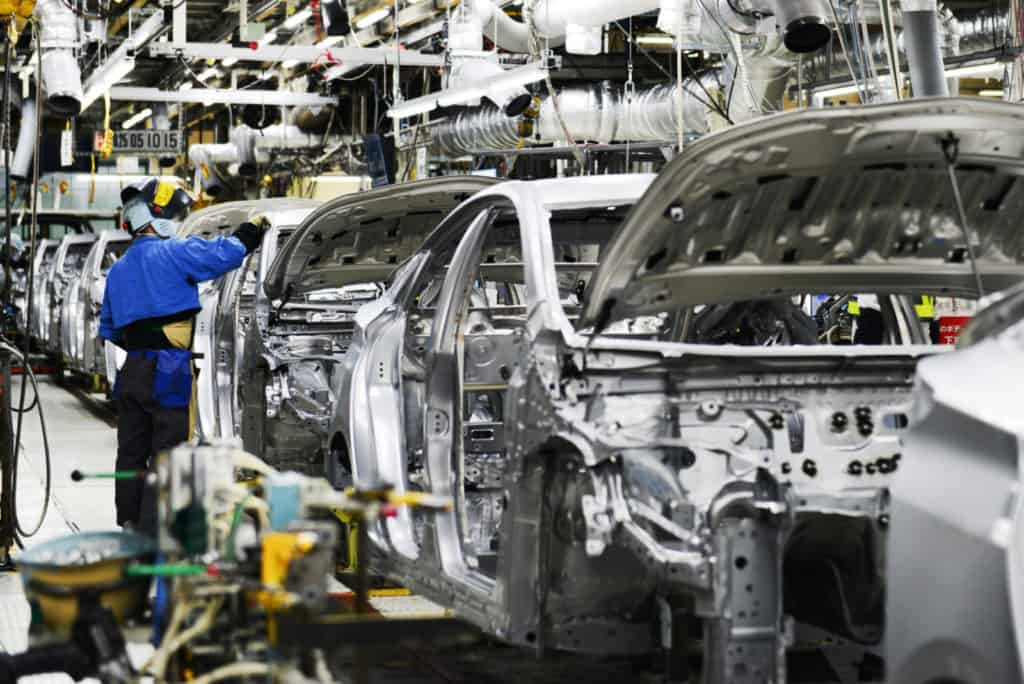 Tech Mahindra and Major Car Manufacturer Group's service desks are first to achieve 4 star Service Desk Certification with the support of SDI's partner KPMG in India.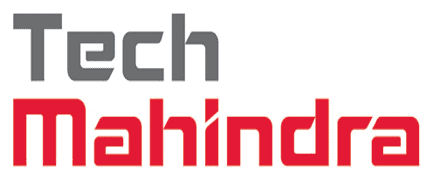 The major car manufacturer Group's service desks have a workforce of over 150 staff and operate from five countries:
Sweden – Gothenburg which provides Swedish language support

Belgium – Gent which provides Dutch language support
Hungary – Budapest which provides Dutch, Swedish and English language support
India – Pune which provides English language support
China – Chengdu which provides Mandarin and English language support
China – Jiading which provides Mandarin and English language support
Each desk is operated by Tech Mahindra, an Indian multinational provider of information technology, networking technology solutions and Business Process Outsourcing to a wide range industry verticals and horizontals.
In the summer of 2018 SDI's partner in India, KPMG, was invited to benchmark the maturity of the Tech Mahindra global service desk operation with SDI's Global Best Practice Standard. This was the start of Tech Mahindra's service improvement journey as part of the world-renowned Service Desk Certification (SDC) programme.
The Journey to Certification
Tech Mahindra began their Certification journey with SDI and KPMG, SDI's Certifcation partner in India, across the five global service desk locations; Sweden, India, Hungary, Belgium and China.
"The journey began in July 2017 when we first engaged with the Service Desk Institute to join their accreditation scheme."
The initial Service Desk Assessment  provided the team with a provisional benchmark of their service performance and identified key areas for improvement areas which were focused on before the full Certification Audit. In the summer of 2018, the full Service Desk Certification audits for Tech Mahindra went ahead in each country resulting in a 'business led' 4 star Certification score.
What Is A Business-led Service Operation?
The definition of a business-led service operation is:
"There is a strategic business-led partnership between the service desk and the business relationship management function that drives service strategy and continual service improvement activities that results in business value realization"
This makes Tech Mahindra, on behalf of the major car group, the first service operation in India to achieve a 4 star SDI Accreditation. On receiving their business-led status, Tech Mahindra said "We will continue on our service improvement journey and be audited again in 12 month's time and then again in 24 months. At that point, if we meet further service baselines, we are hoping to become certified as a 5 star "World Class" Service Desk as defined by SDI."
About Tech Mahindra
Tech Mahindra represents the 'connected world', offering innovative and customer-centric information technology experiences. They are a USD 4.9 billion company with 113,550+ professionals across 90 countries, helping over 926 global customers including Fortune 500 companies. Their convergent, digital, design experiences, innovation platforms and reusable assets connect across a number of technologies to deliver tangible business value and experiences to stakeholders. Tech Mahindra is amongst the 'Fab 50 companies' in Asia (Forbes 2016 list).
Tech Mahindra manage end-to-end IT Infrastructure for the major car group, globally. The scope of the partnership, which was signed in February 2014, covers 2,800 servers across regional offices, global factories, global data center, R&D and manufacturing IT. The service also covers 4,000 factory devices in Sweden, Belgium, China and 30,000 end users and their work devices, including parts of their dealer network. The partnership also encompasses application maintenance and development, including the introduction and management of a hybrid cloud strategy, viewed as 'transformational' by those close to the project.
Meet The Team
Meet SDI and some of the companies currently driving their service improvement journeys with the SDC programme in Dubai on 14th October at #SDI18DXB. You'll be able to find out more about the service improvement journey that is SDC, ask questions and network with key members of the ITSM community from across the Middle East.

Book your place >>


About Service Desk Certification
SDI's Service Desk Certification (SDC) is the only industry, standards based and globally accepted accreditation programme designed specifically to certify service desk quality. SDC validates the quality of the services provided by an IT support organisation and is used as a benchmarking tool to form a baseline for service improvement.
Download the SDC brochure >>
Note: The file may go straight into your downloads folder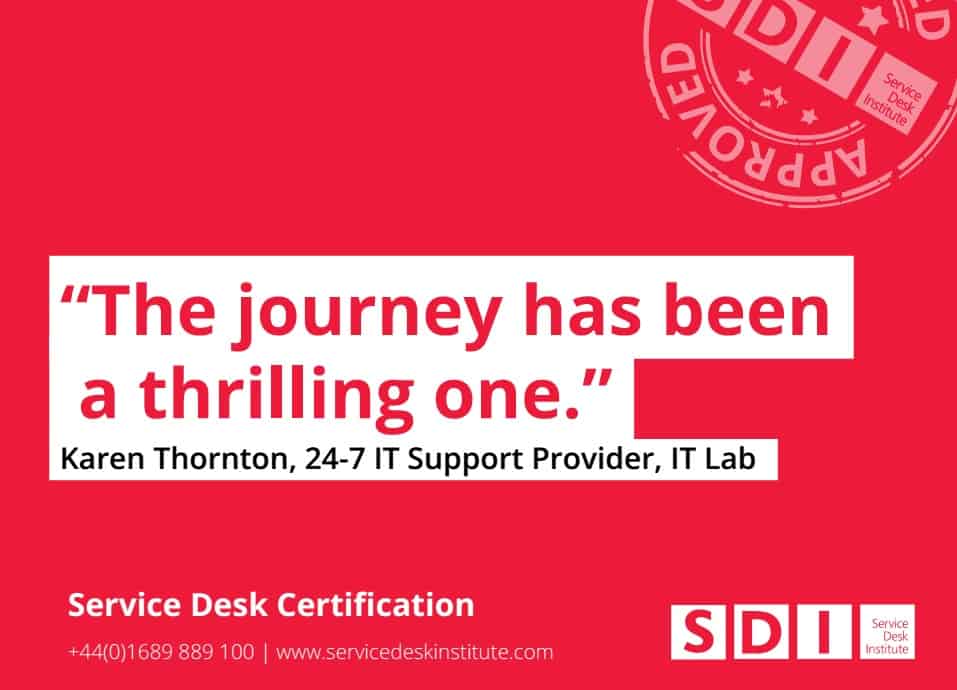 Questions about Certification?
Learn more about becoming Certified and what SDC can do for your business by giving us a call

+44 (0)1689 889100.