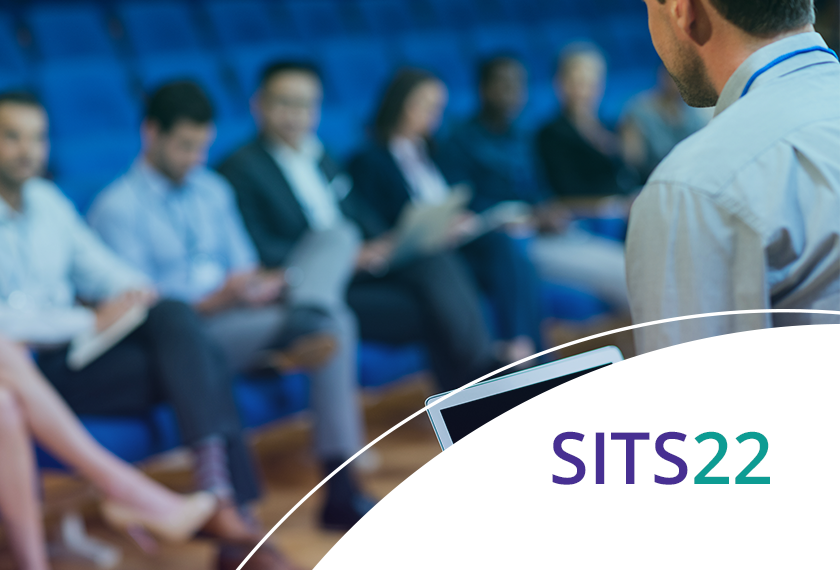 You can now explore what's on at SITS – The Service Desk & IT Support Show from 11-12 May 2022. Three seminar theatres will be covering everything from ITIL to CMDBs, with sessions from big names in the industry including our Chief Value & Innovation Officer (CVIO), David Wright.
Gain insight and practical advice
One of this year's recurring themes is Experience Management. Post pandemic both Customer and Employee Experience Management are more important than ever to ensure the best service delivery. There'll be tips on how to get started, plus using it to continually improve service. For those looking to the future, you'll also find sessions on AI, automation and Machine Learning – best practices, real-life case studies and how they can be utilised on any size service desk.
"We're looking forward to bringing people together again with some great education sessions on people, process, technology and business."

 – Event organisers, SITS 2022
SDI & 34 other sessions at SITS22
Gain insights from thought leaders and business experts all in one place. Kelverion will be discussing the results of a recent survey they conducted to identify respondents' plans for automation and to gauge the reality of the hype generated by the market analysts in 'The Reality of Service Management Automation'.
Ivanti will be delving into 'Designing a Great Self Service' with a look at a typical user interaction with several popular sites to see what tips and tricks can be 'borrowed.'
The Moonshot Consultancy will be holding a session called 'No More Heroes: Transforming Incident Management'. Which will outline how you can significantly reduce your average recovery time to recover in record time, reducing variability and enabling a continuous improvement model.
SDI's David Wright will be presenting "5 Things You Need To Know Right Now!" sharing our most up to date research and insights about ITSMs biggest challenges. trends, and predictions and what it means for you.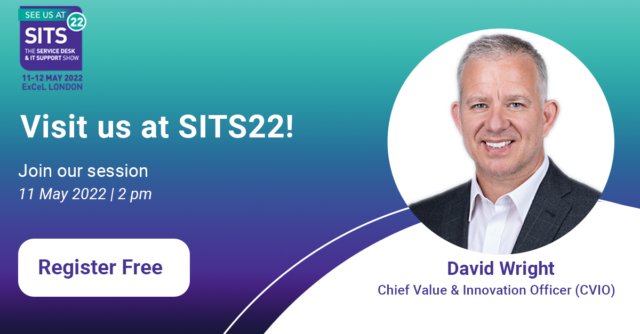 If you'd like to know more about the new and emerging trends and how service strategies are being reshaped, please visit us at SITS22.
Join us and listen to our speaker David Wright, register for free at servicedeskshow.com 
Don't forget to to view the full conference programme here: https://www.servicedeskshow.com/seminar-schedule/