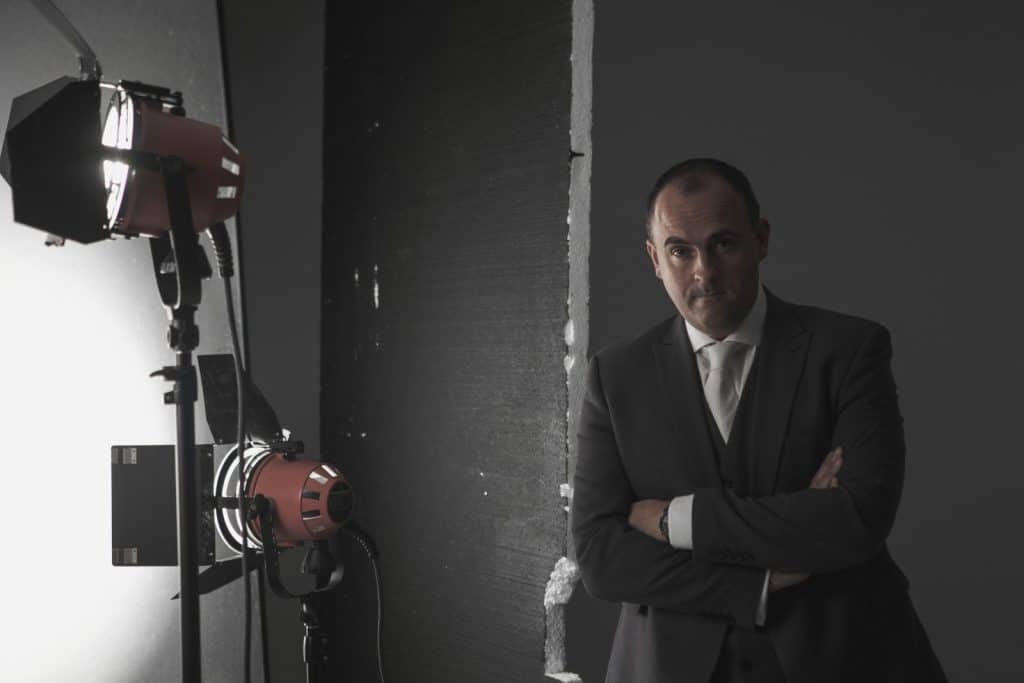 "You think you deliver great service, but then a celebrity called…and everything changed!"
Discover the gap in your service desk you never knew existed. Celebrity Service is a fresh way to look, think and act, upgrading every aspect of your team's customer service as though you would with a celebrity, enabling you to become memorable in the eyes of your customers.
We're excited to announce Geoff Ramm as opening keynote speaker at SDI18!
During Geoff's keynote you will find countless ideas to set you, your team and your service desk apart. WARNING: Your customers will love you! Geoff's keynote will entertain, make you laugh out loud and have you on the edge of your creative seats.Geoff will share the key elements of his Celebrity Customer Service philosophy and show you how to upgrade your service in a matter of minutes with simple and cost effective ideas.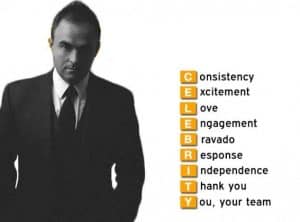 Consistency
This is about making sure your level of service is consistent.
Excitement
Can you bring excitement to every single customer touch point? Geoff recalls his greatest flight of all – where an air-hostess brought excitement to a plane ride during various stages of the flight.
Love
When things go wrong, do we love to make it right?
Engagement
This is about really understanding your customer. During his session, Geoff will tell anecdotal stories including the account of Julia from Hamleys toy shop in London.
Bravado
This is about having the courage to stick to your level of service. If the majority is happy, don't let the minority discourage you.
Response
This is all about quality of response rather than response time. Timing is really not that much of an issue, it's the way you get back to your customers and clients. Anyone can send an email but what about something more personal, like a short personalised video?
Independence
Do you have independence to make a service level decision? Are you empowered enough to do so? By not empowering staff to make decisions you are creating red tape in your organisation.
Thank You
Have you ever thanked your customers during Christmas? Why not?! Geoff firmly believes in thanking your customers because that's what you'd do to Brad Pitt or Cameron Diaz!
You, and your team
Your people (employees) make the brand. The brand never make the people.
"I have read many books about how to get the best out of customer facing employees but nothing provides such excellent referencing, true life examples and a humourous relevant twist."
For a snippet of Geoff in action, see the video below:
If you want to be inspired to treat all your customers like celebrities, book your place at SDI18 now!