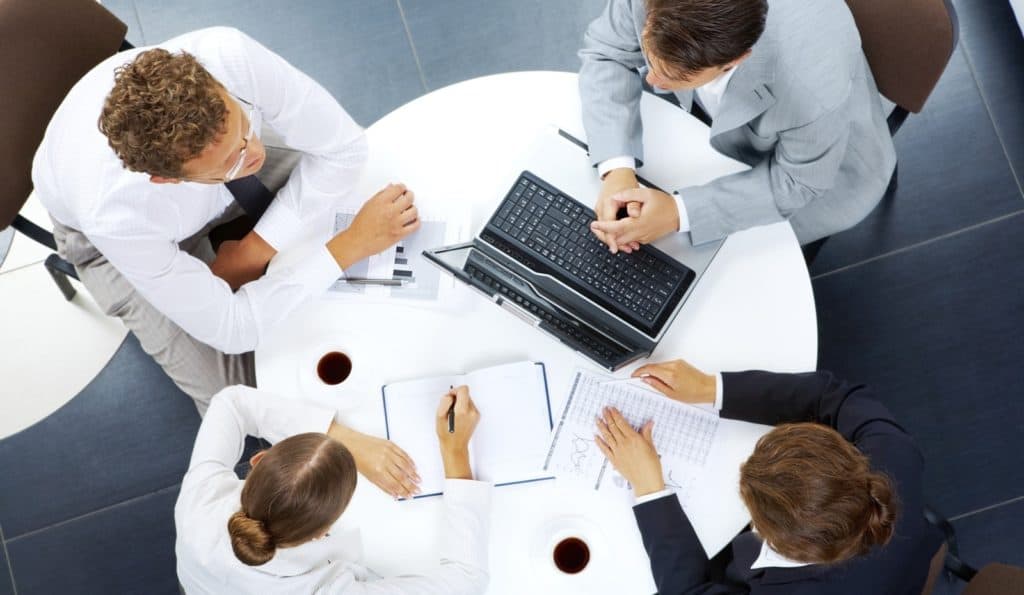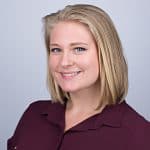 by Scarlett Bayes, Industry Analyst, SDI
This blog will not focus on how DevOps in its truest form will impact the service desk directly, but more on how the culture and mentality of continuous delivery, collaboration and communication, and leveraging automation can benefit the service desk in terms of shortening time to resolution and fulfilment. DevOps is more than a new way of working; it would bring a complete change in culture to the traditional landscape of the IT support function.
ITSM is traditionally rather process-heavy, and Best Practice states that everything in terms of Incident and Problem Management need to follow a documented process and be recorded. Continuous delivery is defined by the ability to deliver configuration changes, bug fixes, new features, and more live and into the hands of users quickly, in a reliable and replicable way. This is supported by collaboration between developers and IT professionals, and leverages the use of automation within tools.  
The effects this could have on change management has been well documented, but what can a DevOps mentality do for the service desk past one service management process? Assuming that resolutions and fulfilments are the deliverables, can a DevOps mindset transform the service desk and allow it to provide faster resolution delivery cycles? The benefits of this could be lower levels of Work In Progress (WIP), improved productivity, performance, and perception of the service desk, and better customer experience and business relations. 
As mentioned previously, DevOps and continuous delivery represents a culture change and the attitude of turning things around and fixing them quickly. This is likely to be a struggle for established support functions, as a siloed culture of IT or the organisation will be deeply entrenched, which could be antagonistic to a DevOps environment. It may also be a struggle for support functions that have lengthy and outdated processes, as these can have unnecessary procedures which slow down the entire processes and are a drain on time and resources. One issue with this is that if the service desk is overworked, staff may not follow procedures, which leads to inefficiencies and disparities in things like ticket information; this can become detrimental to the success, experience, and perception of the service desk. 
This isn't to say that DevOps negates the need for process; processes and procedures are still a crucial aspect of any support function. However, DevOps gives the support function an opportunity to rethink how it works. Refining processes, fostering a continuous delivery mindset among the service desk team, and encouraging collaboration and communication are all part of a DevOps way of working, and it can lead to service desk teams being encouraged to identify and fix a problem rather than following a process to calm a symptom. 
DevOps is still a relatively new concept, and there is still so much to learn and apply to other areas of the business. At the end of June, IT Revolution are hosting the DevOps Enterprise Summit in London, which is a conference for the leaders of organisations implementing DevOps principles and practices. If you think utilising a DevOps mentality could improve your service desk, find out more here: https://events.itrevolution.com/eur/