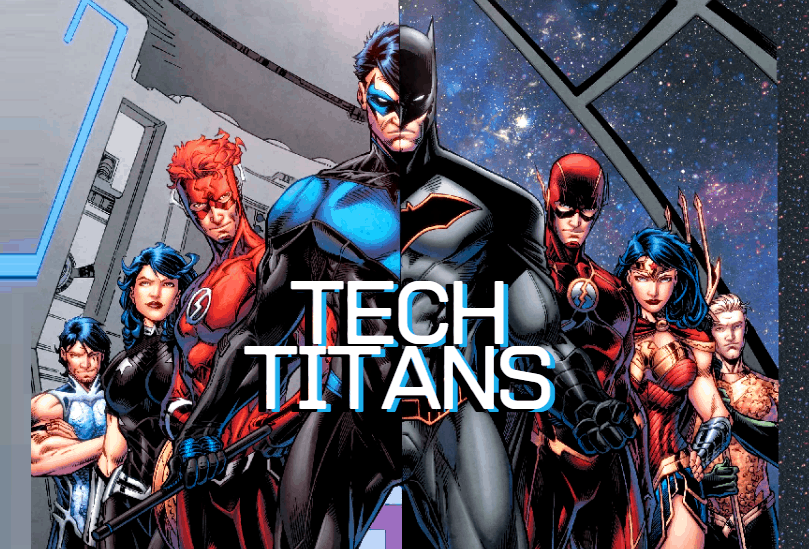 By Jamie Bell, Service Operations Manager, SDI

When it comes to service desk and IT Service Management training, we at the Service Desk Institute and our partners PeopleCert are the titans of our industry. We utilise decades of industry experience to create professional standards and qualifications that put any service desk or IT Service Management professional or team of professionals on a pathway to brilliance.
Earlier this year SDI discussed retaining staff and the challenges of recruitment. A recurring theme throughout these articles showed that an organisation's culture and values, along with career opportunities were the top two contributors to keeping staff motivated and engaged. A mature organisation that has strong values, an ethical culture and clear career development opportunities with mapped pathways will also have an effective, engaging and rewarding training program.
It's often said that you never get another opportunity to make a first impression. That's why the on-boarding of employees into an organisation is such an important factor to consider for a positive long-term employee/employer relationship. Even superheroes need guidance and training, look at The Titans for example. Protégés of the world's greatest superheroes, Robin, guided and mentored by Batman, Kid Flash, guided and mentored by The Flash, Superboy, guided and mentored by Superman, and Wonder Girl, guided and mentored by….  yep, you guessed it, Wonder Woman!
Any budding service desk or IT Service Management professional would really thrive from having an organisation with leadership that is as committed to their training and development just as much as they are. Think of the relationship between Iron Man and Spider-Man. Spider-Man would never have been as effective a member of the Avengers if it weren't for Tony Stark putting his arm around Peter Parker and helping him to realise his full potential.