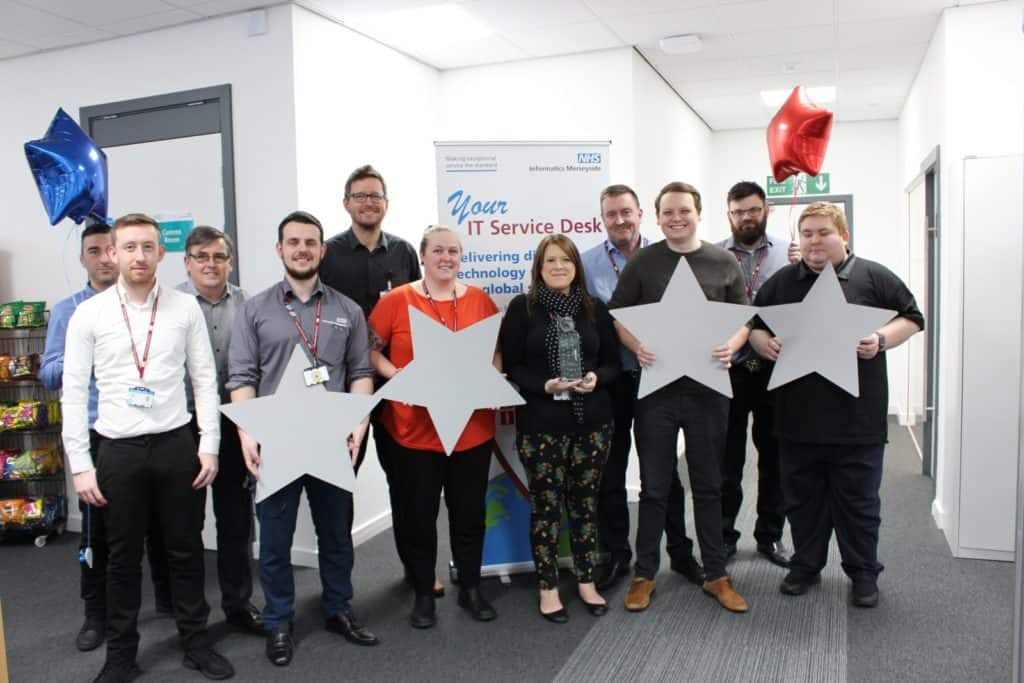 2018 has been a fantastic year for so many of you!
It's been a year of hard work, challenges, victories and celebration for many of our brilliant ITSM community. Service Desk Certification (SDC) validates the quality of the services provided by an IT support organisation. When a service desk joins the SDC programme they are evaluated against a

Global Standard of Best Practice

 allowing them to benchmark their service and baseline their current performance. This provides a starting point for Continual Service Improvement (CSI) and serves as a vital motivator to the the service desk and wider support operation.
Below are some of the organisations who have benefited from the SDC Journey and really shone in 2018!  Here's what they say about being SDI 'Certified' and achieving their star ratings…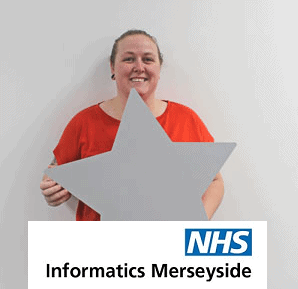 "It's nice to be recognised for the hard work we do as a team. We support approximately 20,000 NHS IT users who can be assured that we provide excellent service to a globally recognised standard."
Jen Warrior, Service Desk Engineer at NHS Informatics Merseyside.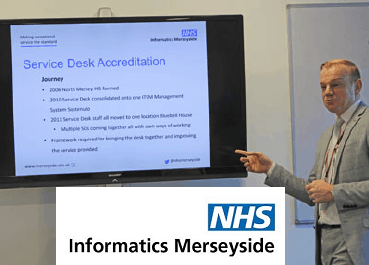 "To be awarded 4 stars was by no means an easy feat and it's nice to receive the recognition for our hard work. Our team provide an excellent customer-­focused service and receive excellent feedback on a daily basis. Using the SDI Framework, we will continue to push forward to further increase the service and experience we provide to our customers and look to improve our star rating."
Steven Parker, Associate Director of IT at NHS Informatics Merseyside.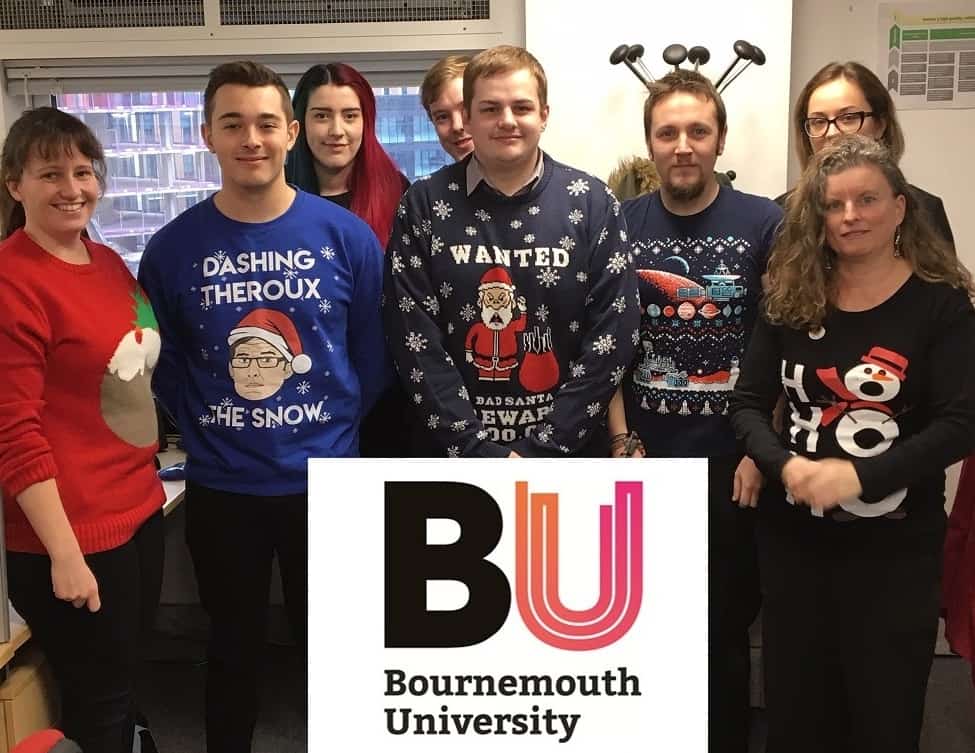 "Being a 3 star Certified Service Desk gives us pride in our service"
"It shows how committed we are to providing excellent customer service to all our users"
"Being Certified gives our customers reassurance that they can access a cost effective, quality, customer focused and professional IT support service, that they can trust."
 (The brilliant) IT Service Desk Team, Bournemouth University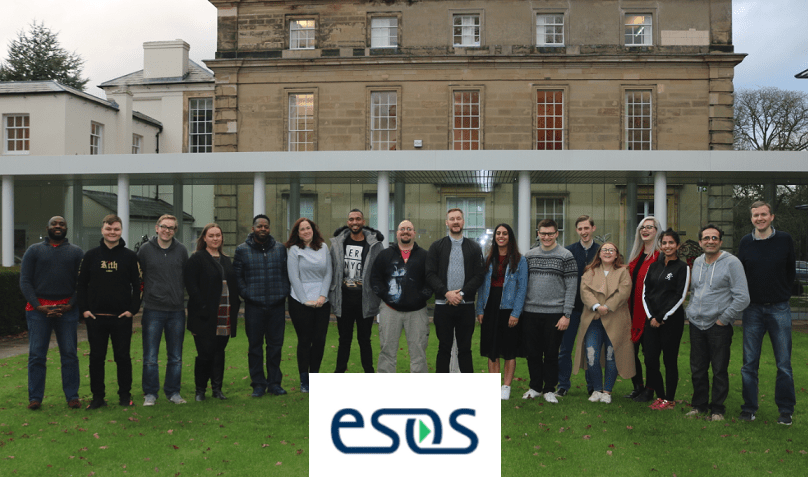 "A Massive well done to my team for all their hard work and a big thank you to SDI for all your support in helping us through this process. I am looking forward to the presentation and having a shiny trophy for the office. I would highly recommend this to anyone thinking about going through the Certification. What a great way to end the year!"
Gavin Dyer, Service Desk Manager, ESOS Ltd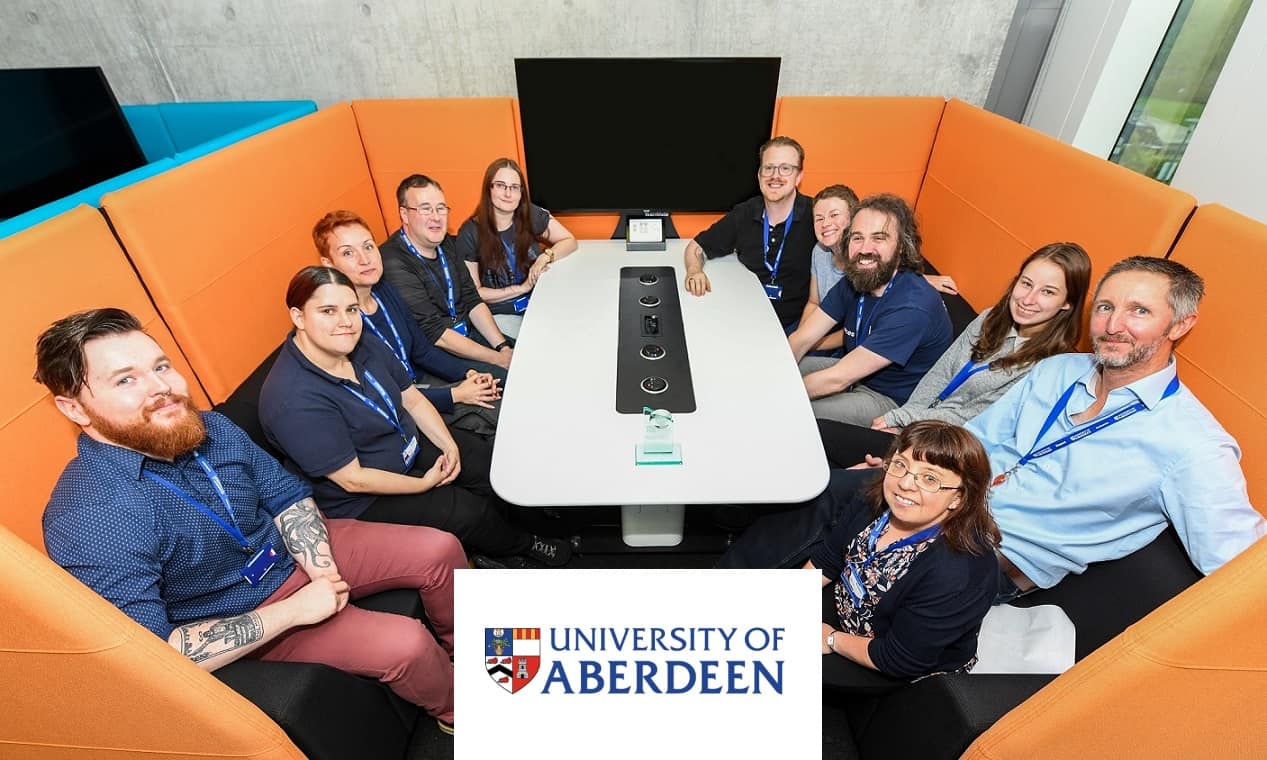 "This year particularly, I've found the positivity that comes along with Service Desk Certification has really been reflected in the team.  Especially when we had just a few weeks to move the location of the entire service desk over the summer. Their positive 'can-do, will-do' attitude was utterly brilliant and they made it happen, and I'm incredibly proud of the entire IT operation."
Iain Cameron, IT Services Manager, University of Aberdeen.
"Putting Clients First is one of NTT DATA's core values, and is at the heart of everything we do. This is very evident and is infused in the team spirit. I'm very proud of all the hard work the team has put in over the years and the SDC results speak for themselves!"
Safina Begum, Head of Service Operations, NTT DATA UK.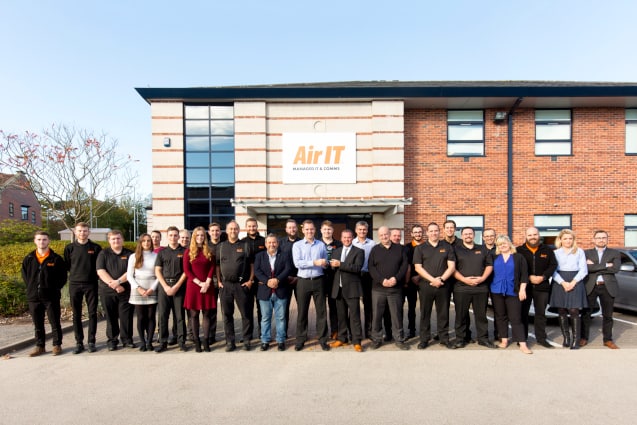 "Success with SDC verifies our professionalism, maturity, commitment, and value to customers. In the process you'll easily go beyond the usual ISO standards (9k, 20k etc). It's not an easy process by any means. It's not for the faint hearted. Our success – and especially getting three stars first time – is a great achievement. I am justifiably proud of the whole team, next audit- we are going for 4 stars!"
Todd McQuilkin, Chief Executive Officer (CEO), Air IT
"Our Certification journey took an unexpected turn in July. We hit a roadblock, but with the support and advice from our auditor Lynne Nash and the amazing SDI guys we got back on track, retained our 3 star Customer Led Rating! "
Lisa McDonald, User Support Manager, University of Edinburgh


Event: Service Desk Certification- Meet the stars 
Join us at this popular event in Birmingham to hear stories from other organisations who have used, or are in the process of using SDI's Global Best Practice Standard to transform their IT service operation.
This is also a great opportunity to discuss your own challenges or successes, take away ideas and inspiration for  improving your service and ask any questions about becoming a Certified service desk.
Questions about Certification?
Get in touch using this form


Service Desk Certification Enquiry