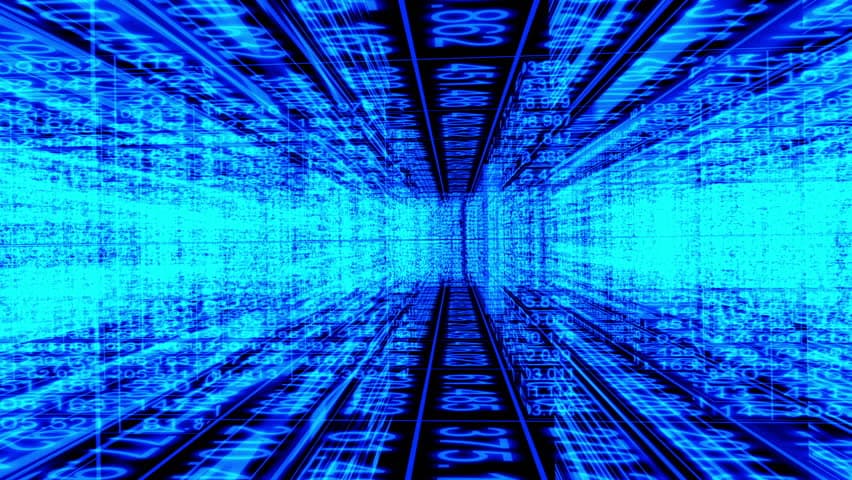 By Claire Agutter, Director at Scopism
At this year's SDI conference, I'm looking forward to sharing the story of VeriSM; the new service management approach for the digital age, and showing attendees how to use a range of standards and frameworks to overcome business challenges and get 'digital ready'.
The background to VeriSM
In today's world there are so many demands on IT. Be innovative, but stable; do more, but with less; be Agile; use DevOps; use ITIL.
Which one is best? How do we make them all work together? We need to change the way we work.
Digital transformation is here, changing the way our business processes work, from ordering a pizza to healthcare to banking. Everyone is using digital technologies, in the public and private sectors, in large and small organisations. Think, for example, about the use of digital in retail – Amazon tracks your purchase, notifies you about delivery and may even use a drone to drop it at your door.
We are being challenged personally and professionally
The skills we need are also changing. Lifelong learning is essential, and is how we grow. We need to stop relying on one area of expertise and become a T-shaped professional.
What's a T-shaped professional? This is someone with expertise in one area, but general understanding about the whole organisation. The T-shaped professional will focus on the use of expert skills, but within the wider context of the business.
New technology and new skills are needed for organizations to be successful. Organizations are not just reliant on the IT department, they're doing it for themselves! Everyone is engaging with technology. It's everywhere – in business, at home, in schools, in our shops. The technology is changing and our use of it is changing too.
Cloud technologies giving wider access
New technology supporting virtualisation
Democratisation of IT across organisations
Experimentation and learning is technology based
Where do we go from here?
So those are the challenges, but what is the solution? How do organisations tackle this confusing situation? These questions were what drove the development of VeriSM.
VeriSM is owned and managed by the IFDC, a non-profit, community focused organisation. They brought together a group of more than 50 experts from across the globe, including:
Software vendors – Service Now, Sunview, Atlassian, Happy Signals, ITRP, Cherwell
Case studies – NHS, AutoTrader
Recruitment – Cranford
Community – ITSMF and SDI
Research showed that IT Service Management was not keeping up with the changes in practices. Organisations were struggling to blend the practices and make the best of them. The goal was to try and address the confusion, to think "digital". Not to create another practice or framework, but to understand how to make best practices work together.
VeriSM takes a new approach, that is flexible and value driven:
Value-driven: focuses on providing value to the business
Evolving: an up to date approach which will continually evolve
Responsive: facilitates a tailored approach depending on the business situation
Integrated: helps you fit all the different practices together
Service
Management
How does it work?
How do organisations create a 'tailored' approach? Organisations can adopt and adapt practices, but often get stuck within one method or framework, and the means becomes the end, not the solution.
Organisations want a structured approach that supports and exploits management practices and new technologies, which is exactly what VeriSM allows you to do.
Start with the business
Choose different management practices
Create a responsive operating model
Change the language of service management
The Management Mesh is the flexible framework of all of the practices that support the VeriSM model and enable an organisation to be responsive to their consumers' needs. It includes:
Resources
Emerging technologies
Environment
Management practices
Using VeriSM, organisations can take a new approach to service management, and get ready for a digital world.
Claire will be speaking at SDI18 on Merging Standards & Frameworks; book your ticket for The Conference For Service Desk Leaders today!