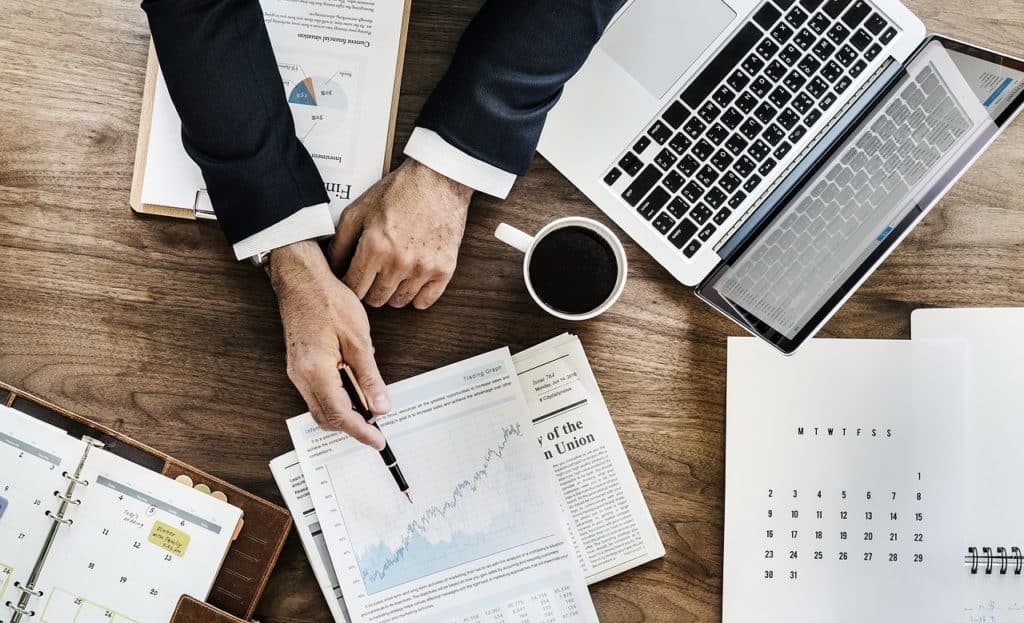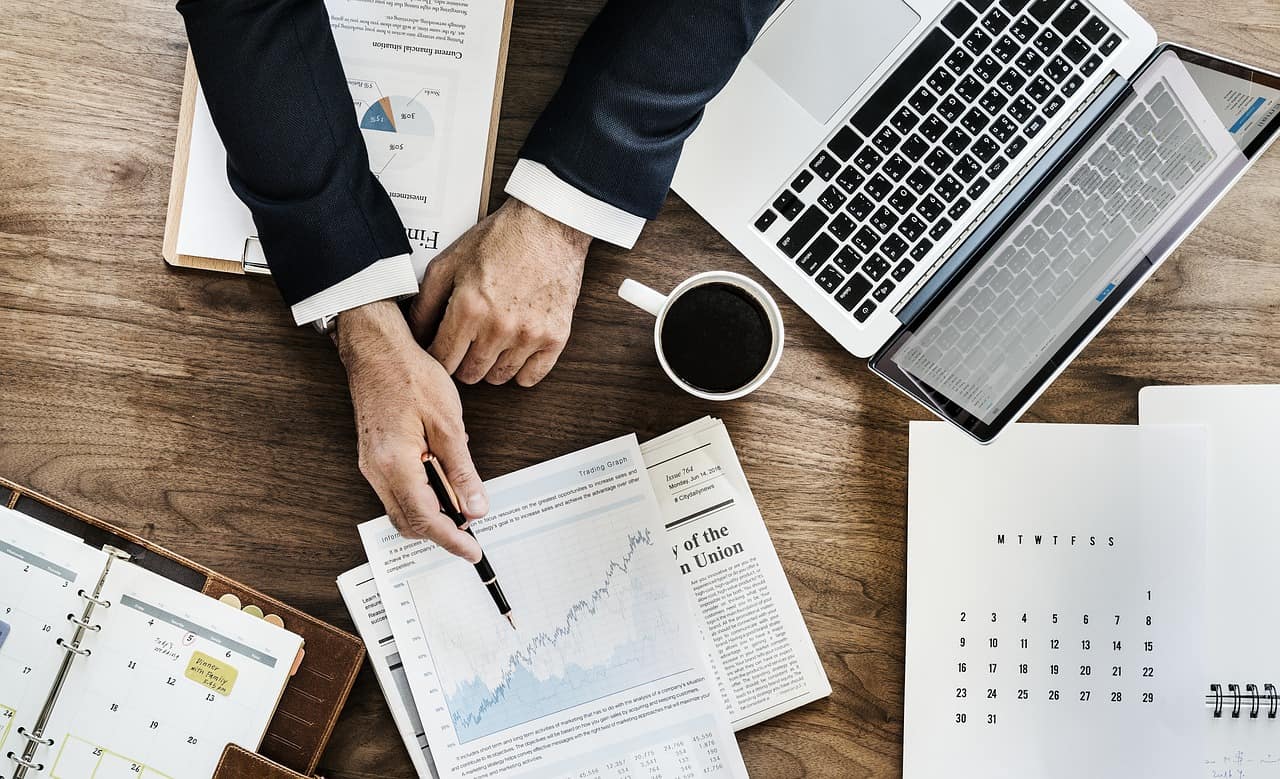 The Rise of ITIL4 and IT Value Management
by David Wright, Chief Value Officer, SDI
I love value and I love service. For me they are outcomes of how great teams work together, outcomes of creativity, the desire to challenge conformity and the desire to make life better. Many of us have been watching from afar over many months, wondering about, and waiting for, ITIL4 to be born; and now, at last, it's here!
Looking at ITIL4 as a practitioner and trying to assess its possibilities, albeit without really understanding its full potential just yet, I'm drawn to the way to promotes the creation of value and service more effectively than previous versions.
So, here are my initial ITIL 101 thoughts:
It promotes the co-creation of value for all stakeholders, not just governance and control.
It promotes collaboration, flexibility and agility, not just process adherence, conformity and failure safeguards.
It promotes optimisation and automation more than ever, even though they have always been 'those things IT do', it promotes the opportunistic.
It promotes the idea that continual improvement doesn't just happen as a result of failure, continual improvement is holistic, and intrinsic to the co-creation of value
It's become more like a philosophy and offers a clearer common language on what to consider when adopting the model culturally.
It promotes the creation of a positive, less siloed adoptive culture.
It's become more product orientated, it really looks like a product life cycle, which actually makes sense, as the relationship between demand, product, capability, service and the customer has worked for millennia in retail and manufacturing.
It has the potential to promote a more entrepreneurial approach to product and service demand, and opportunities. That could mean that IT and ITSM becomes a business brand, a value retail outlet, a holistic business enabler, not 'the IT organisation'
It's customer orientated rather than process orientated. It's easier to recognise how the customer fits into all this IT stuff; oh my, it may even help to create customer-centric cultures
It has the potential to change the way many of us have always thought how IT service management should work, top-down, control; born of the last industrial revolution rather than the one we are currently in.
It could readdress how we interpret service in relation to controlling factors like process and function. How about it could turn 'people, process and technology' into 'people, service and technology', promoting service and a key part of that trinity and moving process to where it should be, an enabling factor of service, or a decision-making framework to support service creation and delivery?
"The thing I'm really interested in is how organisations will adopt ITIL4. It means many of us will need to unlearn and trust that what we used to think is the right way, may not be the right way any more. That step change has happened in every previous industrial revolution, it's time to rethink again as we wrestle with what IT service management is to become in the 4th industrial revolution."
Many of us will have to confront and challenge conformity as ITIL4 gains momentum , and that's ok. Too often I see organisations who have adopted best practice methodologies or frameworks as a tick box exercise to say 'we have', without the understating of, or indeed desire to, convert newly established capabilities or practices into value or service. I'm hoping the game has just changed.
Watch out for a series of short videos with David Wright and ITIL4 Architect Dr Mauricio Corona, where we discuss some of the points in this blog and why ITIL4 was born. Watch the series here.