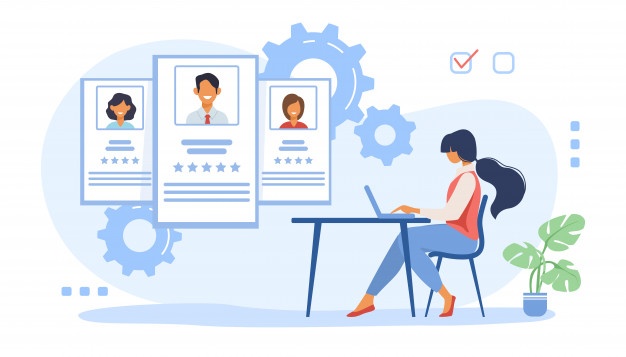 Advice and tips for managers when recruiting – from SDR
We were once interviewing a very senior IT Service Management Consultant for a prestigious London based company, and this was the final interview. To get to this stage the consultant had to endure a very long and challenging process.
After the interview had finished he gave us a call with a complete de-brief of how he thought it went. We talked through the questions he asked, and one really good question stood out…
'What do you like about working here, and what are the reasons you have chosen to stay?'
Not only is this a good question from the candidate, but it also makes the hiring manager sit up and think. This is exactly the approach companies need to take when recruiting for staff for all areas of their business, not just IT Service Management.
It's a competitive candidate market, so companies need to devise a good plan to attract the right people.
Don't forget, your job advert is the shop window that will entice people in
Like an ITIL process, your interview process should be smooth, and designed to achieve the desired outcome as quickly as possible. In the opening paragraph we have put the words 'endure', and 'long' in bold for a very good reason, your candidate attraction process should be anything but. So when recruiting consider the following:
Before you do anything, understand the role
What the business needs
What the team needs
Then, write meaningful job adverts
Focus on what you can do for the candidate
Avoid long lists of technical skills (save that for the Job Specification)
Focus on what the company can do for the candidate
Write it from the heart, think…. What attracted you to the company?
Short but informative interview process, designed to benefit both parties
Make sure expectations match before you invite them in for interview (salary, location, career aspirations). This could be done in the form of a telephone interview
Don't make the interview process unnecessarily long
Provide prompt feedback to candidate
 Staff retention
Starts the moment they walk in the door
Not all benefits have to be financial
Understand the individual and adapt your approach to them
If you want to attract the right people to your job roles, why not get in touch with SDI's Service Desk Resourcing (SDR) team to find out how we can help you build a brilliant team.
Service Desk Resourcing (SDR) is SDI's specialist recruitment service that provides highly skilled professionals for every ITSM requirement – including roles beyond the service desk.