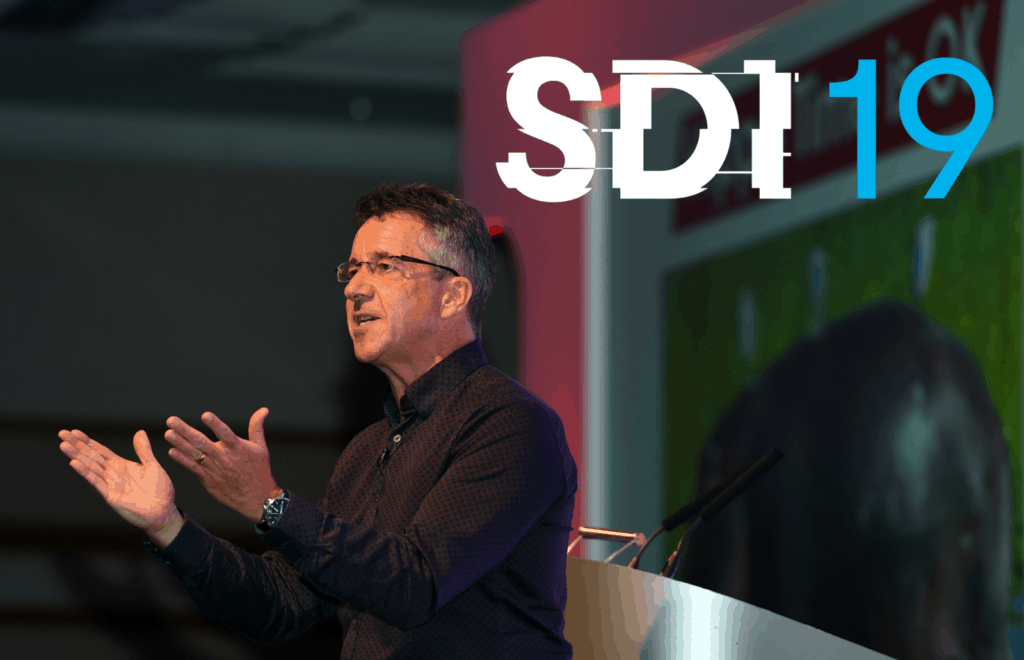 We're already looking forward to #SDI19 – the 32nd conference dedicated to service desk leaders. The three day jam packed event will take place from 25-27 March 2019 in Birmingham and we're expecting to welcome a record number of IT service professionals from all over the globe.
The three day event will kick off on the Monday with our pre-conference workshop; Service Desk Certification – Meet the Stars. Hear from a host of speakers on their SDC experience, including the challenges they faced on their certification journey with plenty of advice to share. We want to hear from you too! You'll have a chance to discuss your own SDC experience with regular networking opportunities. Monday will be rounded off by a networking evening of food and entertainment.
Conference begins on Tuesday morning… 4 fantastic keynotes have already been confirmed including multi-business owner and Green & Black's creator Jo Fairley, Performance psychology expert Jamil Qureshi, author and management training expert Neil Mullarkey and President & CEO of MetricNet Jeff Rumburg.

We have multiple breakout streams running throughout both days of conference, with world-class speakers covering a wealth of current topics including leadership and change skills, AI on your service desk, Happiness-As-A-Service, improving health and wellbeing at work and Devops for ITSM.
In between inspiring speaker sessions and workshops, grab some lunch and refreshments in the expo hall and take a look round the Service Desk and ITSM Tools exhibition.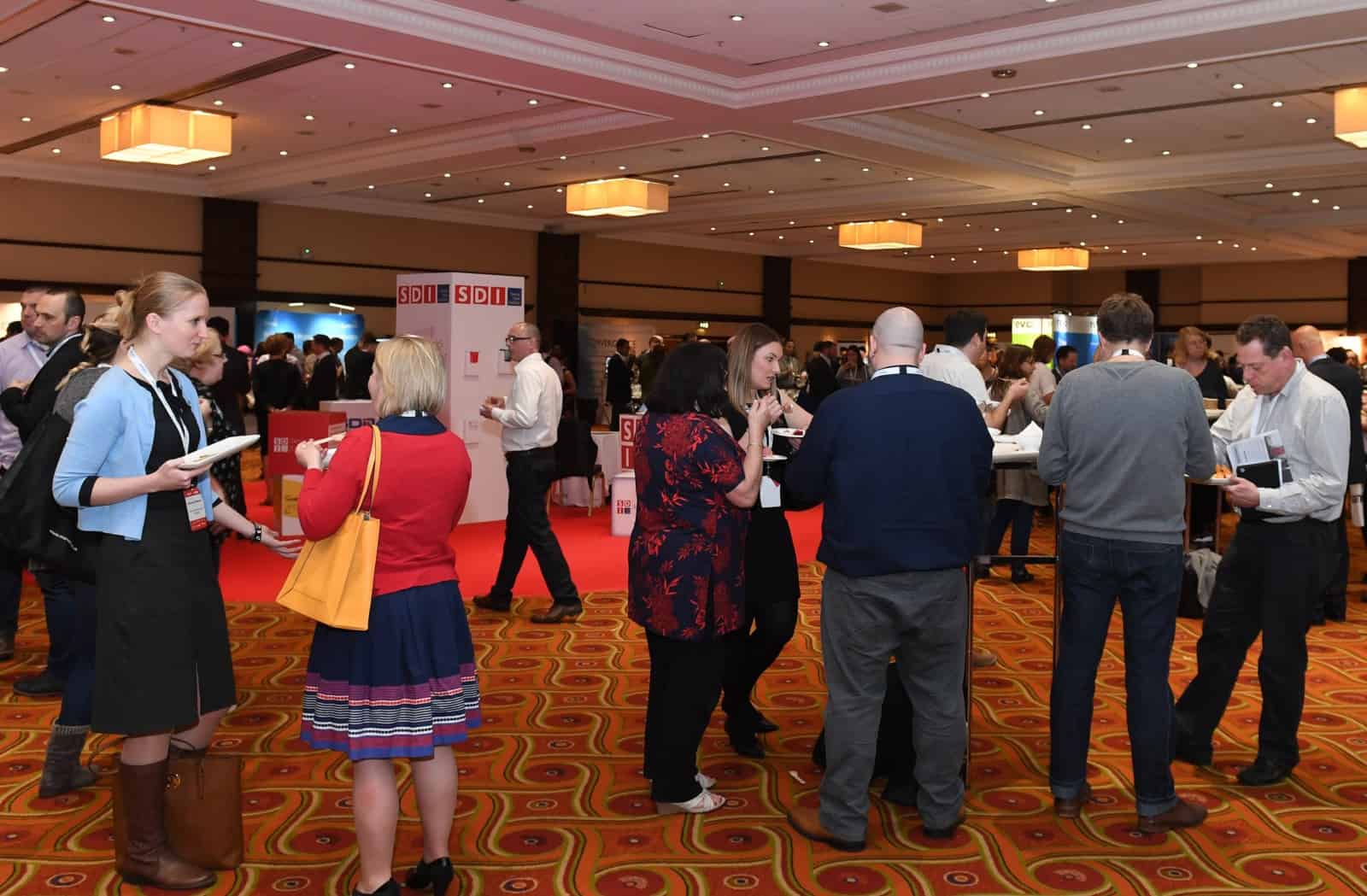 And of course not forgetting the annual IT Service & Support Awards… Taking place on the Tuesday evening, the SDI awards is one of the biggest celebrations for service desk users. Our glittering awards ceremony and gala dinner welcomes over 600 people from across the industry to celebrate the outstanding achievements of the brilliant teams and people working in the IT service and support industry.
So there you have it, #SDI19 promises something for everyone; leaving you and your team brimming with new ideas and best practice knowledge to help solve your organisation's latest IT service challenges.
If you haven't attended conference before – take a peek at just some of the action with our SDI18 highlight video below:
To see our full programme of speakers click here. Tickets are available to book now – find out about the fantastic packages available here.
Do you want to be involved in the 2020 awards? Entries are now open and close on the 18 October 2019. Download the updated brochure by clicking below: