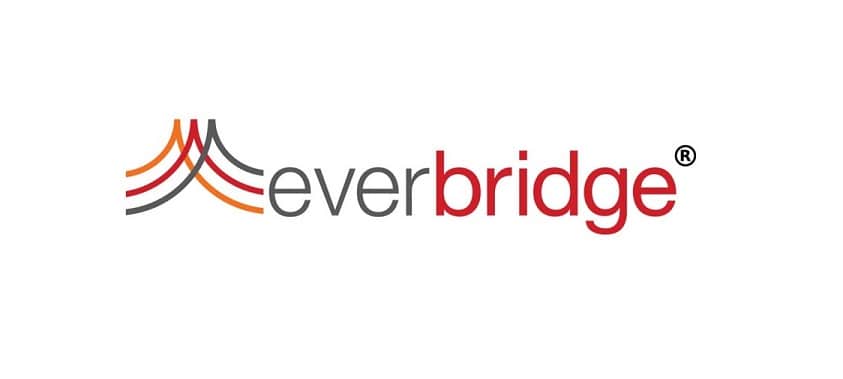 Andrew Loxton, Support Manager for
'Best Automation Project' finalist
Everbridge, has kindly taken the time to answer a few of our questions ahead of the IT Service & Support Awards at the end of this month. Wishing all of our finalists the best of
luck!
What made you decide to enter the awards?
We believe our focus on providing the best customer experience is paramount to ensuring our business continues to grow. We identified that with a global spread of customers, they wanted a solution with as little pain points as possible and this can only be achieved through automation.
We we were excited that SDI had an award category which could showcase and recognise what we are doing to improve our global customer's experience. Regardless of the customer's location, they experience the same exceptional service a locally based customer would receive.
What part of the awards process did you enjoy the most?
I think for us, it was the presentations! Actually conveying to people outside the organisation what we had achieved actually brought home the scale of the project we undertook and the benefits that our customers have experience as a result.
In the last 18 months, what has been the most successful initiative you have implemented to help your business improve its performance?
Asking employees for their opinions on how we can improve our automated process has been extremely successful.
We have provided our staff with the tools to flesh out our customer knowledge base and the business has implemented an idea's portal where our customers can submit their enhancement requests without going through the usual process of creating a support ticket. This idea in particular has provided some fantastic feedback as it gives our customers the ability to interact with our product management teams within an open forum.
What are your top 3 tips to make a service desk successful?
Honesty. A customer will accept lapsed SLA's for good reasons, but they should feel they can 100% trust the advice you are giving them – and if you don't have an immediate answer it's OK to ask for time to get it right.
Only implement automation where necessary. It is essential we empower our customers to create their own success but at the same time a support desk needs a human voice and a rapport which helps to build customer loyalty and retention.
A rigid, well built out set of Standard Operating Procedures for service desk staff. Good staff come but unfortunately good staff go, a well built out set of SOP's will be the backbone of a support desk and it will give your staff the opportunity to organically grow from good staff to great staff
What one thing do you think really makes you stand out as a support professional?
My sense of empathy is the one thing that stands me out as a support professional. All of us in the support industry need to be able to understand a client's needs, our businesses' goals and the actions required to ensure they meet for everyone's success. We are the voice and face of our business and that business needs to understand its customers and their pain points.
How are you preparing to evolve your service desk over the next few years? Please share your most exciting plan with us!
We will continue to build on the foundations that we have now laid and we are also looking to set up a centre of excellence, focusing on quality of service, but I think the most exciting plan is that we are looking into the use of AI "bots" to assist our Service Desk Engineers during their interactions with the customer. It is early days, but if this goes to plan, it will be a very exciting innovation for the Service Desk Team!
What does it mean to you to be a finalist in the 'Best Automation Project 2019' category?
Everbridge wins a lot of industry awards for its amazing platform:
2018 ASTORS Homeland Security Awards Platinum Awards Winner
2018 Campus Safety BEST Award (Incident Management & Response, Communications Products Category)
2018 Platinum Secure Campus Award
2017 – BCI European innovation Award
But it is rarely recognised in the industry for its amazing service desk and the tireless work our 24 hour, follow the sun support team and its management team do for our global network of clients. Being a finalist in this category has already shown that we are amongst winners within the service desk field. If we were to win, it would further validate our automation project and inspire us to continue our journey towards even better customer service. Recognition from the SDI – an institute which embodies service and support – would be hugely appreciated and valued.
What advice would you give to anyone entering the awards next year?
I would say don't hesitate to enter! It has been an enjoyable process and one that has actually helped us realise fully what we have actually achieved during the course of our automation project!
What would you do to celebrate if you won 'Best Automation Project 2019'?
We will be thinking of our colleagues around the world providing 24×7 support and helping Everbridge customers to keep their people safe and their business running. If we win we'll show our appreciation for the entire Everbridge support team by enjoying some champagne and showing off our dance moves at the Awards dinner! We would also share our success in the company newsletter and proudly display our award at industry events throughout the year.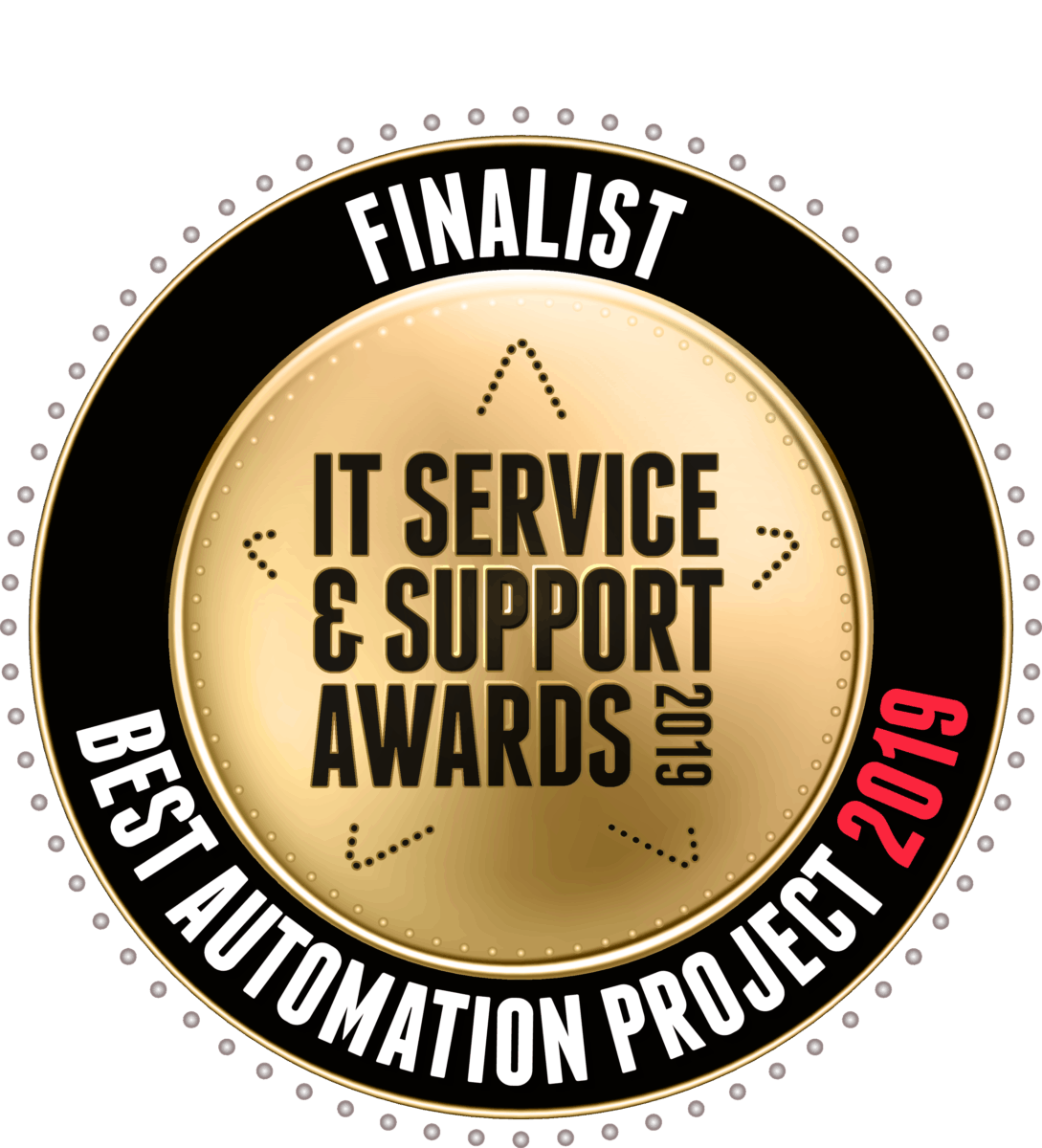 Do you want to be involved in the 2020 awards? Entries are now open and close on the 18 October 2019. Download the updated brochure by clicking below: