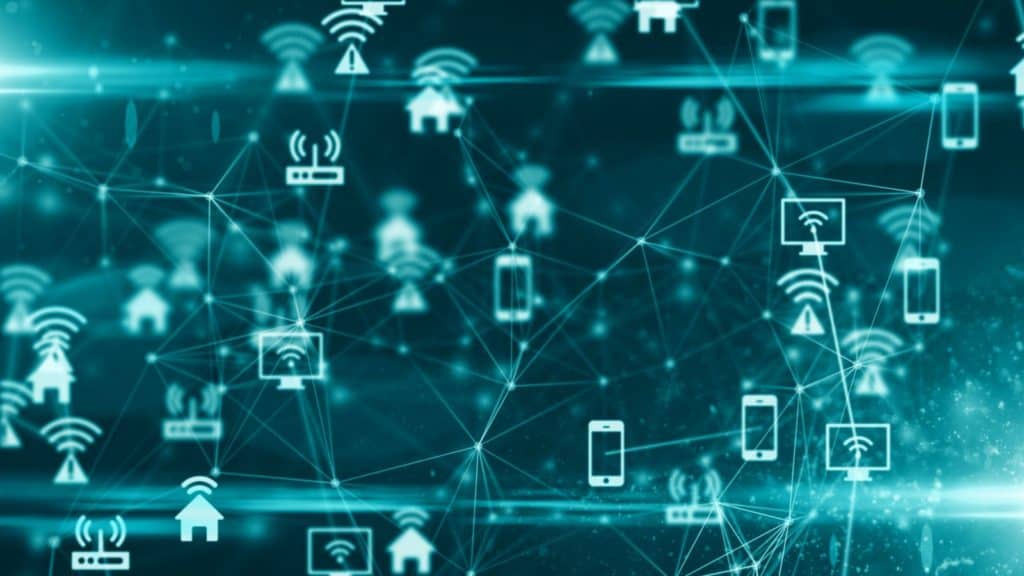 by Scarlett Bayes, Senior Research Analyst, SDI
Service Orchestration: An Overview
What is it?
Service orchestration details the combination of process integration, omnichannel support, intelligent automation, and Shared Services, to create a seamless end to end customer journeys across an organisation and automate low-level tasks.
What are the reasons?
SDI Insight shows that over 60% of service desks still spend the majority of their time firefighting, and there are several aspects of service orchestration which can help free up service desk analysts' time to take on more valuable tasks.
Service orchestration aims to streamline and optimise processes and utilise automation and integration with tools and technologies to ensure more efficiency across the business. Anytime a process is repeatable, its tasks can be automated, and orchestration can be used to optimise the process in order to reduce or eliminate waste.
What are the benefits?
When done effectively, service orchestration can improve:
Service desk performance
Customer experience and loyalty
Quality and perception of IT services
Cross company communication
Value to the business
What problems could I run in to?
Lack of budget or buy in in order to implement new technologies
Poor relationships with other areas of the business to be able to effectively communicate ways to improve
Siloed working restricting ability to collaborate or open up communication lines
Minimal channel uptake or poor customer education around new support channels
Clunky, wasteful processes reducing efficiency and automation capability
Lack of internal skills in order to implement
What do I need to do (as a service desk professional) to get started?
Start where you are

Consider service desk efficiency and weak points

Establish a why

Create a shared goal to unite stakeholder efforts

Define where you want to be

Consider your organisation's long-term strategy and vision

Lay out a roadmap

Take into account how you'll meet each milestone and allow your roadmap to be flexible
Where can I find more information?