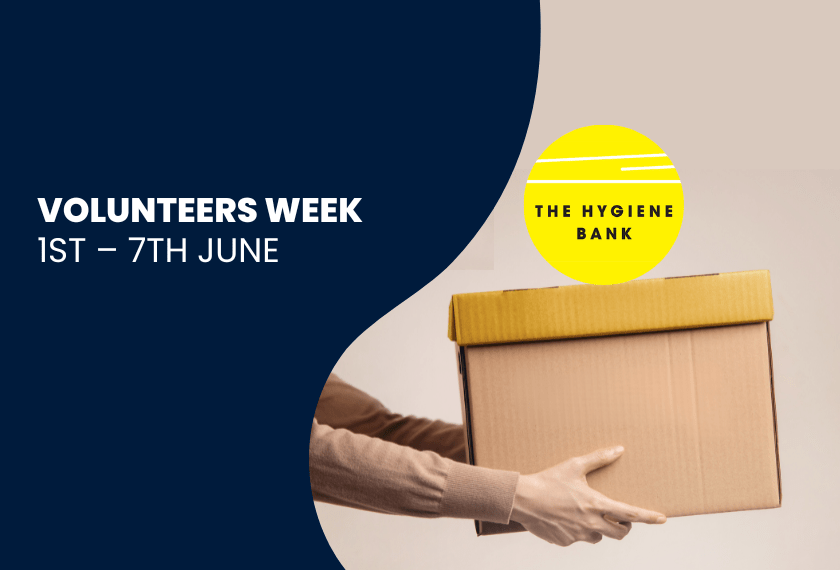 Volunteers' week is almost here! Taking place every June, it's a chance to celebrate the amazing work of the many charities and individuals across the UK who dedicate their time to making a huge difference in the lives of the people and communities they support. 
Here at SDI, we support a number of charities and great causes, this year we became official supporters of The Hygiene Bank. A people-powered charity and social movement that is grounded in community. They collect new and unused hygiene and household cleaning products via their nationwide chain of donation banks and distribution hubs. 
About THB
The Hygiene Bank was set up by Lizzy Hall after she became aware of the notion of 'Hygiene Poverty after watching a film which depicted a young girl stealing toiletries. Lizzy soon found out that these issues were far more prevalent in society than she first realised and felt compelled to help in any way she could. She decided to reach out to her friends via WhatsApp initially, asking for donations of hygiene products. But eventually, the donations came flooding in and Lizzy realised that she had tapped into people's desire to help. It was then The Hygiene Bank was born. 
Why is Hygiene Poverty an important issue?
Buying the basics like period products, shampoo, toothpaste or deodorant when we need them is something most of us take for granted. For many on a low-income however, especially those who rely on food banks, these essential products have become out of reach luxuries. Illness, disability, family breakdown or loss of a job can leave people destitute, and these unplanned events can happen to anyone.  
We all make financial choices, but for those living in poverty, these choices can be extremely stark. Mothers are increasingly prioritising feeding their family over buying hygiene products, while teens and young adults prefer to go hungry to save themselves the humiliation of showing up at college or work with greasy hair and smelling of body odour. Sadly, hygiene poverty comes with a social stigma that affects all areas of life, work, school and relationships. We know that a lack of access to hygiene products impacts confidence, self-esteem and prospects in those who are most vulnerable. People miss out on employment and promotion opportunities. Women find themselves housebound because they can't afford period products, and children skip school because they don't have clean uniforms or PE kit. 
SDI feels passionately about the work that The Hygiene Bank is able to do, which is why we are raising money for them via our Just Giving page, which you can visit here or by using the below QR code. If you are able to donate, any amount really does really make a difference. Thank you!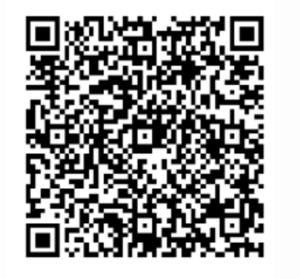 Harnessing Proactivity – Transforming Customer Support: Exclusive Member VIP Lounge
Exclusively for SDI members, in this upcoming webinar, Product Support Manager at iVendi Limited Kristian Spence-Owen will be sharing insights into their journey to world-class service through the use of:
• Real-time product usage alerting
• Bespoke in-house tooling
• Power BI
• Continuous improvement plans
• Departmental goal setting
Book your place
here
and also help us support The Hygiene Bank at the very same time- it's a win–win!
---

To find out more about The Hygiene Bank, please visit their website below. 
The Hygiene Bank – The Hygiene Bank 
To find out more about the current hygiene poverty crisis, visit: https://www.youtube.com/watch?v=V-GHC1vER5E