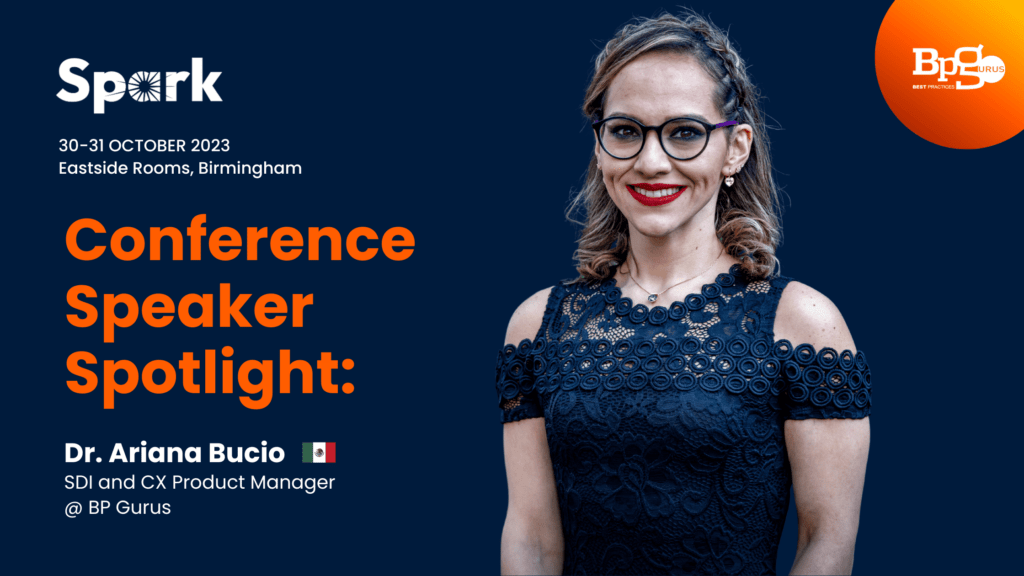 Hola! My name is Ariana Bucio and I am a seasoned professional in IT, ITSM, CX, and Service Desks. I am excited to have the opportunity to meet you at Spark 23 in October and share my wealth of experience and best practices to help transform your Service Desk operations.

🎓 A graduate of Cybernetics and Computer Systems Engineering from La Salle University and holds a Master's and PhD in Advanced Technology from National Polytechnic Institute in Mexico.
✅ Certified as ITIL® Expert, ISO/IEC 20000 and ISO/IEC 27001 Lead Auditor, Service Desk Manager, Service Desk Institute Lead Auditor, ITIL®4 Managing Professional, XLA Ambassador, SCRUM Master, among others.
💼 Senior consultant and international speaker who has lectured in different countries in the area of engineering and ITSM and has contributed to a large number of organizations around the world in the design of strategies and operating models for their alienation of business objectives always putting people at the core; this means, humanising IT as the key player in the digital transformation.
🧡 Passionate about promoting organizations to adapt and adopt global best practices, she has experience in training, auditing and implementing IT Service Management projects, optimization and Service Desks in sectors such as financial, services and government in Mexico and Latin America.
👩‍🏫 Participated as a reviewer and with contributions to some of the best global practices, such as the SDI standards and also with the official Spanish translations of some of them. I was part of the co-authors of the ITIL® 4 High-Velocity IT book and the Talent Management practice. I'm currently the SDI and CX Product Manager at BP Gurus.
🏊‍♀️ My favourite hobby is swimming, one of my last personal challenges was to swim an open water marathon.
📚 In the medium term I would like to write a book about CX in ITSM and Service Desk with everything I have learned from best practice implementation projects.
☕ I declare myself a Coffee Lover, I love discovering the speciality coffee we have in the world.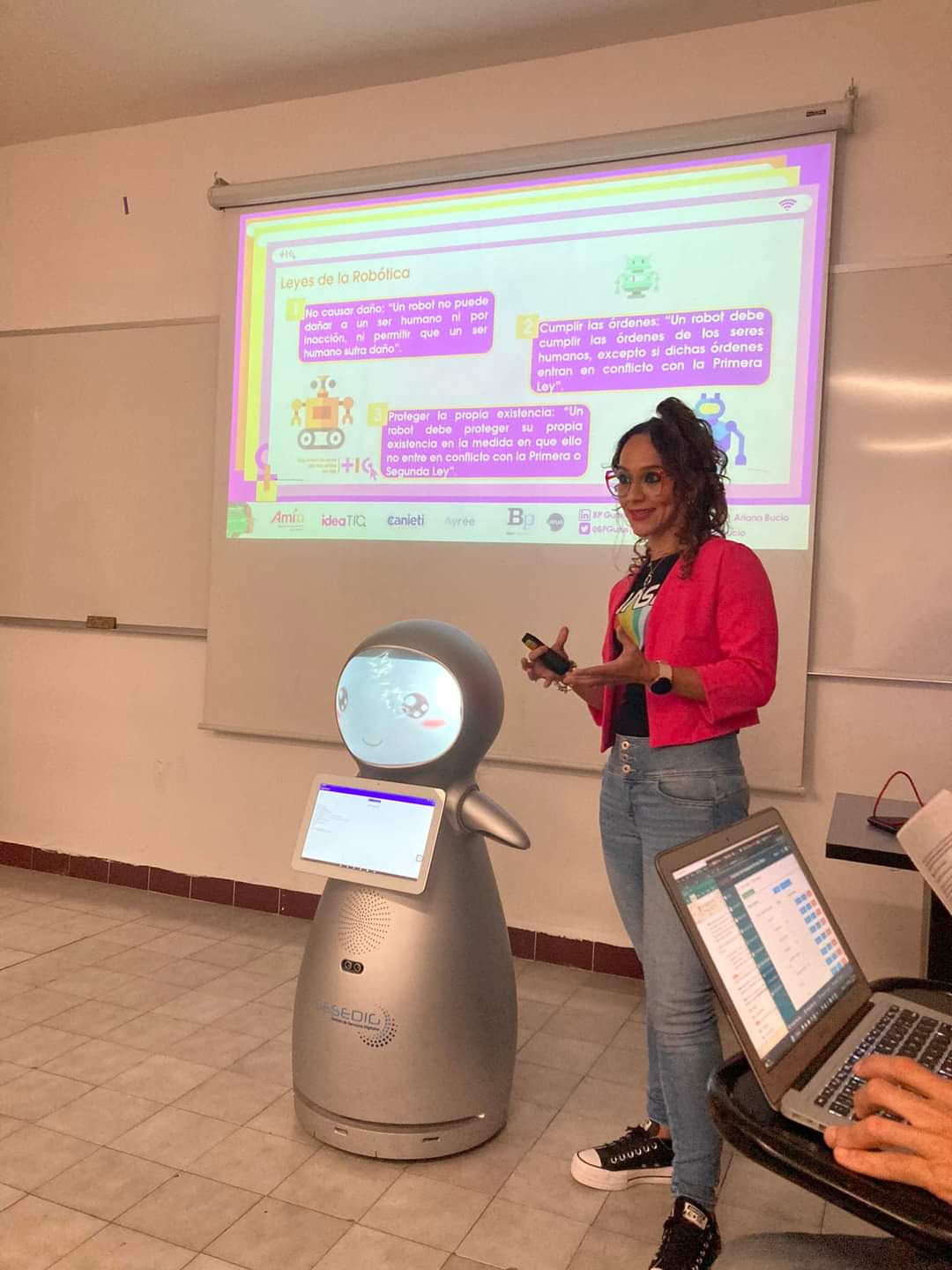 "People will forget what you said, people will forget what you did, but people will never forget how you made them feel."  – Carl William Buehner, 1971

"Haven't you heard? Nerds are cool now." ― Jen Wilde, Queens of Geek
Decoding Customer Emotions: Transform ordinary experiences into extraordinary.
October 31 |

12:15 – 12:45 (Breakout Session)
Do you think customers take decisions about products or services just rationally? Customers are really sensitive to what they love or hate about a service. Hate is a synonym for friction, directly related to quality perception. Press the reset button and start taking a holistic view of the customer journey.
In this session, we will prove that CX is an innovation discipline, in which every interaction is an opportunity to exceed customer expectations. The key is to build an extraordinary experience in all the touchpoints considering all customer types and understanding their needs, expectations, motivations, and preferences. As well as consider that the transformation strategy should be inside and out to deliver the defined experiences and business value. The treasure will be customer feedback and reflecting.