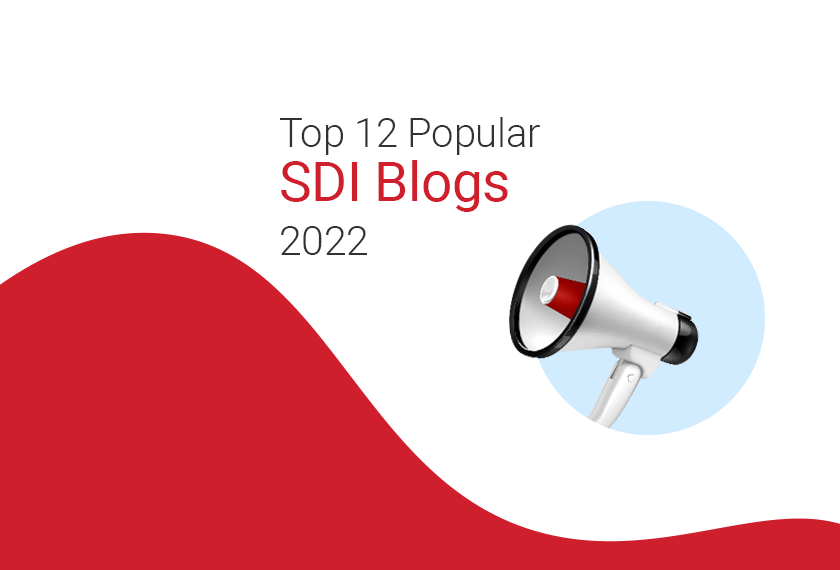 Undeniably, it can be very challenging to predict with certainty what IT & ITSM trends we should expect every year. The industry is constantly evolving and subject to rapid changes and challenges of ever-changing market conditions.
However, looking back at the beginning of this year, we can predict some trends that will continue to be the focus of many industries into 2023.
So, which trends are here to stay?
Before we share our predictions, let's get back to the beginning of 2022! For those of you who want to be well-informed about the old and new technology, IT & ITSM trends, we have compiled a list of our top-performing or most-read blogs in 2022 – and not all of them were published this year! Let's see what we can learn from them and what the future holds!
Let's get started!
What we have learned in 2022
Here's the list of our most-read blogs in 2022:
1. Questions to Ask Before (and After) Implementing an IT Self-Service Portal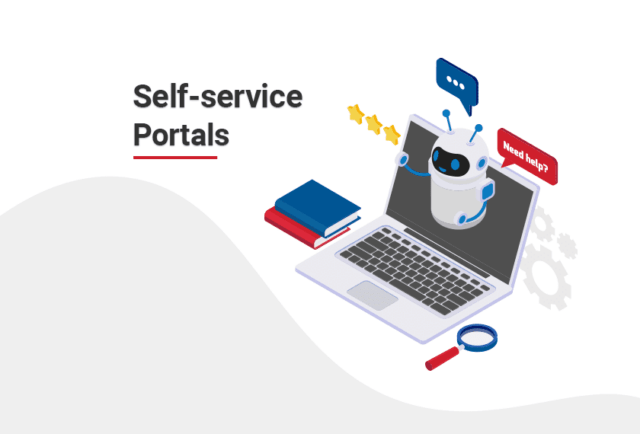 Self-service portals can improve your customer experience and productivity and reduce the cost of IT support. However, if not done right, they can negatively impact your customer's experience!
So how do you choose and implement the right self-service portal? What are its benefits? How to increase self-service effectiveness?
These are just some of the questions we covered in this blog!
Find out why this is our most popular blog in 2022 and get some answers to the most common questions before and after implementing the self-service portal!
2. Industry Recognition Award goes to CGI- 10 years of commitment to service excellence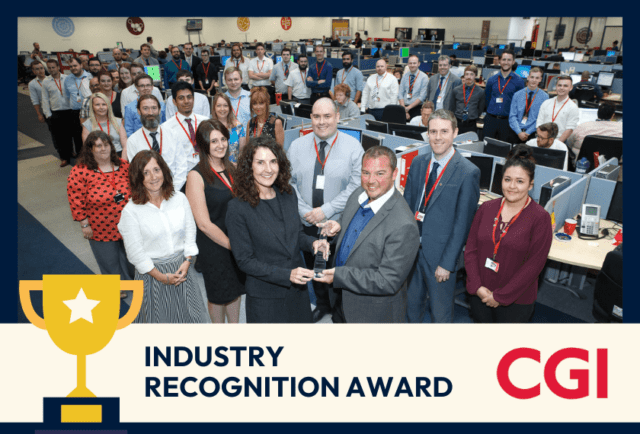 What's becoming evident is that the most successful organisations are the ones that know how to serve their customers best.
At SDI, we love presenting awards to recognise the achievements of people and organisations who have demonstrated exceptional qualities and exceptional achievements during their time in our SDC programme.
Check out this blog and uncover the value SDC can bring to your organisation too!
3. Experience Level Agreements – What They Are and What They Are Not!

XLAs can contribute to a better overall customer experience and develop a positive and productive relationship between you and your customers. How?
While SLAs are more about how the service is delivered, with XLAs, you are measuring both outcomes and experiences! In other words, you measure what really matters to your end-user community.
If you would like to learn more about the importance of XLAs, plus discover key differences between XLAs and SLAs, then look at our exclusive member blog!
Learn how to access this blog & infographic here!
4. How Can Service Desk Managers Advance Their Careers?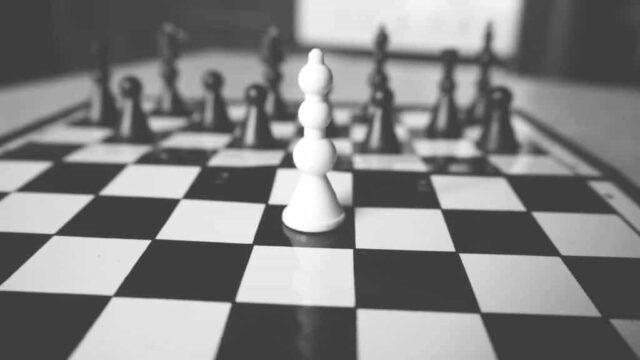 There are several steps that Service Desk Managers can take to advance their careers. Obtaining certifications that demonstrate knowledge and expertise in different areas, such as ITSM, is just one of many ways to achieve this.
This blog will help you find answers on where you might want to focus your development efforts.
5. 9 Things You Need to Know About Enterprise Service Management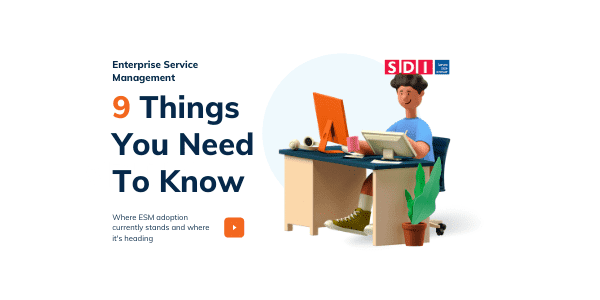 Enterprise service management has been one of the popular ITSM trends for years now. This blog shares a set of statistics to help you understand the future direction of this business-improving approach.
6. Robotic Process Automation and AI: Taking the Work You Hate -Off Your Plate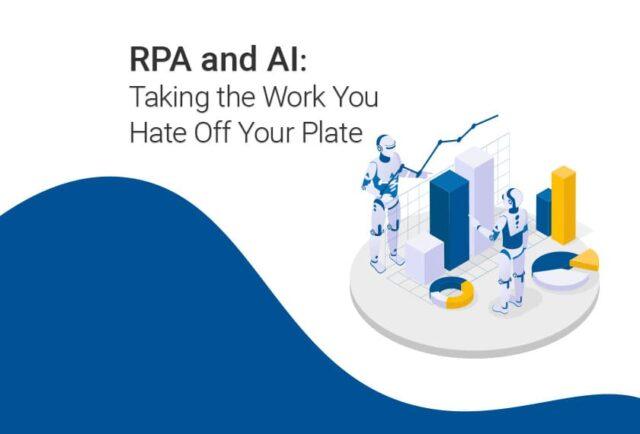 According to World Economic Forum, the rise of AI will eliminate 85 million jobs. However, it will create 97 million new ones by 2025. This powerful technology couple will highlight the importance and demand for a workforce with digital and analytical skills across many industries.
Find out more about their benefits and the new jobs they will create!
7. Are These the Skills You'll Need Tomorrow?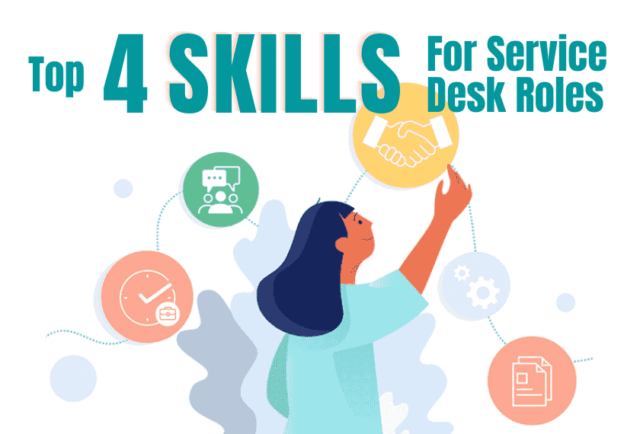 Based on our research findings, we have identified 4 skills service desk professionals will need most in the next 2 to 3 years. If you want to find out what these hottest skills for the near future are, don't forget to check this one out!
8. What Are Your Internal Support Teams Learning from Their External Customer Support Colleagues?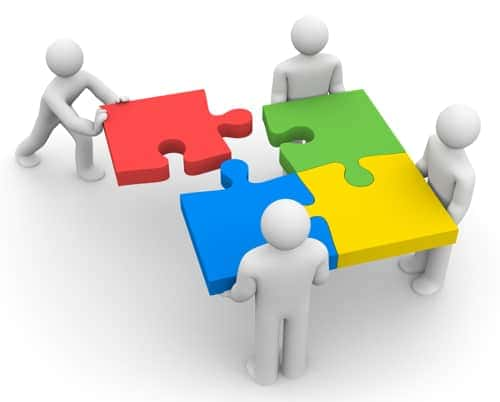 Sometimes organisations can be difficult to understand. There are several teams, and then there are teams within teams. Are they similar? How do they work together?
This might be a bit older blog, but we can still learn some brilliant things from it.
9. How Can Service Desk Managers Evolve the Customer Experience?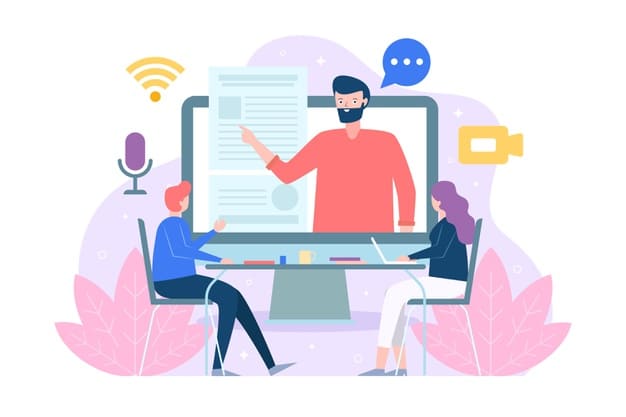 If you're a Service Desk Manager or are involved in leading and motivating your support teams, you know this isn't an easy task. So, here's to supporting our brilliant global IT service and support community!
This blog provides information on SDI training and shares our member experience with the SDM courses.
10. In Loving Memory

At SDI supporting the community take an important place close to our hearts. We present awards, recognise the success of amazing individuals and celebrate their mark in the ITSM and Service Desk world. With her positive energy, Rebecca Beach really made a mark on us and the wider ITSM world.
This blog is written in honour of one of the most popular and appreciated members of our ITSM community.
Read more about Rebeca's inspiring life here!
11. Modern Leadership Styles — What Does It Mean to Be a Truly "Agile" Leader?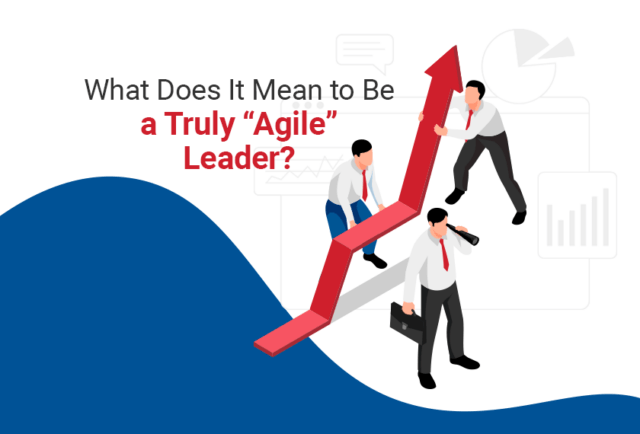 Many organisations understand they have to be more flexible, adaptable, and responsive to changing conditions. They are focusing on creating a continuous learning and improvement culture. In other words, most of them are now more open to an agile way of working.
This article is focused on the main concepts related to agile leadership and provides the answer to what it means to be an agile leader.
12. How Can Service Desk Analysts Instantly Enhance Their Skill Set & Customer Experience?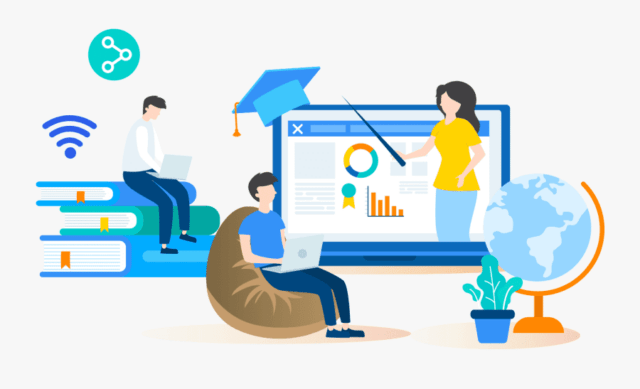 Working in a service desk & support team can be challenging and demanding. However, with appropriate training and support, you can get the right skill set and confidence you need to help you and your service thrive.
If you'd like to know more about how we support our community and how they utilise our training offerings, check out this blog.
Which Trends Are Here to Stay
Here's our list of trends we could expect in 2023 and beyond:
Delivering exceptional customer experience. There will be an increased focus on customer experience and user-centred design to improve the effectiveness and efficiency of IT services.
Adapting to new technology. The adoption of new technologies, such as artificial intelligence and machine learning, to automate and improve IT processes will become an even bigger focus for many industries.
Increasing the use of data and analytics. Most organisations will move to data-driven business models as they understand that data is the key to improving the performance of IT services and products, creating a better customer experience, streamlining their internal operations, and making more sustainable decisions.
Business agility will become even more important in organisations. Fast-paced workplaces and rapid market changes will continue increasing an emphasis on agility and flexibility of organisations to respond quickly to changing business needs and priorities.
Taking collaboration to the next level. A greater emphasis on collaboration and integration with other departments and teams within the organisation to align IT goals with business objectives.
The way work is getting done is fundamentally changing. Many organisations have changed or are planning to redesign their work models, office spaces and work environments. We could expect more diversity, new values, a focus on balancing employees' expectations of flexibility, and even more virtual collaborations.
Overall, we could say that IT service management and service management as an enterprise philosophy will continue to evolve and adapt to new technologies and changing business needs in the coming year. 
What's your view on this? What trends do you think we should add to this list?